United Kingdom's Mail Online recently posted an article calling the Philippines, Asia's new must-see destination is the Philippines… complete with thriller Manila and 7,000 perfectly-preserved paradise islands."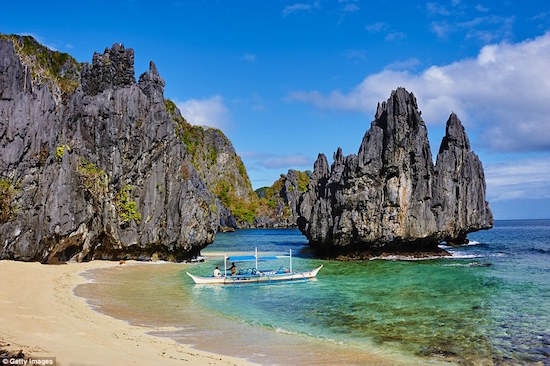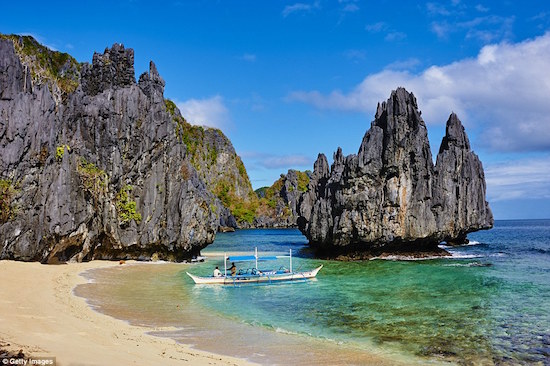 http://www.goodnewspilipinas.com/wp-content/uploads/2016/03/Philippines-60×60.jpg
The article by Peter Lloyd listed the reasons why the Philippines should be on the traveler's list, posting anecdotes and pictures from his travels in the country.
The UK publication highlighted the South East Asian archipelago's 7,000 isles with its stunning remote islands.
The writer encouraged visitors to enjoy the capital city of Manila for all its hustle and bustle, even accepting the notorious epic traffic saying, "the adrenaline-inducing roads were surprisingly entertaining thanks to inventive ways locals out-smart their tail-backs with jeepneys – Manila's death-defying buses (military jeeps left-over by US troops following the Second World War)."
Photos of the Philippine jeepney were captioned with, "The thriller that's Manila: The city's famous Jeepney buses – old US military trucks from WW2 – ensure the capital's roads are never dull."
Another street scene was captioned, "Traffic: Famed for its epic gridlock, the adrenaline-inducing transport system is an unlikely (but must-see) tourist trap."
The writer spoke of the multiple offerings of culture, shopping and nightlife with VIP beach breaks.
Lloyd recommended going beyond Manila and praised the country's idyllic islands which he said, "feel truly secluded and untouched."
He recommended visitors see the islands of Bohol, Panglao, and Palawan.
Lloyd wrapped up his anecdotes by saying he discovered the magic of the Philippines in the "heady combination of the people and the place."
"Yes, it's true that Asia's more commercial offerings may have long enjoyed their moment in the sun, but – when it comes to the Philippines – their time is most definitely now. "
Facebook Comments