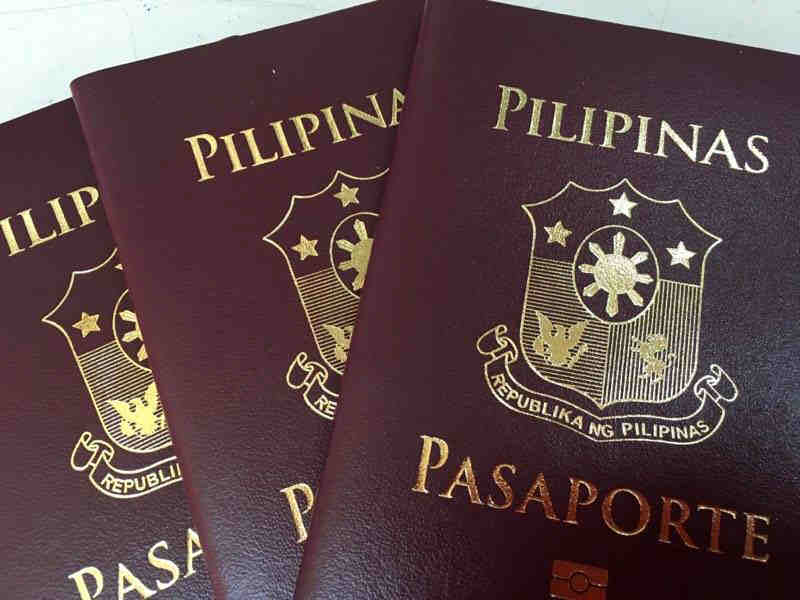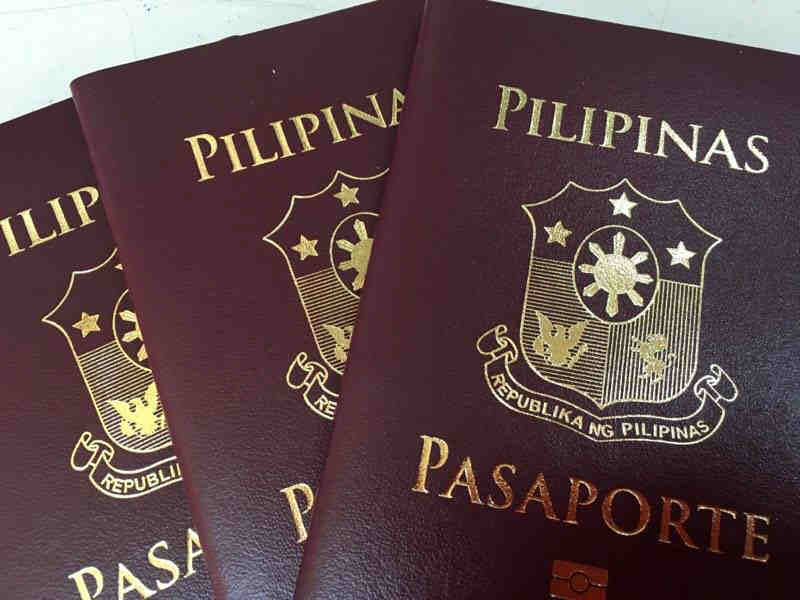 The Philippines Department of Foreign Affairs has opened 100,000 new passport appointment slots.
This is in line with DFA's earlier pronouncement that it would add new slots every day at different times to accommodate the influx of applicants. The appointment slots will be from Monday to Saturday except holidays.
Foreign Affairs Secretary Renato Cayetano said the government decided to open the new slots because there is often a shortage in passport appointment slots due to high demand.
At the same time, applicants can now pay for their passport application or passport renewal through the Department of Foreign Affairs (DFA) ePayment Portal.
The DFA ePayment Portal is an upgrade to the online appointment system, enabling passport applicants to pay their passport processing fees through selected payment centers nationwide
Applicants can pay their passport processing fee through Bayad Center, EcPay, Pera Hub, Robinsons Business Center and Department Store, Walter Mart Department Store, 7-Eleven, USCC Western Union, and Villarica Pawnshop.
DFA is also set to introduce a pre-payment mode through credit or debit cards, and over-the-counter bank transaction.
The processing fee remains at P 950 for regular and P 1,200 for expedited processing, however, an additional P50 convenience fee will be charged by authorized payment centers.
"Not only will this new payment system be convenient since applicants can pay the fees anywhere, anytime; it will also help us maximize the capacity of our consular offices," Cayetano said.
The ePayment portal will initially apply for applications submitted at the DFA Aseana Consular Office beginning June and would be rolled out in Metro Manila in July and nationwide by August.
Facebook Comments