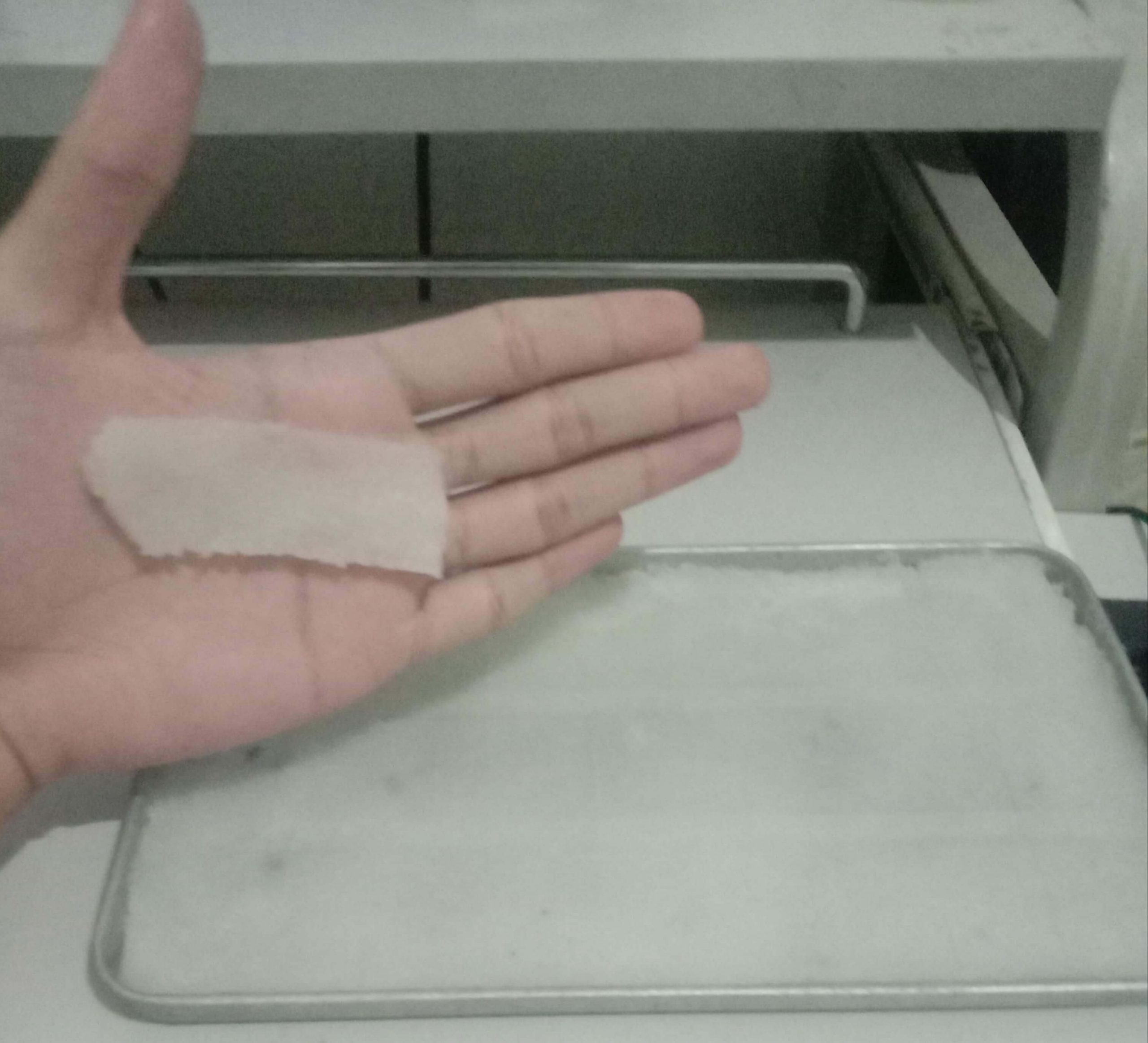 De La Salle University – Dasmarinas (DLSU Dasma) Senior High School students have developed an alternative to single-use plastic using rice water (pinaghugasan ng bigas).
Cavite's DLSU-D HS student researchers extracted rice starch from rice water and used it to develop the alternative material to plastic.
Five Grade 12 students under the STEM strand – Daniel Awil, Chynna Ysabelle Brugada, Jean Carmela Dela Cruz, Paul Albert Enetorio, and Kreian Chyle Lanaria – conducted the experiment amidst the coronavirus pandemic.
"We were inspired by the work conducted last year by fellow DLSU-D SHS students that developed alternative material from banana peels," said Chynna Brugada, the group's team leader.
The team considered developing environmentally-friendly material such as printer ink made out of charcoal, elastic building materials, and even face masks made out of pineapple fibers; but ended up with single-use plastic alternatives.
"We wanted to cut down plastic waste in the Philippines and use rice starch from rice water as the main ingredient as rice is our staple food so the material is easily accessible and regarded as waste," Brugada added.
The study had four sets prepared and characterized: one controlled set-up which is a common plastic and three set-ups containing different percentages of glycerin and rice water solution with a constant amount of vinegar, explained Awil.
"We tried using rice water itself, however, since there was too much water in the mixture, we decided to grind the rice into a fine powder and then added a specific amount of water," added Dela Cruz.
The rice-water sample was tested and compared with a common single-use plastic material. Enetorio said they found out that their material that contains 80% rice starch is comparable in terms of flexibility to a common plastic material.
"The advantage is that our developed material is biodegradable compared to the common plastic," pointed out Lanaria.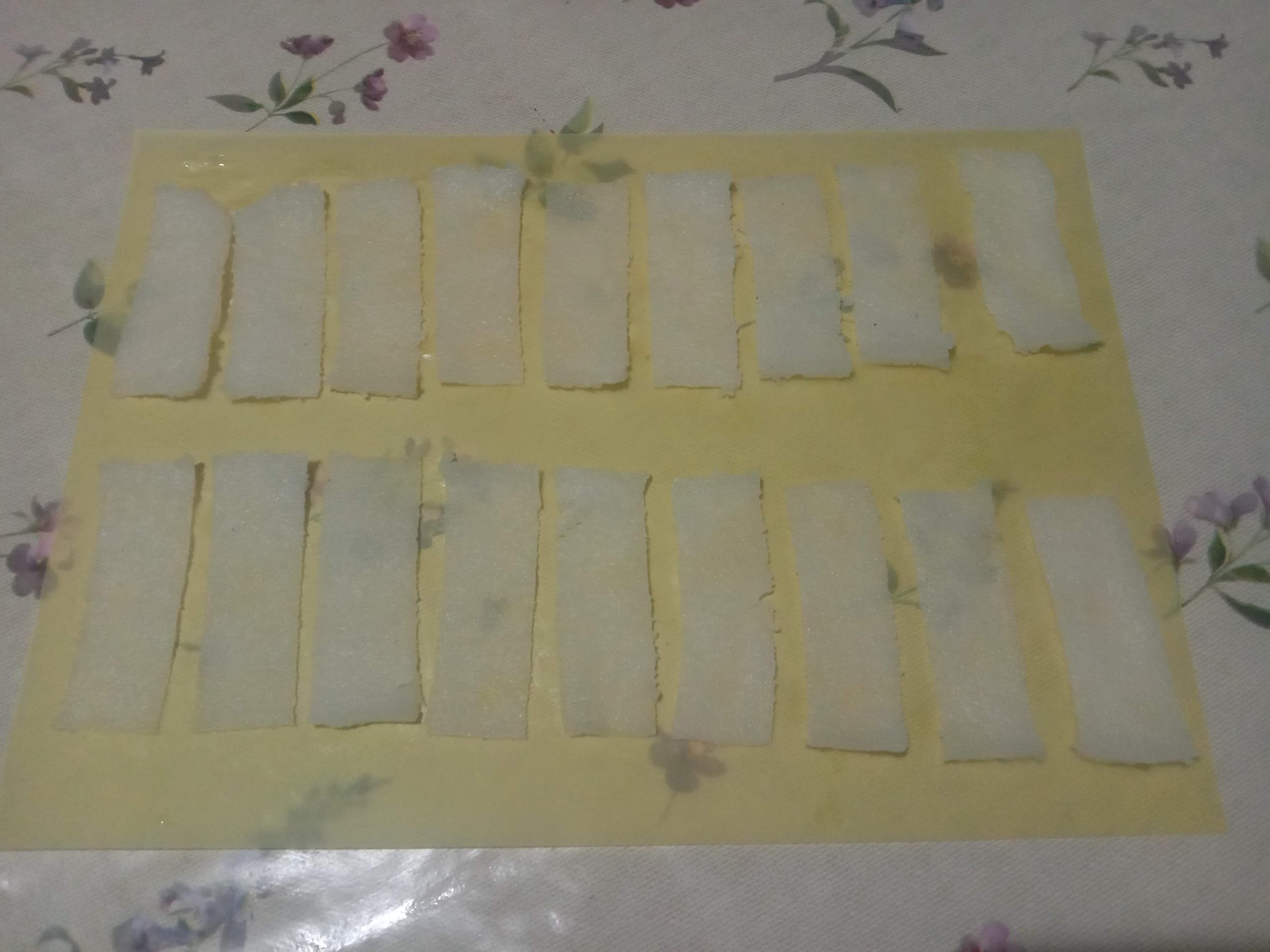 The students' research is also a grantee of the St. Benilde Student Research Grant Program where DLSU-D Senior High provides funds to the students' research.
DLSU-D HS students have also developed electricity-generating crossing platforms and shoes.
SHARE THIS STORY about DLSU Dasma senior high school students who developed an alternative to single-use plastic from rice water to encourage other students to take up STEM-related studies that positively impact the environment.
Good News Pilipinas is celebrating its 15th Anniversary in 2021 by giving away prizes! Subscribe to our Good News Pilipinas! TV YouTube channel and enter the raffle by sending us an email to editor@goodnewspilipinas.com
Facebook Comments