Rescue in the Philippines – Refuge from the Holocaust, a documentary on the Filipino rescue of Jews in 1951, is scheduled to be shown in Israel at Yad Vashem in November.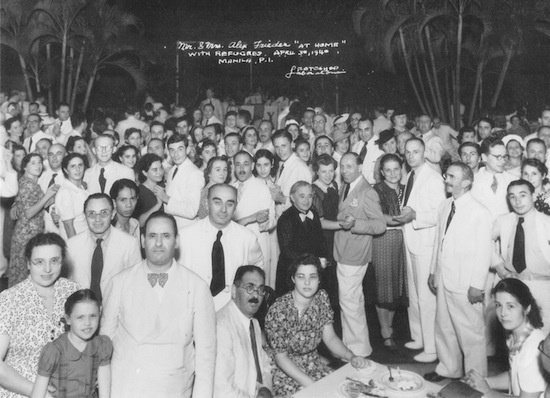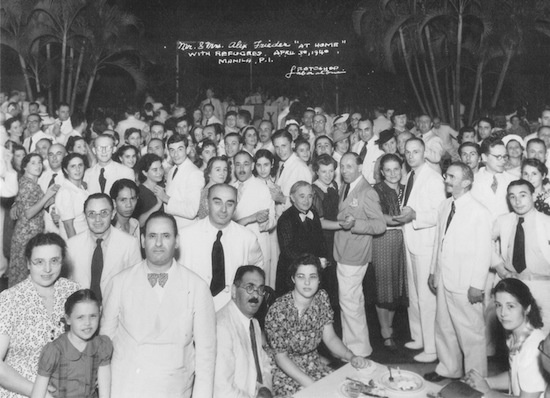 The film's Facebook page announced the screening as one that will mark the first screening of the complete film in Israel. "This is a dream come true for us to have it seen at such a prestigious venue in the Holocaust world," posted Rescue in the Philippines.
The screening of the documentary produced and directed by 3 Roads Communications in association with The Center for Holocaust and Humanity Education and Frieder Films, is made possible by the Philippine Embassy in Tel Aviv in partnership with Yad Vashem, the International Holocaust Museum in Jerusalem.
Rescue in the Philippines is a one-hour documentary of the previously untold story of how the Philippines, led by Commonwealth President Manuel L. Quezon, welcomed and gave sanctuary to some 1,200 Jewish refugees fleeing from the Nazi Holocaust.
"(T)he people of the Philippines will have in the future every reason to be glad that when the time of need came, their country was willing to extend a hand of welcome," Quezon declared.
The filmmakers present the story of how a young nation demonstrated moral courage far superior to stronger nations, and bonded with another fledgling democracy – Israel.
The story is noted in Holocaust history as the Filipino act of compassion, "When no other country would take in the masses of fleeing Jews, they alone persevered simply because it was the right thing to do."
The intricate international plan of rescue and settlement in the Philippines of the Jews was hatched together with the five Frieder brothers, Cincinnati cigar businessmen in pre-World War II Manila, US High Commissioner Paul McNutt, and Army Colonel Dwight Eisenhower.
"Rescue" has been screened at the United Nations, U.S. Congress, the Philippine Presidential Palace in Manila, and around the globe.
Facebook Comments