The musical legacy of the Eraserheads, the iconic 90's Pinoy indie band of Ely Buendia, Raymund Marasigan, Buddy Zabala, and Marcus Adoro, is being immortalized in Resorts World Manila's staging of the new all-original Filipino musical theater production of "Ang Huling El Bimbo (The last El Bimbo)."
The new Filipino musical's title, "Ang Huling El Bimbo," is the Eraserheads hit song and music video produced in 1996. The song is written by the band's lead vocalist, Buendia, and is characterized by a melodramatic narrative about a boy's recollection of his friendships and El Bimbo dance lessons with his first love.
Resorts World Manila (RWM), through its production house Full House Theater Company (FHTC), will stage the all-original theater production, Ang Huling El Bimbo The Musical, starting July 20, 2018 at the Newport Performing Arts Theater.
Ang Huling El Bimbo (AHEB), the Filipino musical, is described as "a story of friendship told through the songs of the most iconic Pinoy rock band from the 90's. It is an original story that should resonate with people who understand how the powerful bond between friends shapes our lives. It will also be a nostalgic journey, driven by songs that have become part of the collective Pinoy psyche."
AHEB The Musical tells the story of friends who get back together after twenty years apart. Personal challenges in each other's lives force them to look back on how their friendship was formed and what brought them apart. Now they have to set these aside to give them one last chance to join hands and make things right.
Playwright Dingdong Novenario wrote the musical, with direction by Dexter Santos, and musical direction by Myke Salomon.
In a teaser video, Santos speaks about welcoming the challenge of showcasing the Eraserheads legacy in a musical: "We all grew up with the music and songs of this iconic band. We hear them in the prom, waiting for the LRT during those times, our first heartbreak, the first time that we saw (had) our first crush, We get to relate. If we had a problem with our parents they had a song for it. And it has become a part of our lives.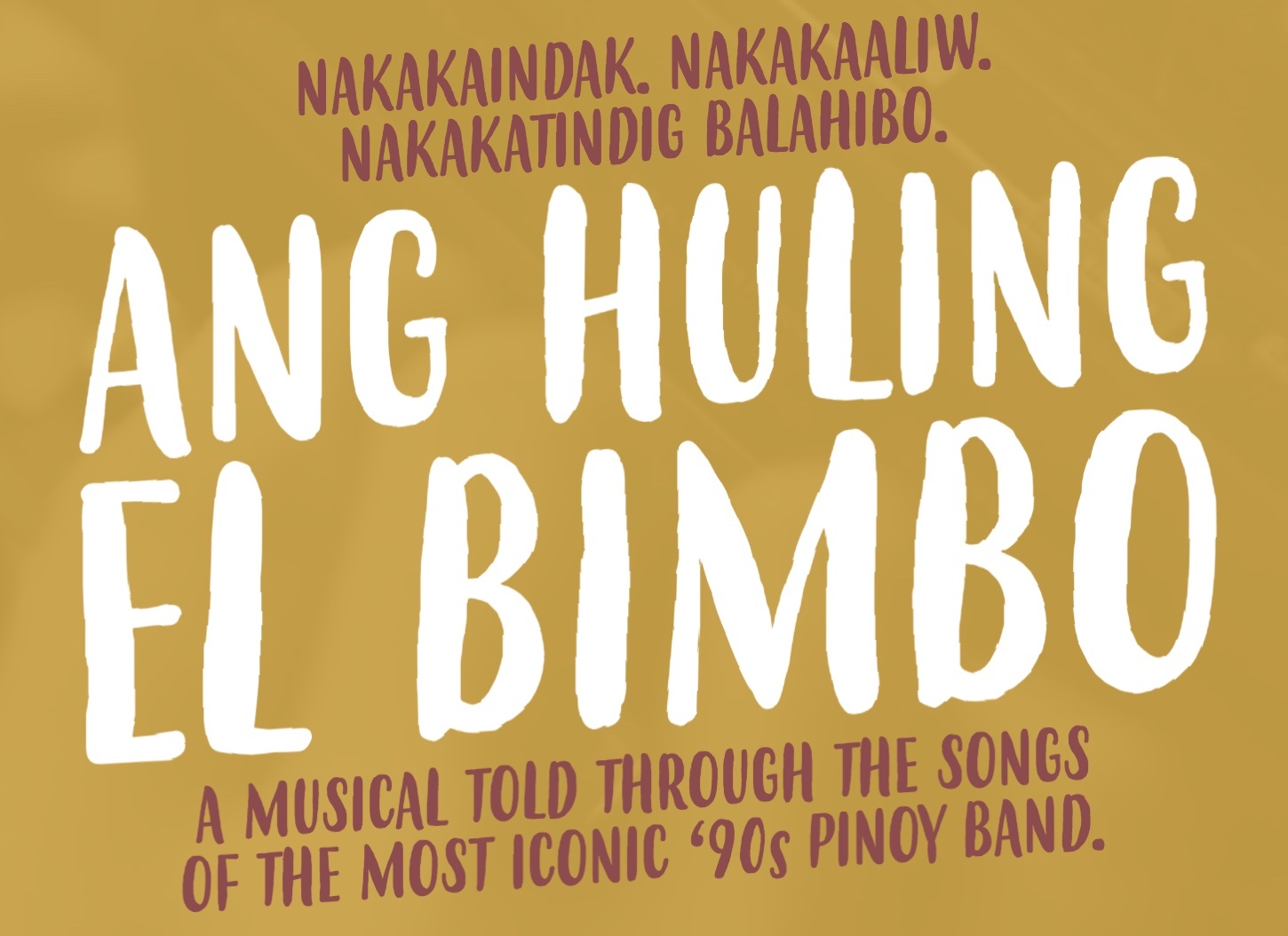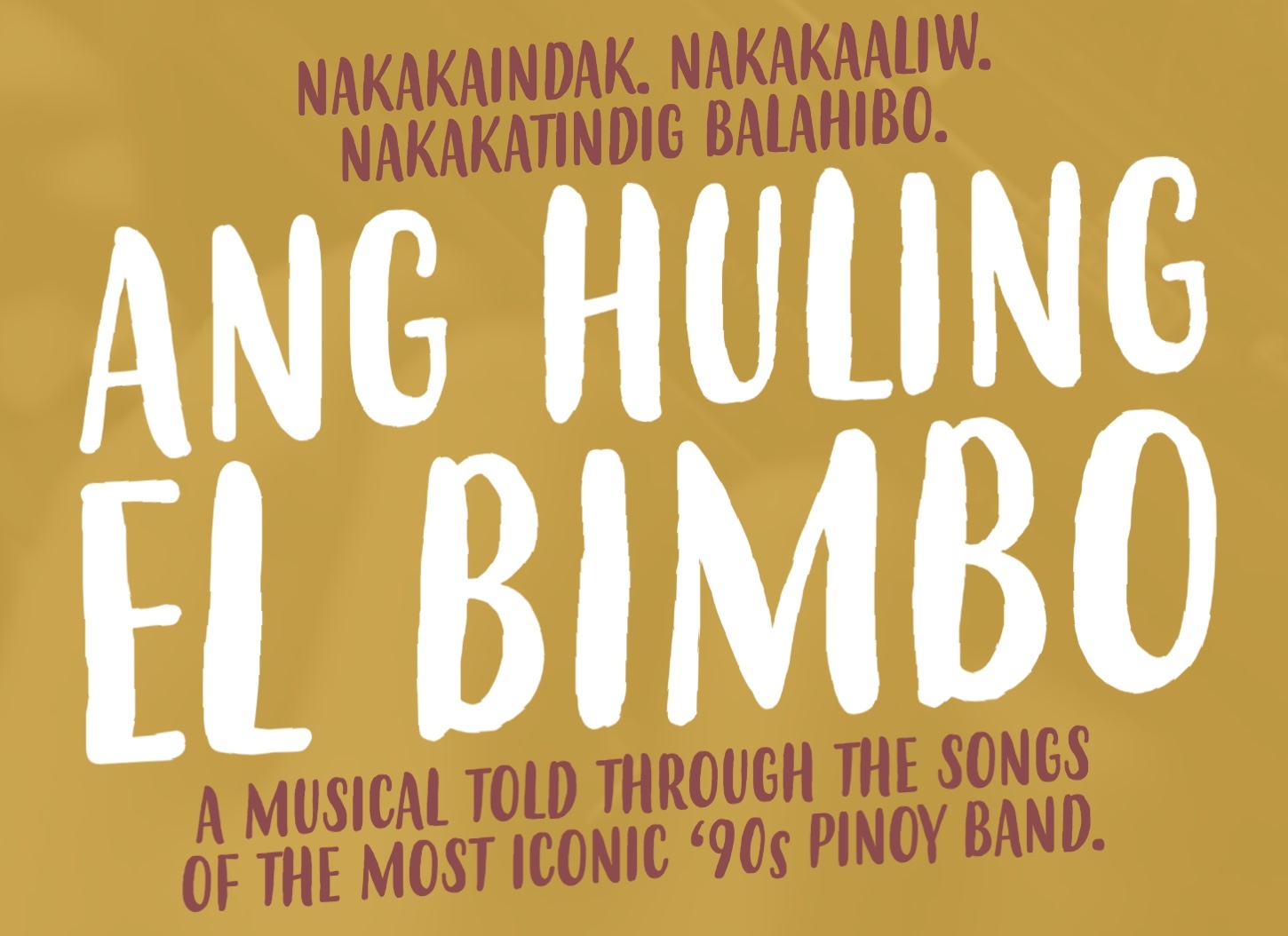 And for it to be translated into a musical with a story, sang by different characters, in a different narrative, with a different plot, it's gonna be exciting," promised the musical's director.
Scriptwriter Novenario shares how he has woven the Eraserheads songs into his narrative for AHEB the Musical: "It was a time when you really form friendships and you have this music coming from this iconic band as sort of a soundtrack to those friendships. It continues to be the soundtrack of your life whether it's at one very low point in your life or when you're very happy or when you're in love. It's always there, kind of reflecting how you feel."
The Eraserheads is no longer active in the music industry but their music continues to flourish in the minds and souls of those who were touched by their songs which always had a story to tell.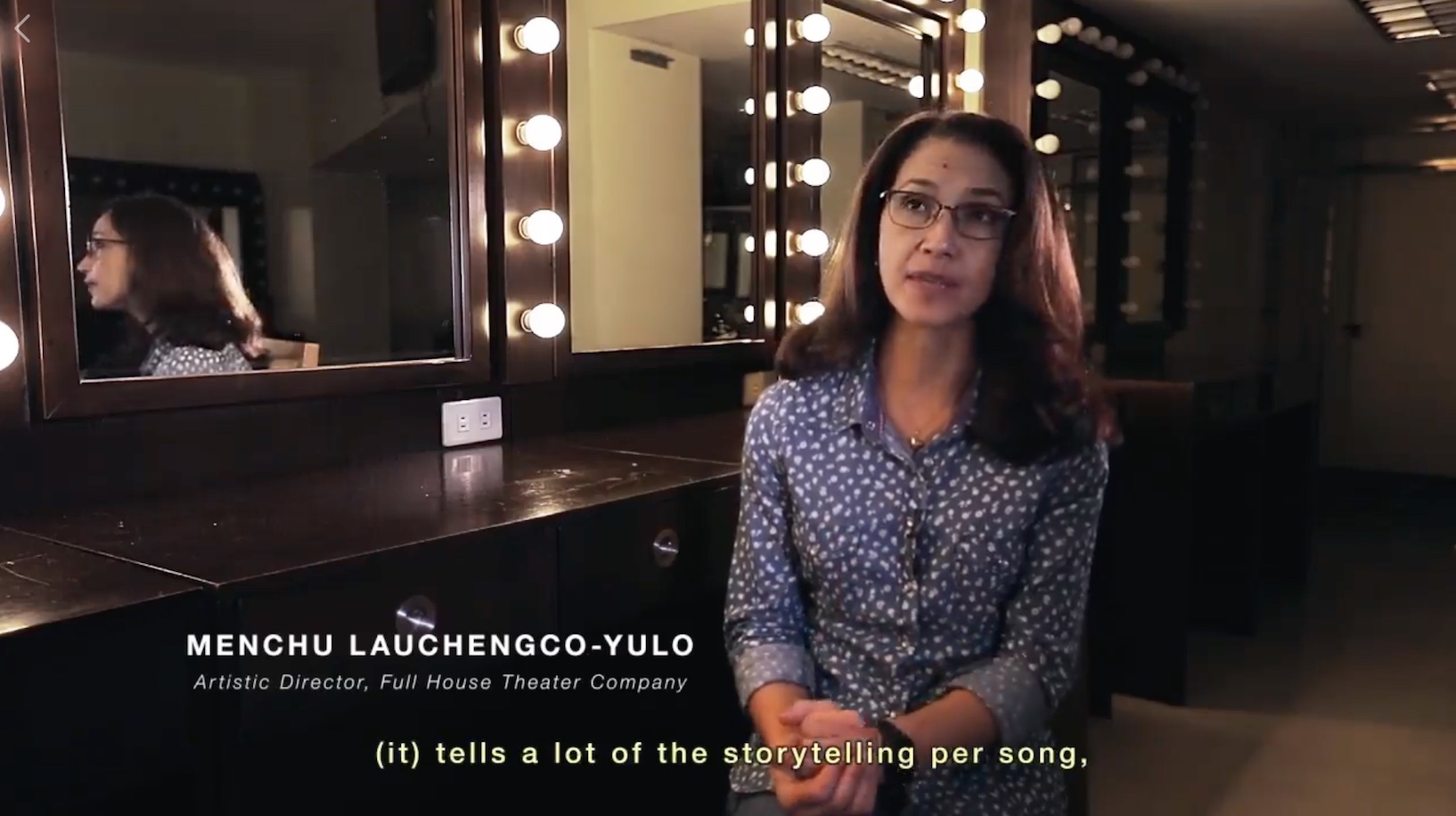 FHTC Artistic Director Menchu Lauchengco-Yulo shares her vision for the AHEB to introduce the Eraserheads musical legacy to the millennial generation: "We're hoping that it affects people the way we want them to be affected by the music and the story we are telling. It's gonna be a nice nostalgic feeling for people who have learned to love it.
It's a beautiful introduction to the millennials, to the young theatergoers to be introduced to their music, in a different note, on different level, on a different feeling."
The AHEB cast and ensemble is in itself a casting coup lead by GMA artist and Philippine Idol finalist Gian Magdangal, ABSCBN's Star in a Million runner up placer Oj Mariano, and actor-performer Jon Santos.
Ang Huling El Bimbo The Musical will have its run until August 26, 2018 at the an award-winning, ultra-modern Newport Performing Arts Theater (NPAT) of Resorts World Manila at the Newport City in Pasay, Manila. For inquires and tickets check out the AHEB site.
Facebook Comments