Globe Telecom President and CEO Ernest Cu is the only Filipino executive to make it to the elite list of Global Telecoms Business Power 100 for 2016.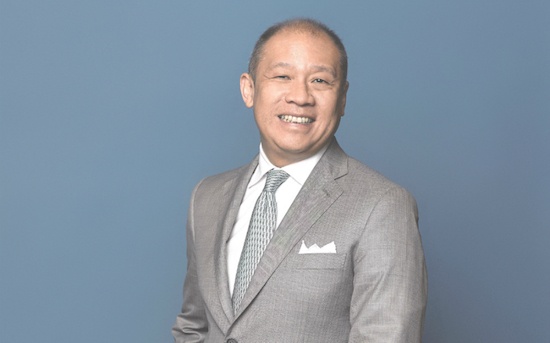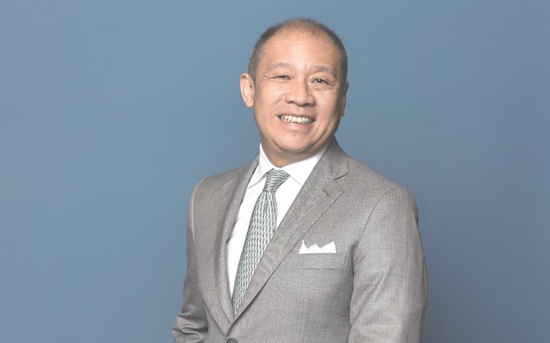 Cu is also ranked among the Top Ten Operators from Asia.
The CEO of Globe Telecom since 2008 retains his spot in the lineup for the 4 th straight year.
The business magazine cited Cu for a $1.5bn deal between Globe Telecom and PLDT to buy the 700MHz spectrum network from San Miguel. The deal is seen to "firmly support President Rodrigo Duterte's calls for fast-tracking mobile internet and national broadband in the country."
A Globe Telecoms statement about the inclusion of their top executive in the Power 100 list referred to the deal's impact on the Philippine telecoms industry and the company's efforts to provide a faster mobile internet experience to its customers and by investing heavily to improve the fixed-line internet to connect 2 million families nationwide by 2020.
"With this, Globe managed to drive the mobile internet speed ranking of the Philippines in the top 6 in Asia Pacific with an average speed of 8.5Mbps according to the 2 nd  quarter Akamai State of the Internet report. The country has now a mobile internet connection speed faster than Singapore, China, Hong Kong, Malaysia, Thailand and Vietnam." 
"Under his visionary leadership, Globe has outperformed industry growth with the company breaking records across all key product groups, brands and market segments by making the Globe brand as the purveyor of Filipino digital lifestyle.  The company is now recognized as the number one mobile brand in the country," Globe Telecoms declared.
Global Telecoms Business is the only magazine and website dedicated for senior executives of telecommunication companies worldwide.
Facebook Comments