If you think that balut is the only Filipino delicacy worthy to be part of the Fear Factor Challenge, think again. There are a lot of exotic finds in the Philippines that may not be great to look at, but will definitely excite your palate.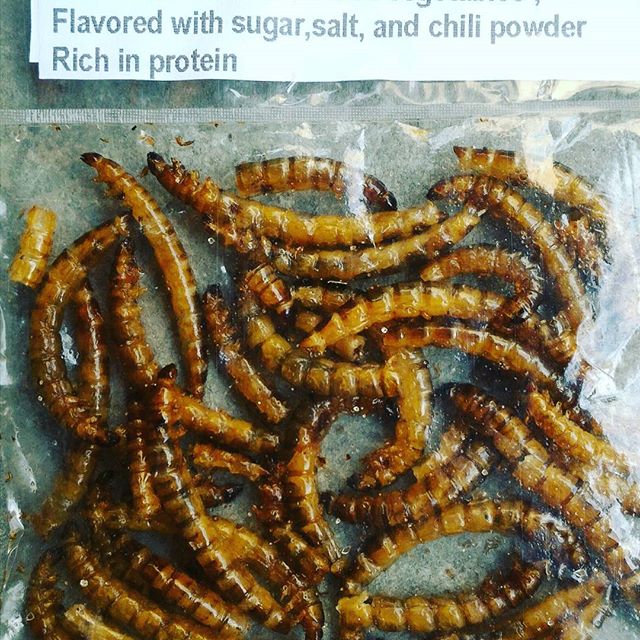 Chichaworm
Yes, we love our chicharon but if you want to try something new that could possibly be healthier, why not go for Chichaworm? Windowseat.ph reports that these crunchy, protein-rich treats are made of "Super Worms" that are cultured and fed with nothing but organic fruits and vegetables. Add salt, sugar and chili powder and voila! You'll get this crispy, exotic snack that is only available in Bohol.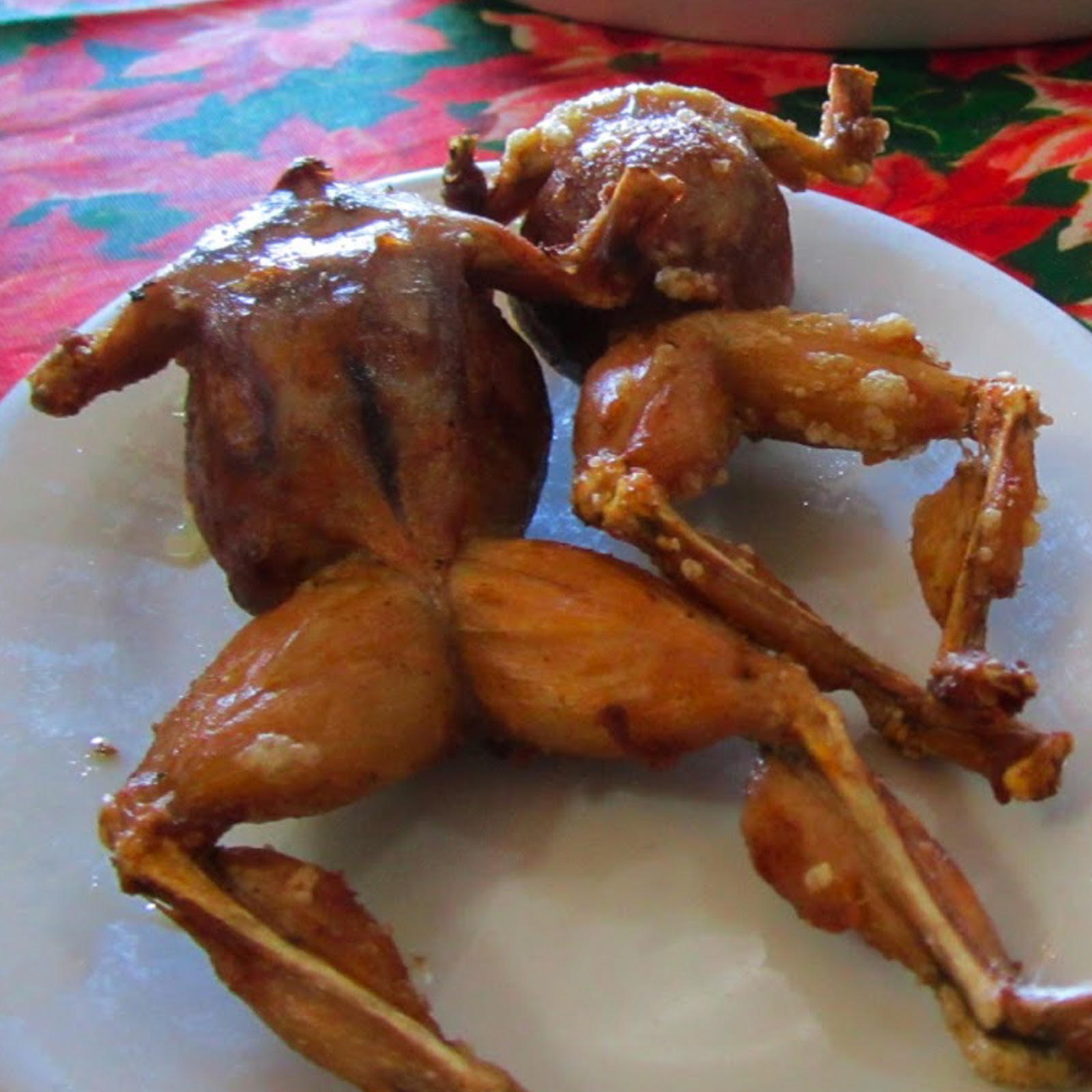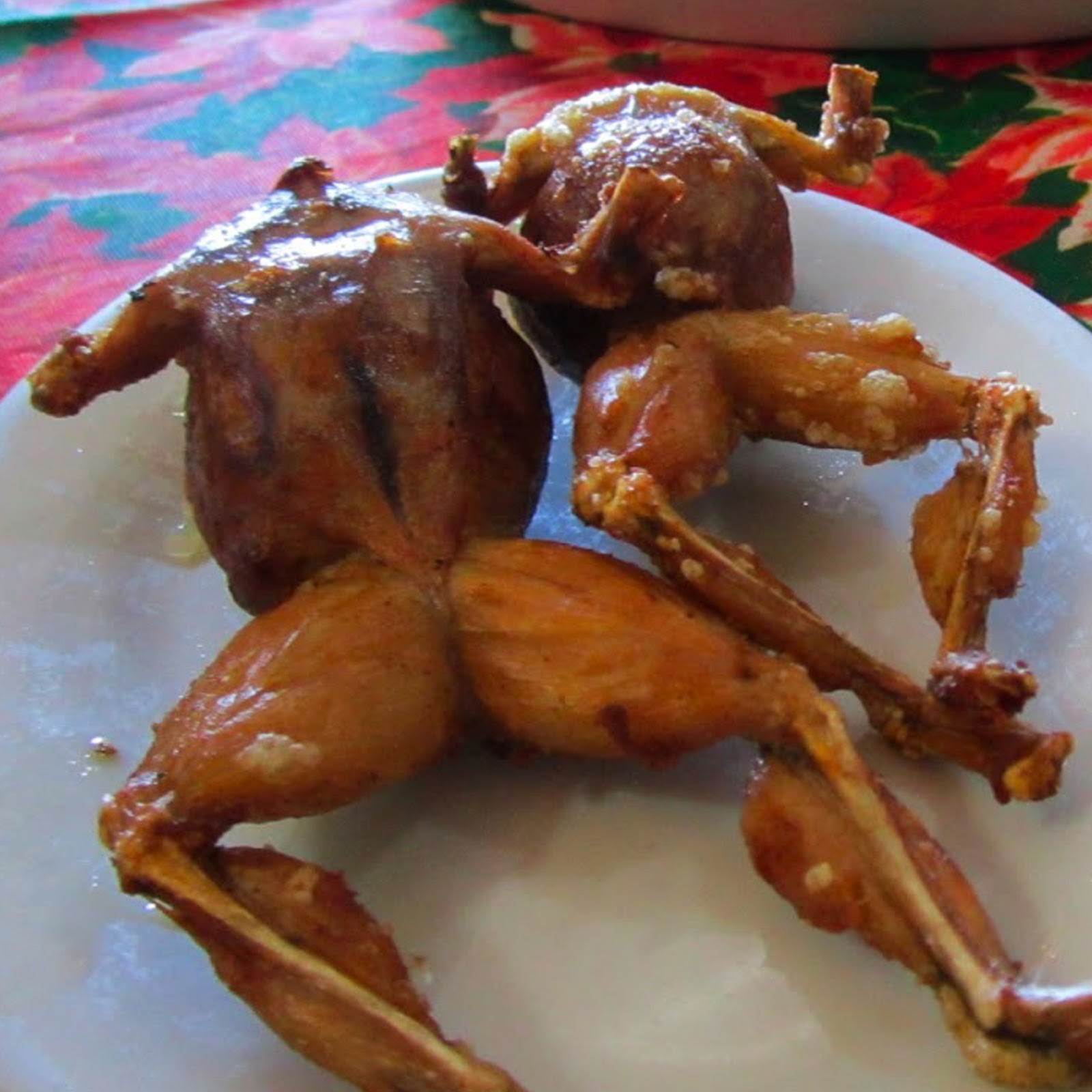 Betute Tugak
One look at this dish and you know exactly what the main ingredient is – frogs. "Betute" translates to tadpole and "Tugak" means frog. This is an exotic Kapampangan delicacy that is made of rice field frogs that are deep-fried and stuffed with minced pork. While frogs generally taste like chicken, this dish is not for the faint of heart.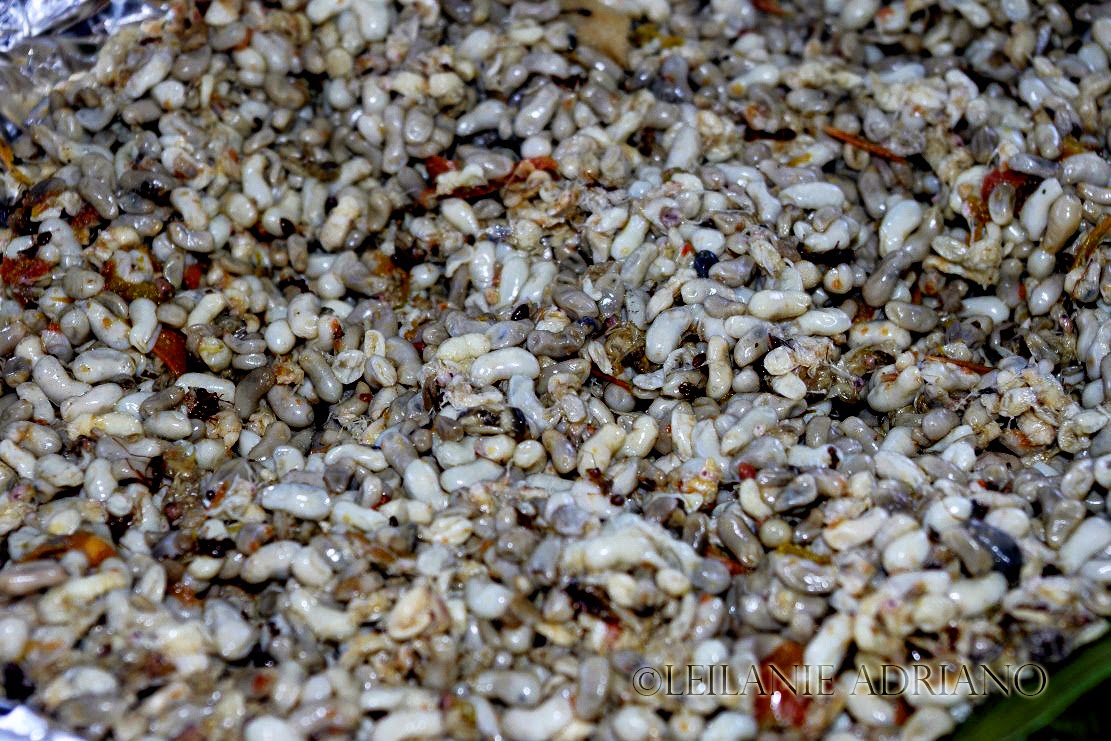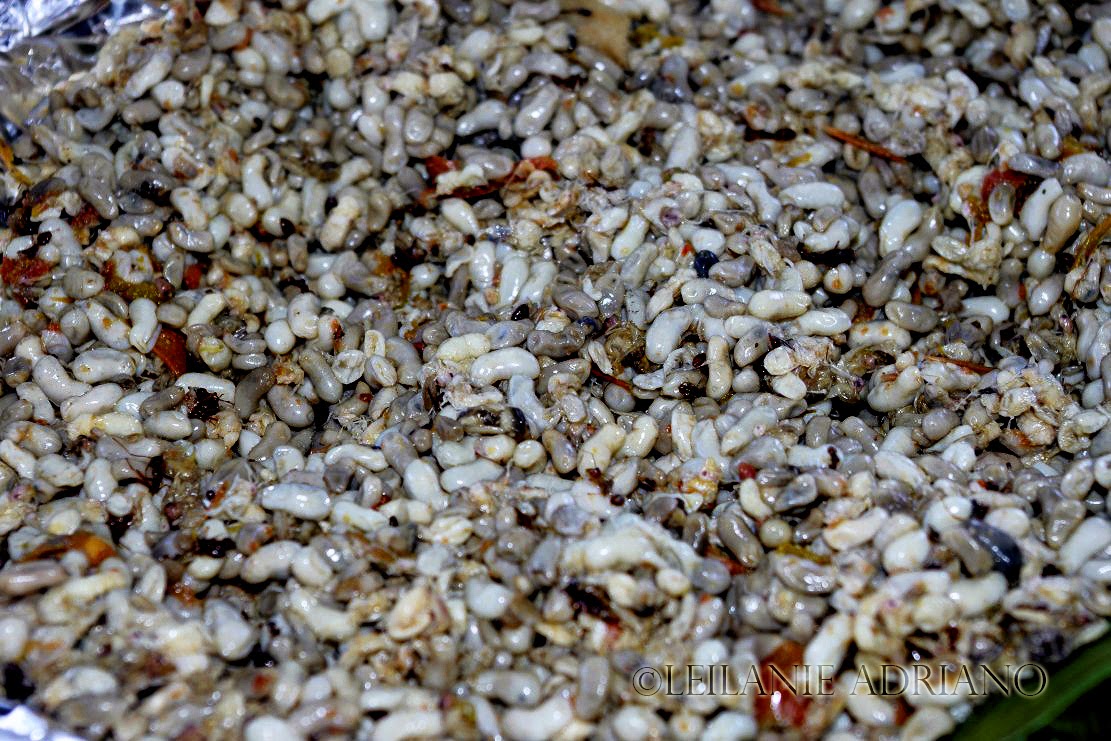 Abuos
While we generally don't like ants at home, people from Ilocos and Abra like serving them on the dining table. Abuos is known as ant-egg caviar. Harvested from the North Luzon mountains, they are the larvae of "hantik" which are big, red ants that are known for their painful bites. While it is usually cooked like adobo or sautéed with garlic, some prefer to eat it raw.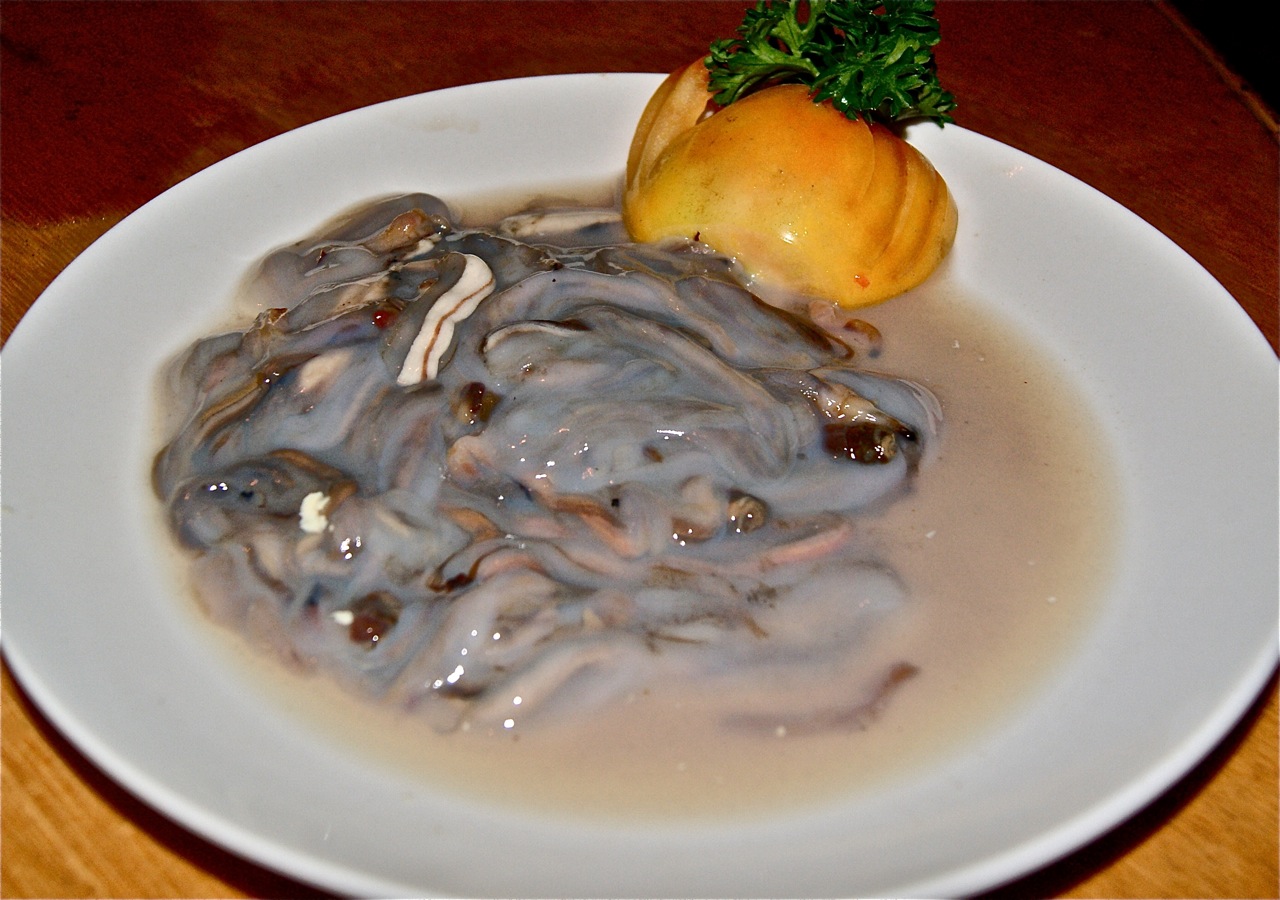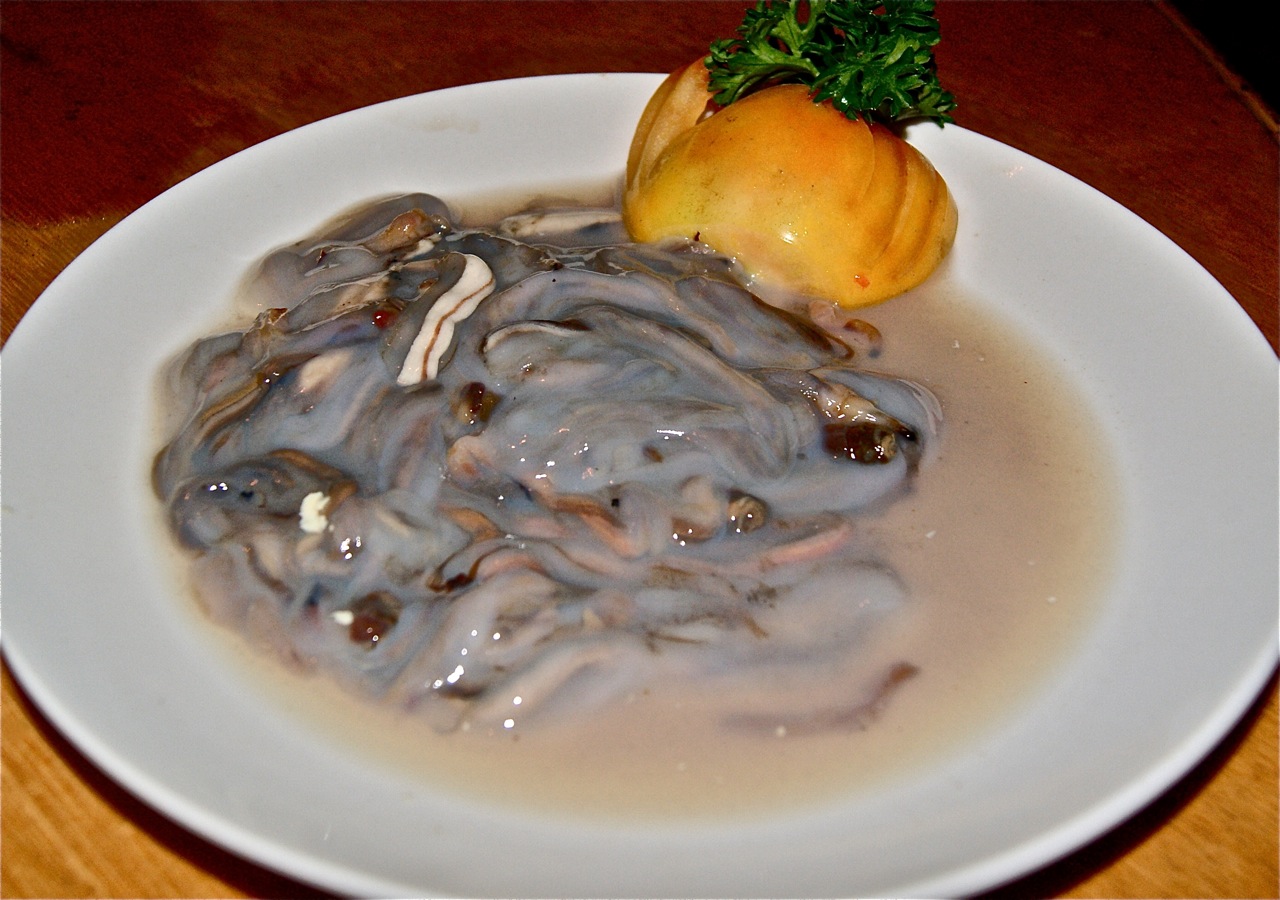 Tamilok
If you like the taste of oysters, then perhaps you should try the Tamilok. While known as woodworm, it is actually a mollusk that lives in the branches of mangrove trees that are abundant in Palawan. They are usually soaked in kinilaw or calamansi and salt marinade. If you like it salty and slimy, then this dish is for you.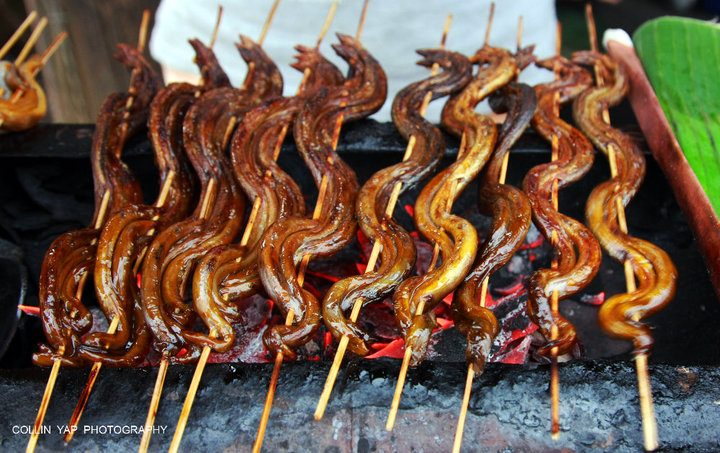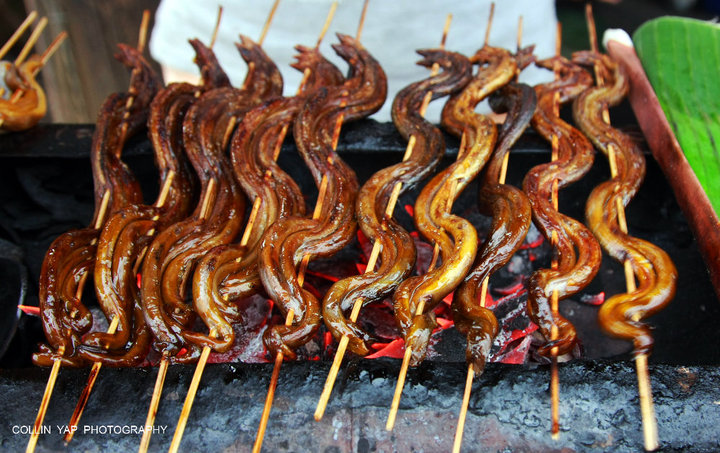 Puyoy
From afar, Puyoy looks a lot like another local delicacy called isaw. However, take a closer look and you cannot miss the gaping face of an eel and its snake-like body. If you think that the fear factor element ends there, wait until you start chewing and you will hear and feel the crunching of all the tiny bones.
With that, there is nothing left to say but bon appétit!
Facebook Comments