Filipino-British beauty queen, Katrina Kendall, will represent England in the prestigious international beauty pageant, Miss Earth.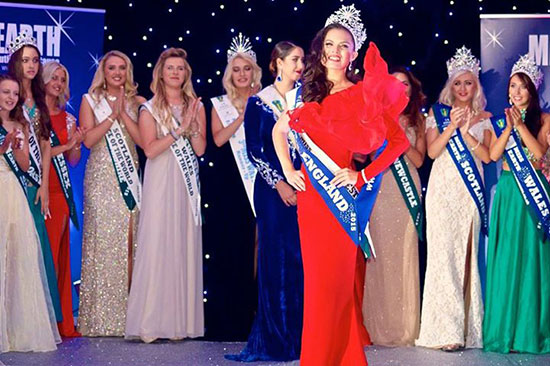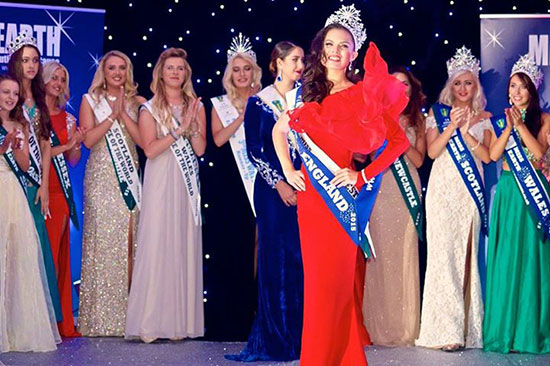 The 25-year-old beauty from South West London was crowned as Miss Earth in August at Birmingham, England. She received the award for best online profile and landed at the top five in the eco interview round.
"It's a dream to hold the national title of Miss Earth because it's unique in terms of beauty pageants as it has a positive message of promoting environmental awareness across the world, a cause close to my heart," Kendall said.
Kendall proved that she is a woman of achievements. She is a graduate from the University of Edinburgh with First Class Honours Masters in Chemistry, specialising in environmental and sustainable chemistry.
She also received a First Class grade for her research in Switzerland in creating a chemical for hydrogen storage for a renewable energy source. Her research together with the research team was featured in L'Illustre Magazine, a French language magazine published in Switzerland, with the article entitled "The Future Starts Here".
The beauty is a national finalist in the Young Enterprise Awards in 2007 in her study "Green Chemistry for the industrial mining of metals" beating over 3,000 entries in representing London.
Currently working as a school ambassador for the charity STEMNET or Science, Technology, Engineering and Mathematics Network, Kendall encourages youth to study science, technology, engineering and mathematics.
"It is our duty to our planet and children to educate ourselves about our origin, environment and the role we play. This will help to open our eyes to the damage ignorance causes and drive us to change for a sustainable future", she said.
Facebook Comments