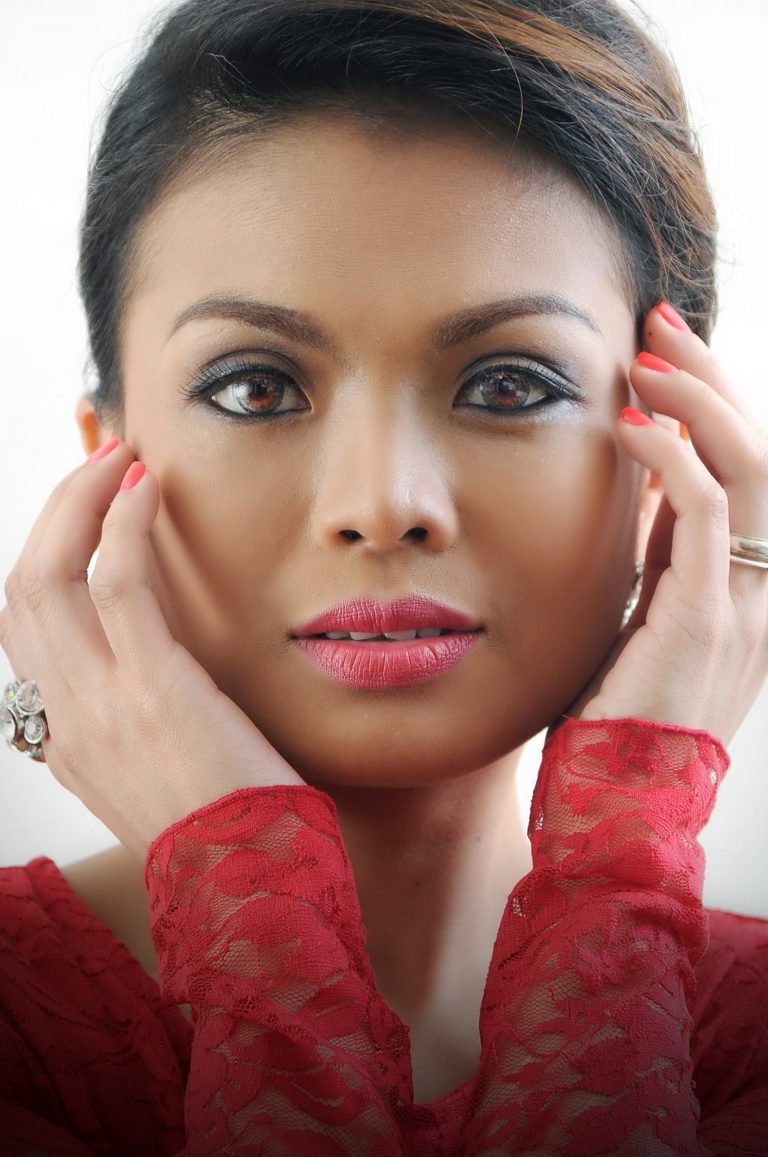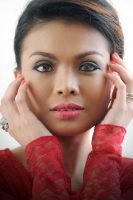 Do you want to witness Filipinos on the Disneyland stage making us proud? Catch "Mickey and The Wondrous Book" in Hongkong Disneyland.
In HK Disneyland a Filipina is lead cast member of the "Mickey and The Wondrous Book," a musical revue stage production that brings to life new and classic Disney stories and movies.
Cebuano Raki Vega is the vocalist of the show, essaying the role of the guardian of the book in "Mickey and The Wondrous Book."
Read Related Story: Pinoys to Star in Lion King Musical 20th Anniversary Int'l Tour
In the show Vega sings the "Happily Ever After" theme song of the 10th anniversary of the theme park.
The former "Born Diva" talent reality show 2004 grand champion on ABSCBN said she has been working at HK Disneyland for 7 years, after joining the Manila auditions.
Vega adds she does special events with her team singing all the Disney songs for weddings, birthdays and other occasions.
Read Related Story: Janella sings Disney's Moana theme in Filipino
In a Philstar interview published during the HK Disneyland 10th anniversary in 2015, Raki shared how Hong Kong Disneyland has been a great workplace because "they have such high regard for Filipinos. They know that Filipinos can deliver and we give more than what's expected from us… Yes, we are well-compensated. It's the 'happiest place' for me because I can be myself, I get to do what I love to do, at the same time, I get to help my family back home. It's really providence, thank God, to be able to share the talent given to me, and it's a different stage and different people watch you every day."
Raki was at the frontlines of Disney's 10th year celebration, being the voice of the Find Your Light campaign's theme song. The song was composed by fellow Pinoy Rony Fortich, the HK Disneyland's musical director. Find Your Light also pays tribute to the Filipinos working in HK Disneyland as singers, dancers, character performers, marching band members, acrobats, among many others, according to the report.
Christmas at HK Disneyland is the busiest time of the year, says Vega, and you will surely find her on stage if you do head off to the theme park this holiday season.
Facebook Comments