Angeline Flor Pua has been crowned Miss Belgium 2018, the first beauty of Filipino descent to win the national pageant.
Pua, born in Belgium of Filipino parents, won the Miss Belgium pageant after winning the regional contest as Miss Antwerp.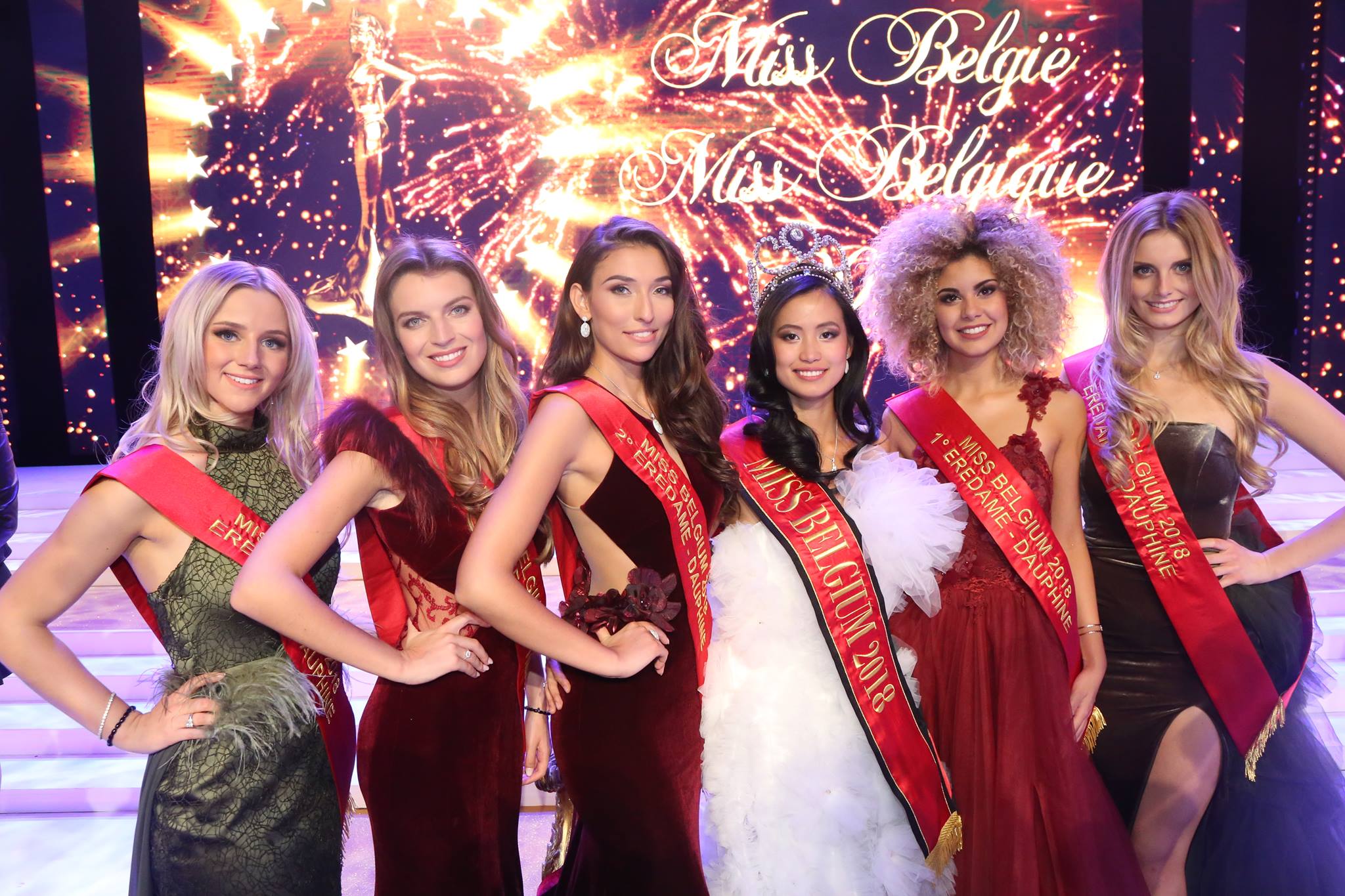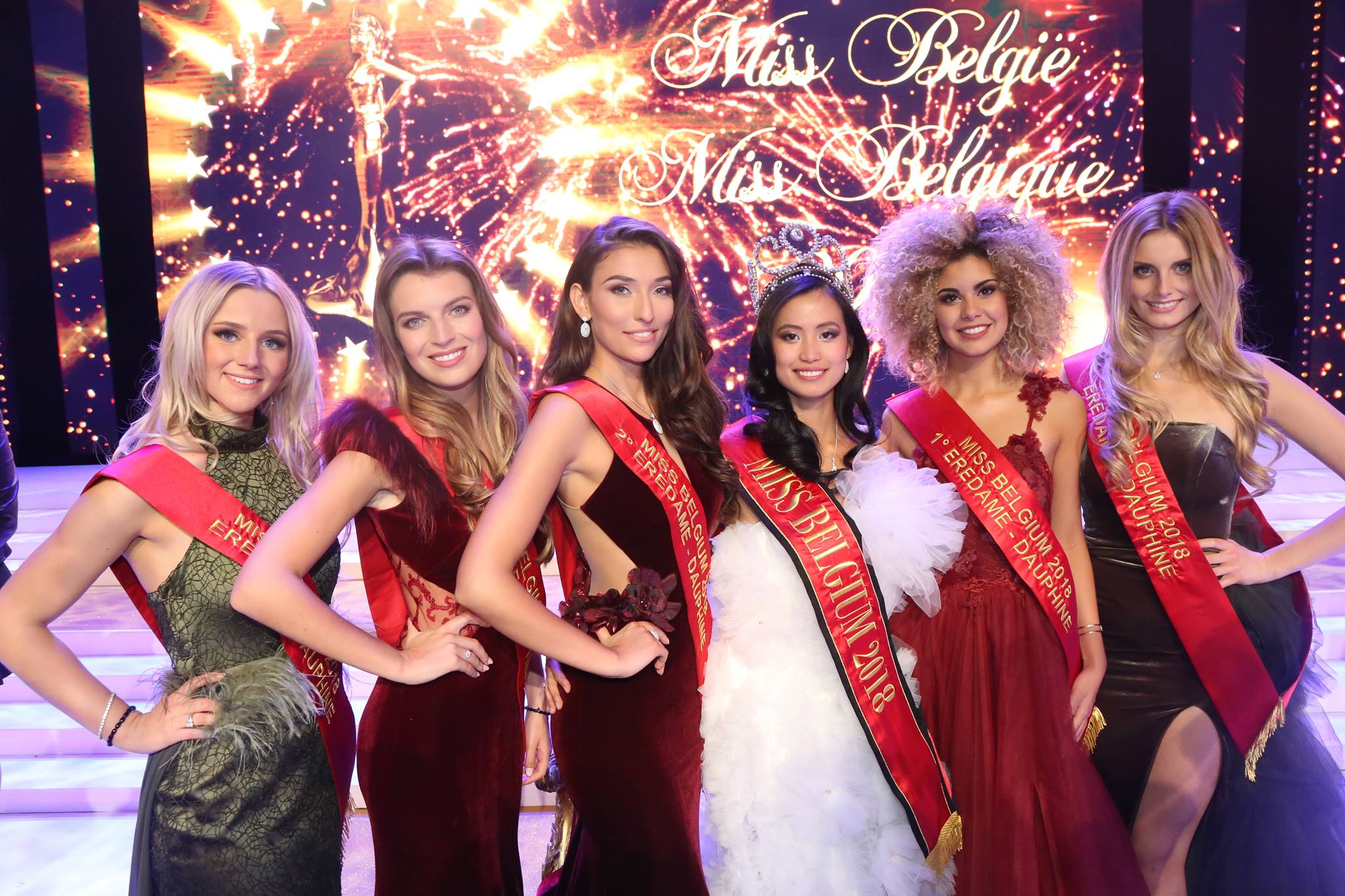 The 22-year-old beauty is a student airline pilot in Brussels who worked hard to afford her pilot training.
"You do not want to know how much she has sacrificed to stand here," her half-sister Kim Trappeniers from her mother's earlier marriage, whispers just after Angeline had received the crown.
"In order to pay for her studies, she combined seven jobs in the past years. From working in the decathlon and catering jobs to an administrative job in the airport. You name it. She absolutely wanted to be a pilot and since we are not really a rich family, a loan was indispensable. Thanks to her efforts, she managed that for herself. The bank lent her 100,000 euros to bring her studies to a successful conclusion."
The Belgian language website HLN which published the interview of Miss Belgium's family also posted an interview with Pua weeks before the pageant, where she talked of her Filipino roots.
"I am proud of my Filipino roots, but actually I feel first and foremost Belgian. I was born and raised here. "


Pua shares how she pursued civil aviation studies:
"From my childhood I have been fascinated by airplanes. How is it possible that such a leaden thing stays in the air? That is extremely interesting. I actually wanted to be a fighter pilot. But the admission test at the Royal Military School decided otherwise. I dropped and then switched to civil aviation."
"Currently I am in my third and last year. Then I can start applying. I dream of becoming a captain on a big plane. Intercontinental flights with an A380 from airline Emirates, why not?"
When asked how she intends to combine her pageant duties and studies at the BAFA Flight Academy, Pua says:
"I can combine the two perfectly. I am on a sigh of graduation: I still need two months to make flying hours for my commercial license and I have to take one more exam. But Miss Belgium gets priority right now: I can still be a pilot afterwards. Rest assured, I will not just throw my diploma overboard. "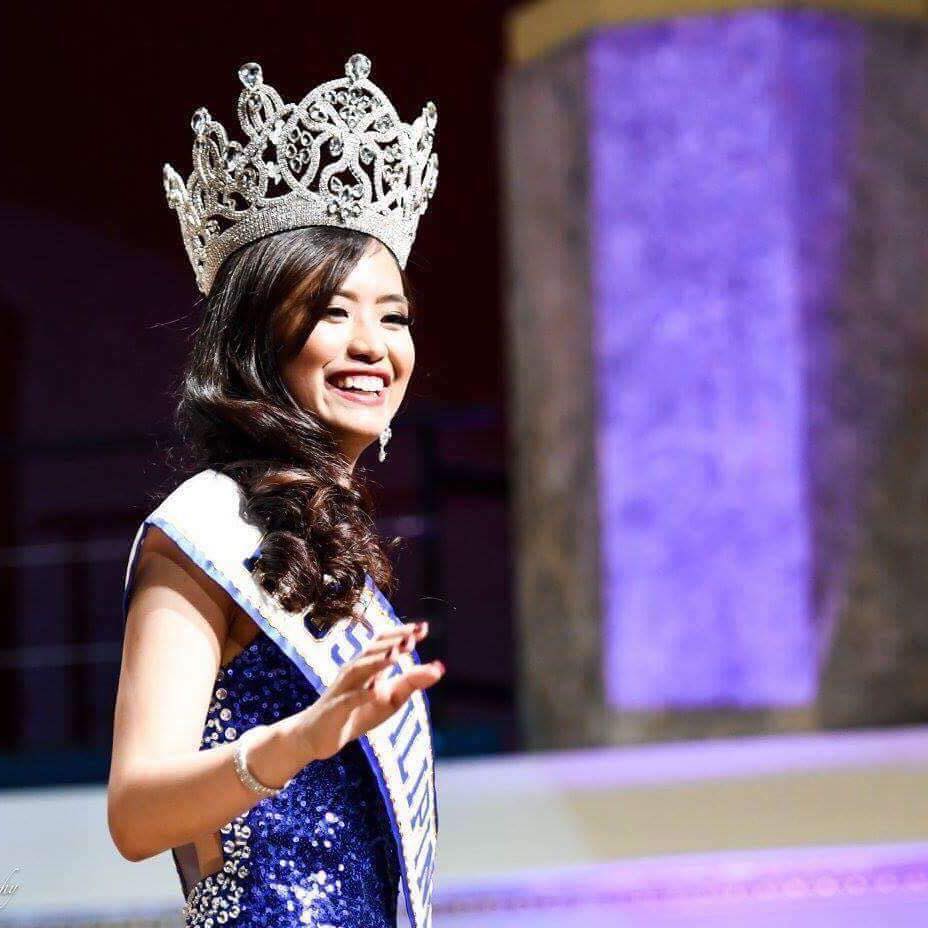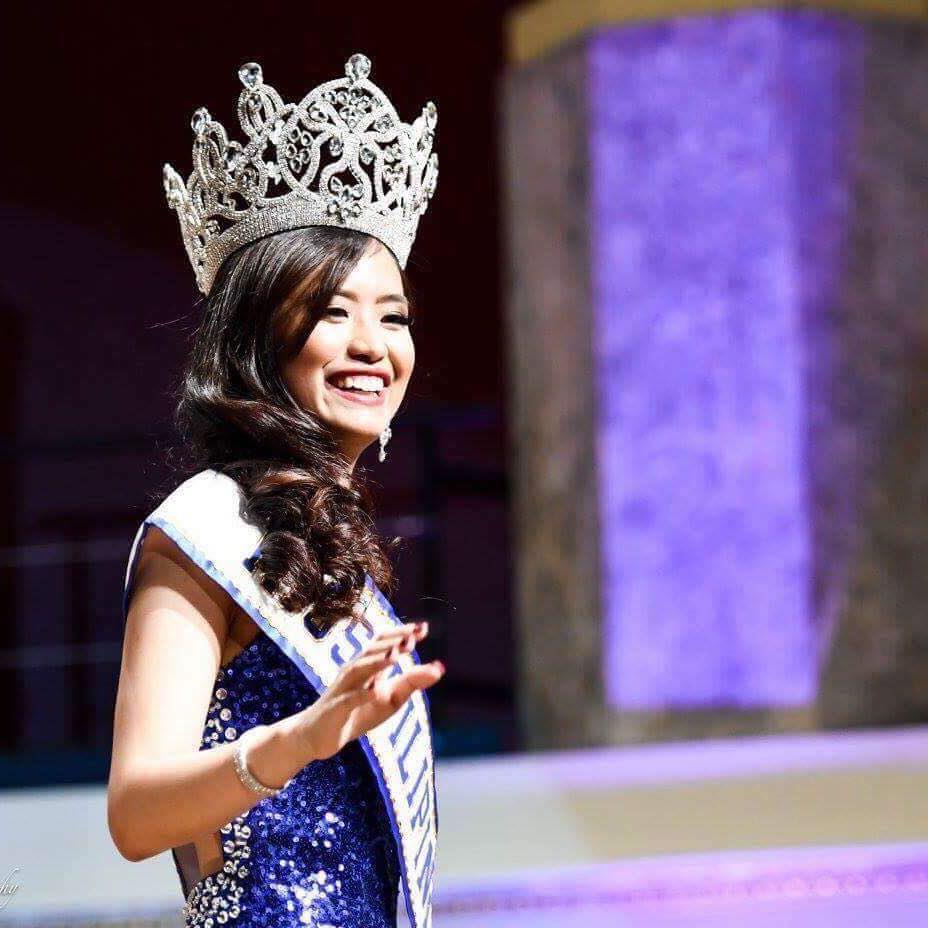 Prior to joining Miss Belgium, Pua won Miss Filipina Europe 2016.
She is expected to represent the European country in Miss Universe 2018 and Miss World 2018 and says she looks forward to meeting Miss Philippines.
Facebook Comments