The comic book artist behind Marvel Comics' Darth Vader Annual #1 released at the same time the Star Wars movie premiered is a Filipino living in the Philippines.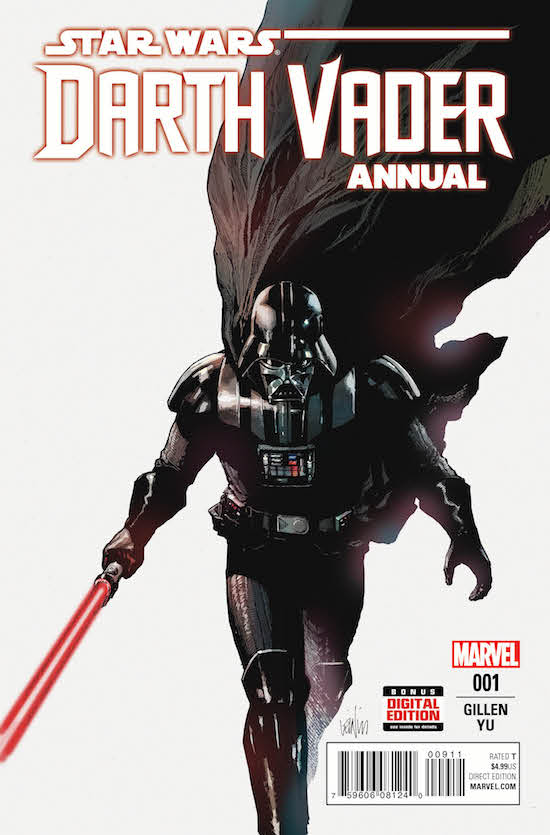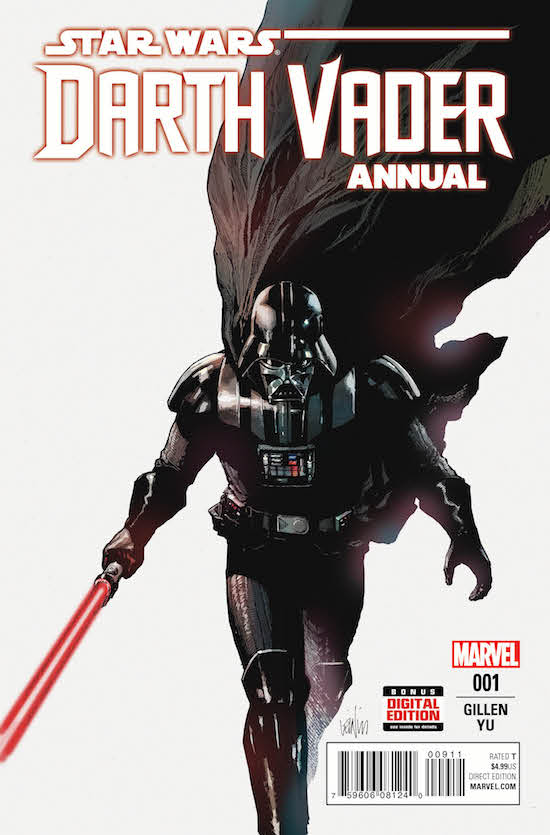 Considered a "rockstar" in the comics illustration circles who routinely gives workshops to younger artists, Leinil Yu is credited on the cover of the Marvel oversized special issue in December touted as an issue that will be long remembered. The special edition issue has Darth Vader heading to the planet Shu-Torin, where the Sith Lord seeks to destroy an uprising against the Empire.
International comic book artist Yu shares with GoodNewsPilipinas how he has managed to remain in the country while working on about 10 comic books a year for Marvel in the United States.
Saying his work now is 100% online, Yu actually started supplying to overseas clients nearly 18 years ago by sending artworks via FedEx and getting scripts by facsimile machine when electronic mail was still just starting.
"I definitely think the internet is the way to go.  With decent communication skills and smart decisions, there is no reason not to get hired if you are good enough. Facebook, Deviantart, Tumblr, and all the other social media sites and forums will get the artists exposed in a manner that's unthinkable 20 years ago," Yu says. 
Yu adds, "I do make it a point to attend a few conventions overseas to touch base with fans and colleagues."
The comic book artist's work with Marvel and DC Comics includes Wolverine, X-Men, Fantastic Four, Ultimate Wolverine vs. Hulk and New Avengers, Superman: Birthright, and Secret Invasion. He's also collaborated with Hollywood comic book artist Mark Millar in co-creating Superior and Supercrooks.
In 2011, Yu was among 62 comics creators at a London convention who set two Guinness World Records for the Fastest Production of a Comic Book, and Most Contributors to a Comic Book.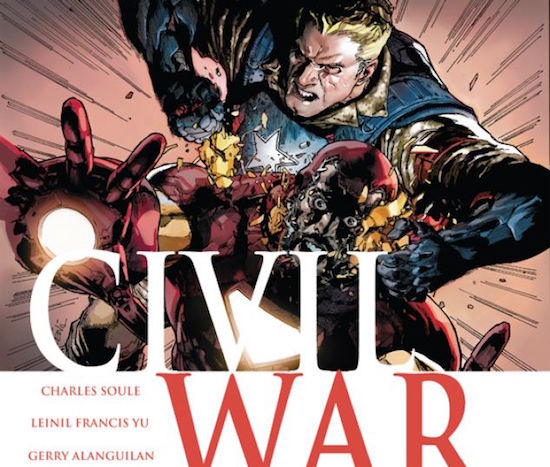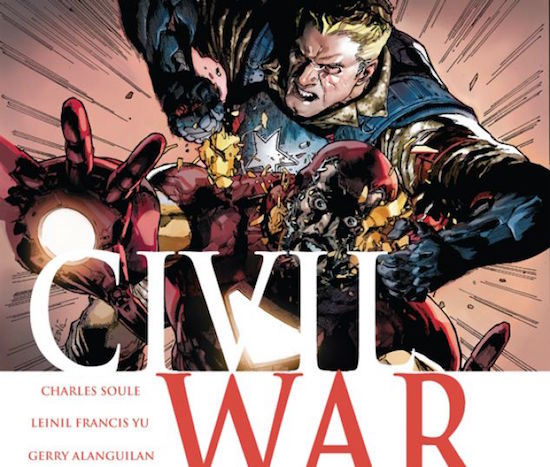 The Filipino comic book artist refers to his own style as "Dynamic Pseudo-Realism" and rarely does photo referencing.
"I do make sure that I don't merely copy photos and even pride myself for achieving likeness while still infusing my style," says Yu. 
For his Darth Vader annual art Yu recounts he worked solo on the cover including the colors based on some sketches he did for another Vader cover months ago.  "I'm really glad they eventually approved the layout.  It's very simple and Iconic," says the self-confessed Star Wars fan.
He did work with Gerry Alanguilan and laments, "my very reliable and amazing inker didn't have his name on the cover so that's a sad note."  
Yu says he is proud of his recent work on Avengers Infinity and Civil War. Of earlier works he points out, "The titles that I basically had no set deadlines that I'm proud of to this day are Silent Dragon and Ultimate Wolverine vs Hulk."
He says he has drawn everyone he was wanted to draw but is open to explore working on Spiderman or Captain America.
Yu revealed fans can catch his next comic issue coming out next month will be Star Wars #16.
Facebook Comments