Filipino set and costume designer Clint Ramos won the Best Costume Design in a Play for his work on "Eclipsed" at the 70th annual Tony Awards in New York.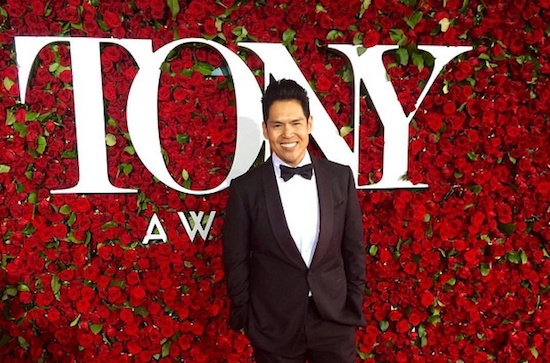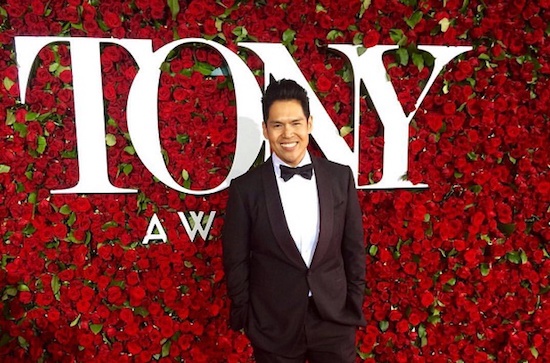 In his acceptance speech the Tony recipient honoured the Liberian women depicted in Danai Gurira's play set the Second Liberian Civil War.
The New York-based Ramos was earlier hailed by Vogue for dressing the five female protagonists at a rebel base camp during war-torn Liberia. The magazine particularly noted how the vintage T-shirts worn by the women soldiers and peacekeepers evoked their "fierce desire to hold onto a sense of femininity in the face of a total dissolution of identity."
In the magazine's interview, Ramos spoke of how he selected costumes to depict the women of the Peace Initiative Movement who fought and won the war by telling the men to stop the fighting and change the nation's direction.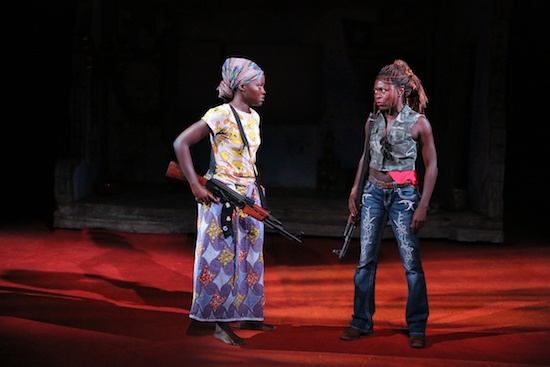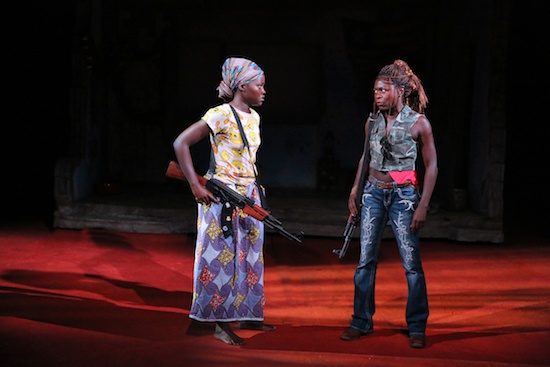 The University of the Philippines' and Dulaang UP alumnus created costumes for the women of the peace rallies who wore T-shirts with printed words of peace.
The multi-awarded designer won over nominees Tom Scutt for King Charles III, Jane Greenwood for Long Days Journey Into Night, and Michael Krass for Noises Off.
Facebook Comments