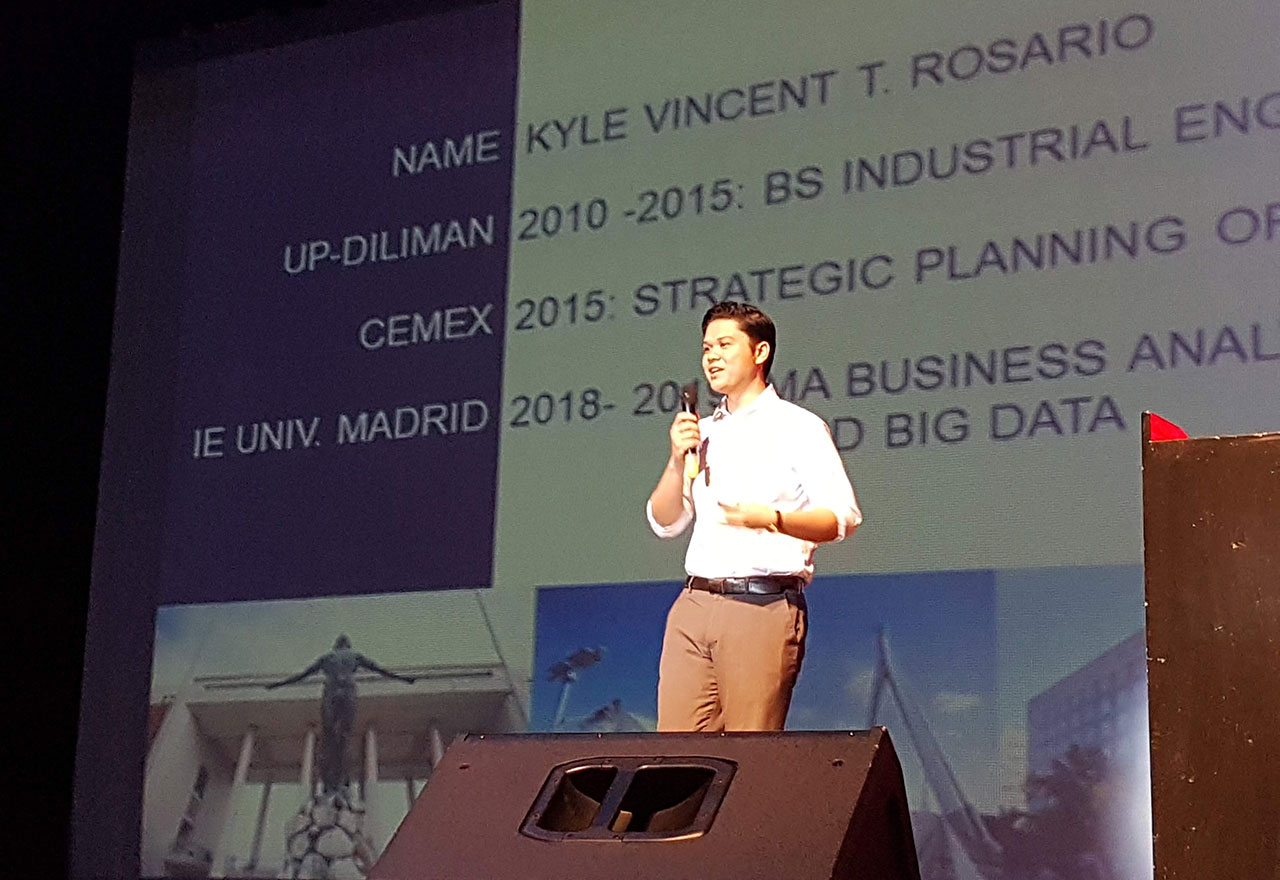 The crucial role of engineers in nation-building was highlighted in the annual National Civil Engineering Summit.
Engineering innovation anchored in sustainability and eco-efficiency practices must be pushed to the limits, according to CEMEX Strategic Planning Officer, Klye Rosario, highlighting these factors needed in the infrastructure-driven development of the country.
The gathering of more than 5,000 engineering students in the University of the Philippines in Diliman last September 2018 focused on how ethics, skills and the latest breakthroughs in the industry can improve the community of engineers and help them understand their crucial role for nation's development.
The education of youth engineers was also noted by CEMEX as serving a crucial role in moving the country forward against development challenges. Currently, future engineers are engaged under the discipline of the STEM curriculum and the program enables the youth to identify viable applications and solutions in complex challenges in the industry such as the availability of resources and materials and the evolving socio-economic landscape. The program is an important training ground for the industry's future leaders enabling them to envision and effective plan future infrastructures.
Civil engineering today is one of the country's sought after jobs as it ranked 3rd in the most paid jobs based on the result of the 2016 Philippines Statistics Authority's Top Ten Highly-Paid Occupations study. However, a shortage of engineers is probable in the country despite the rise of the demand for engineers in the country for some seek better opportunities abroad.
Facebook Comments