Mabuhay Philippines Festival 2015 was celebrated in Toronto, Canada by more than 70 Filipino-Canadian community groups.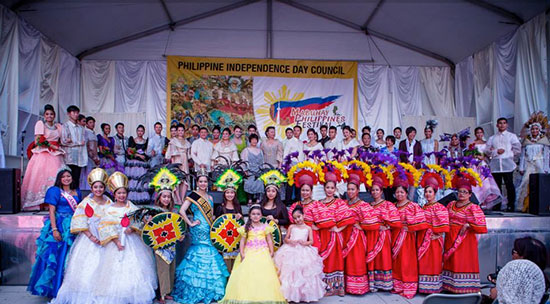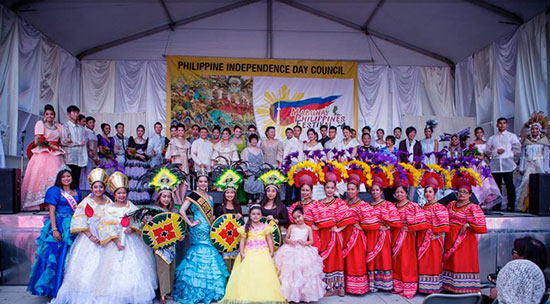 The 2-day outdoor festival has been a gateway for several Filipino Festivals to showcase their cultures and traditions.
An event sponsored by the Philippine Independence Day Council (PIDC), Mabuhay Philippines Festival's theme for this year was "Kulay (Colors)", and consisted of colorful and grand performances, parades, fashion shows and tribal dances that attended the event.
Festival organizers said they aimed to establish more familiarity with the Philippines' ethnicity and heritage with the showcase of the country's different traditions to Toronto society.
Facebook Comments