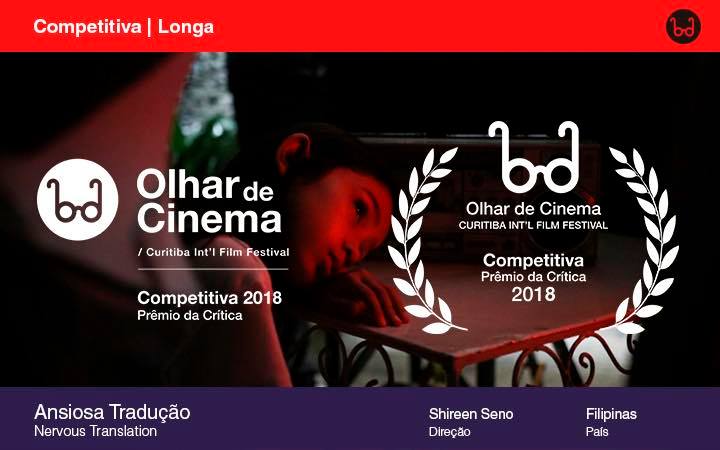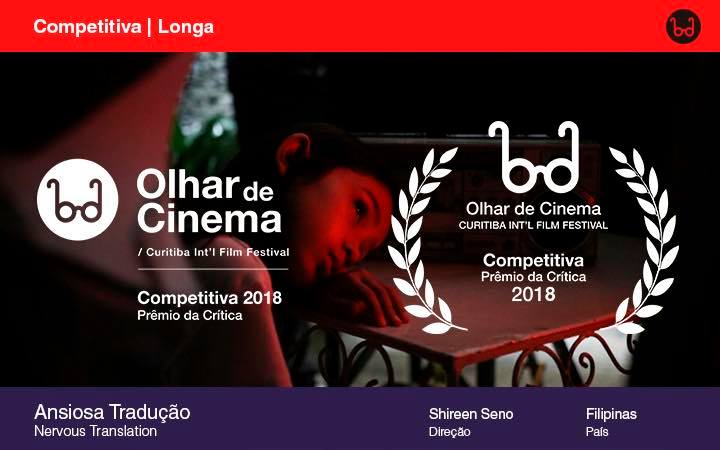 A second consecutive international victory for Shireen Seno's film "Nervous Translation" this time at a Brazilian Film Festival. Nervous Translation previously won the Netpac Award at the Rotterdam film fest in the Netherlands.
The Cinema One film bagged the Abraccine Prize (Critics' Prize) at the recent 7th Olhar de Cinema Curitiba International Film Festival in Paraná, Brazil.
"I am surprised and thankful," Seno said of her film's latest award.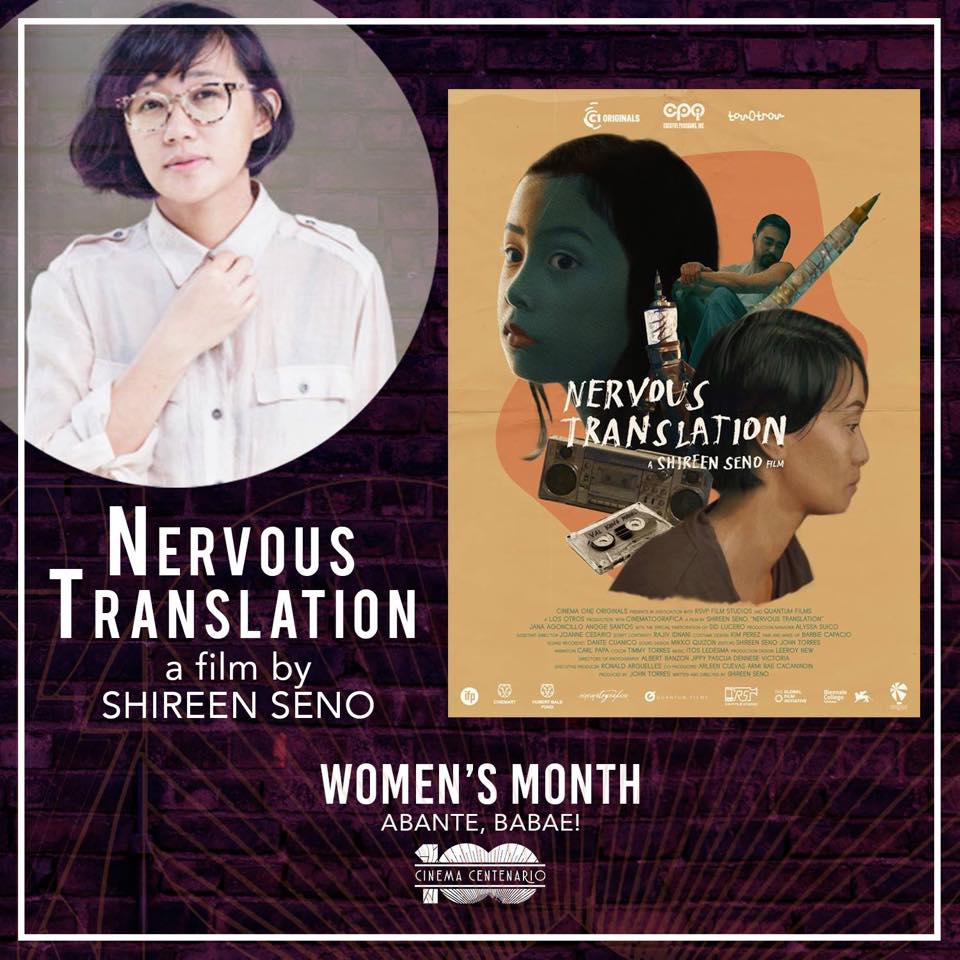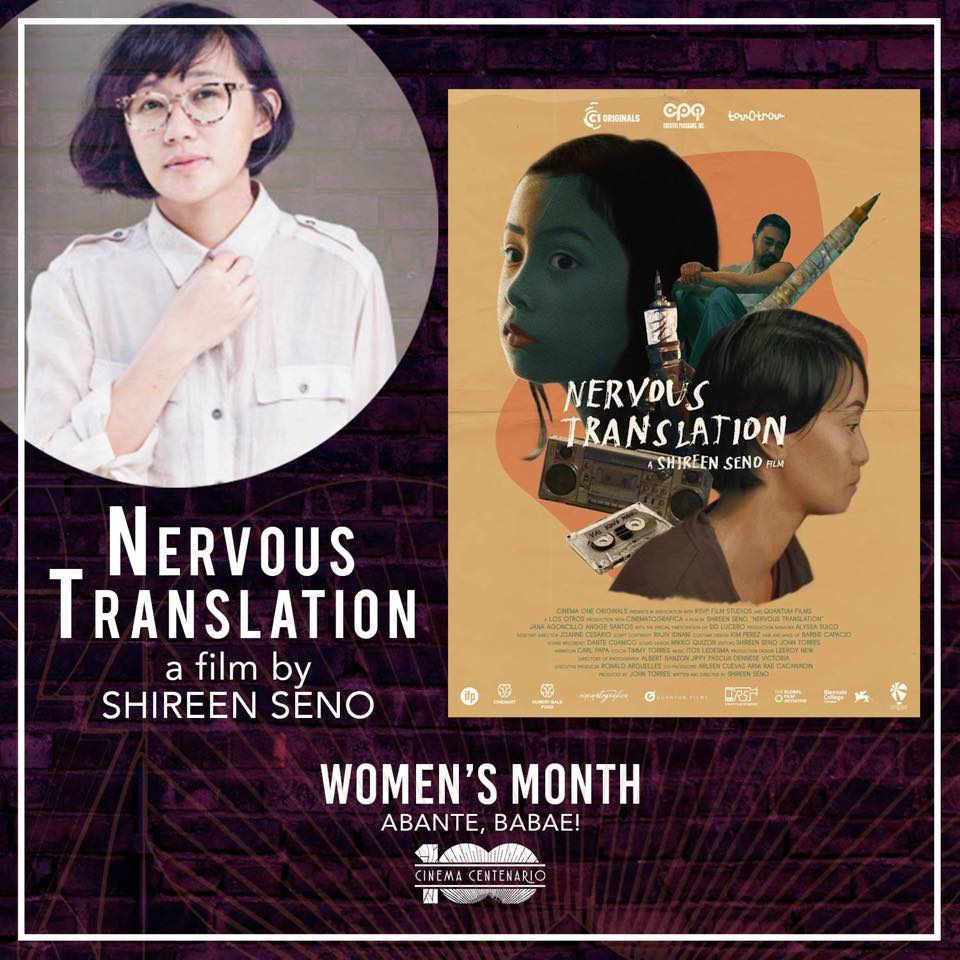 The tearjerker centers on an overseas Filipino worker's precocious child, played by young star Jana Agoncillo, who received rave reviews from jurors and critics.
"I'm so proud of Jana," Seno said. "She captured the nuances of the curiosity and mystery that is childhood. She was amazing to work with."
The two triumphs doesn't here – Seno announced Agoncillo had just received nominations "both locally and internationally," including a nomination for best actress in the Asian New Talent competition at the Shanghai Film Festival.
The Curitiba jury commended the film for its "density and accuracy in the aesthetic translation" of a little girl's world, which is "divided between childhood and forced maturity, between reality and fantasy, and above all by the obstinacy to recover lost absences from the distant father and the present mother."
The jury likewise hailed Agoncillo's "touching performance."
Facebook Comments