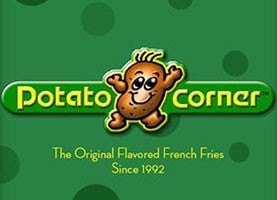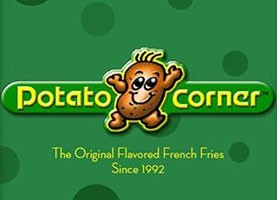 Filipino franchisers are making their presence felt in the international business scene,expanding their customer base across the continents to the rest of Asia, in the United States, in Europe, and in Africa.
In a report by Philippine Franchises.com, eight local businesses were listed as successfully entering overseas markets with their uniquely Pinoy brands.
Home-made Filipino food brands, Potato Corner, Fiorgelato, Sweet Corner, Aquabest, Figaro Coffee Company, Julie's Bakeshop, and non-food service brand Lay Bare Waxing, and Philippine television's Eat Bulaga were presented as "Filipino Franchises to be Proud Of."
These local franchisers are members of the Association of Filipino Franchisers Inc. (AFFI) a trade organization that promotes Filipino micro, small, and medium enterprise businesses through franchising.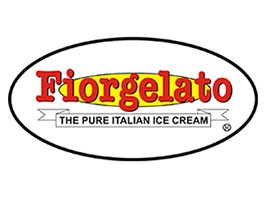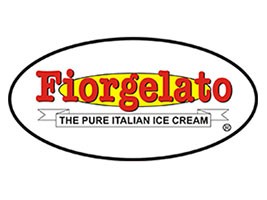 In an interview with GoodNewsPilipinas, AFFI Chairman of the Board Armando Bartolome explained that there are two implications of this worldwide set-up of franchise by local franchisers to the Philippines' economical status and local entrepreneurs.
"First it tells the global community the Filipino entrepreneurs are world-class and may compete on any level with any business. The second is the 'Filipino Creativity' is always at its best and as such, bring honor to the country. Foreigners now see the Philippines as the hub of franchise businesses," says Bartolome.
One of the inspiring stories cited is that of AFFI founding member Potato Corner which is dubbed as the home of the original flavored French fries in the country. It opened its first international outlet in Indonesia in 2006 which has since expanded into 57 outlets. Potato Corner today has 31outlets across the United States, and is also found in Malaysia, Australia and Panama. Next in line for the potato company are outlets to open in Canada, Singapore, Russia, Botswana and Mexico.
Famous for its authentic Italian ice cream made out of "100% pure fresh milk", Fiorgelato has opened outlets in Japan and the U.S.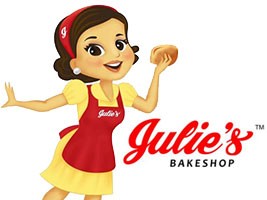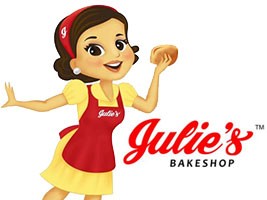 The Sweet CORNer food cart can now be seen in Australia and will soon open outlets in the Middle East.
Water franchise Aquabest has also began operating in Saipan.
Figaro Coffee Company now serves coffee lovers in China, Saudi Arabia, Papua New Guinea and Malaysia with its flavored coffee beans.
Cebu pride Julie's Bakeshop, known as the largest bakeshop chain in the Philippines, has opened in Jakarta and will soon be in Abu Dhabi and Canada.
Non-food franchising has also conquered the overseas market with Lay Bare Waxing opening three branches in the U.S, all in one year.
Even the popular and longest-running noontime TV program Eat Bulaga! is franchised and can now be viewed in Indonesia. This is the first Philippine variety show to be franchised by another country.
Facebook Comments