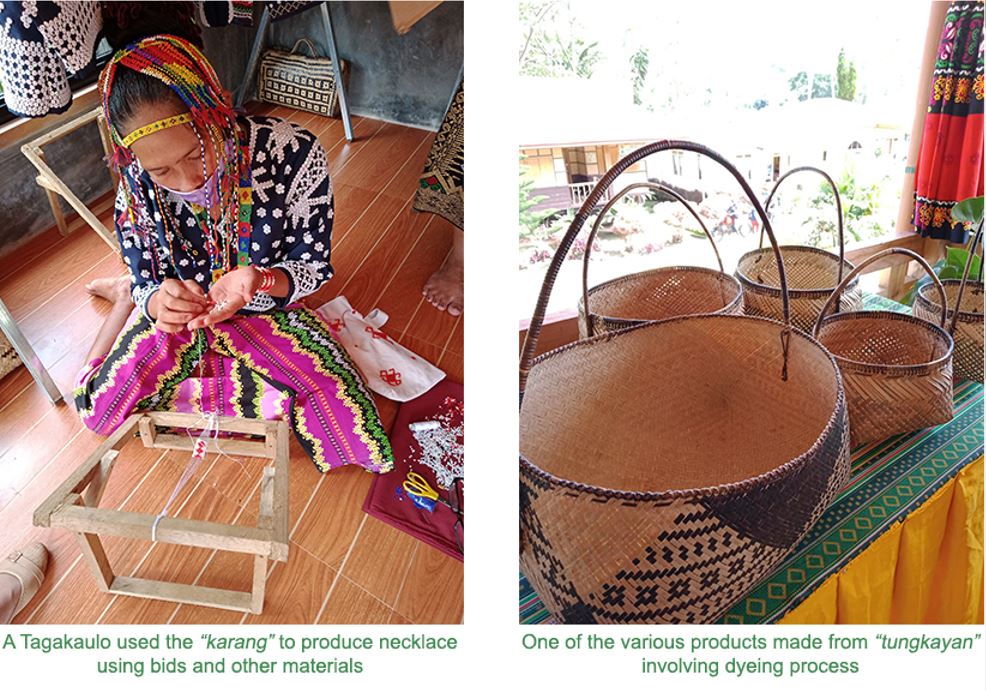 Filipino grassroots innovations in Davao have been identified in the Grassroots Innovation for Inclusive Development (GRIND) Program of the Department of Science and Technology (DOST) Region XI mapping project in Davao Occidental.
The first SalikLakbay Solutions Mapping Adventure in Davao Occidental in a Tagakaulo Community in Datu Danwata, Municipality of Malita held in May 2021, turned out various innovations from a total of 24 participants, composed of stakeholders from the academe, Tagakaulo community partners, and government sectors in the province while discussing problems and solutions related to heirloom foods, ethnobotanicals, and indigenous crafts, among others.
During the engagement, the solutions mappers conducted a Focus Group Discussion (FGD) in which the participants gave their insights for the possible interventions to identified grassroots innovations to address problems in the community.
One of the grassroots innovations discovered during the SalikLakbay is the "karang", a wooden frame or prototype used by women in beads and necklace-making. Other innovations found were the different indigenous crafts such as the baskets made from "tungkayan", a type of bamboo used as a raw material to create products such as baskets which come in various designs crafted by women. The process involves the dyeing of baskets that make these products unique.
There were also ethnobotanicals found during the activity like "takas" and wild spinach or "sangig/bawing", among others. "Takas" is a plant where the roots are boiled and taken by people to ease stomach ache, gas spasm, and is used by pregnant women. The women believe that "takas" can be the cure for the COVID-19 pandemic.
On the other hand, "sangig/bawing" is a type of plant widely used as a spice in soup and other viands. This plant gives off a soothing aroma that makes it a good agent for mint and can be dried. In Datu Danwata, these are used as cures for diseases such as headaches and stomach aches. These plants have been used by indigenous people in the community particularly to address illnesses. The unique potential of these plants can be analyzed in the laboratory to determine their real medicinal value.
"Lolot", a bamboo-cooked food of the natives, was also found during the SalikLakbay. The shelf life of this heirloom recipe and its ingredients can be tested through the GRIND Program.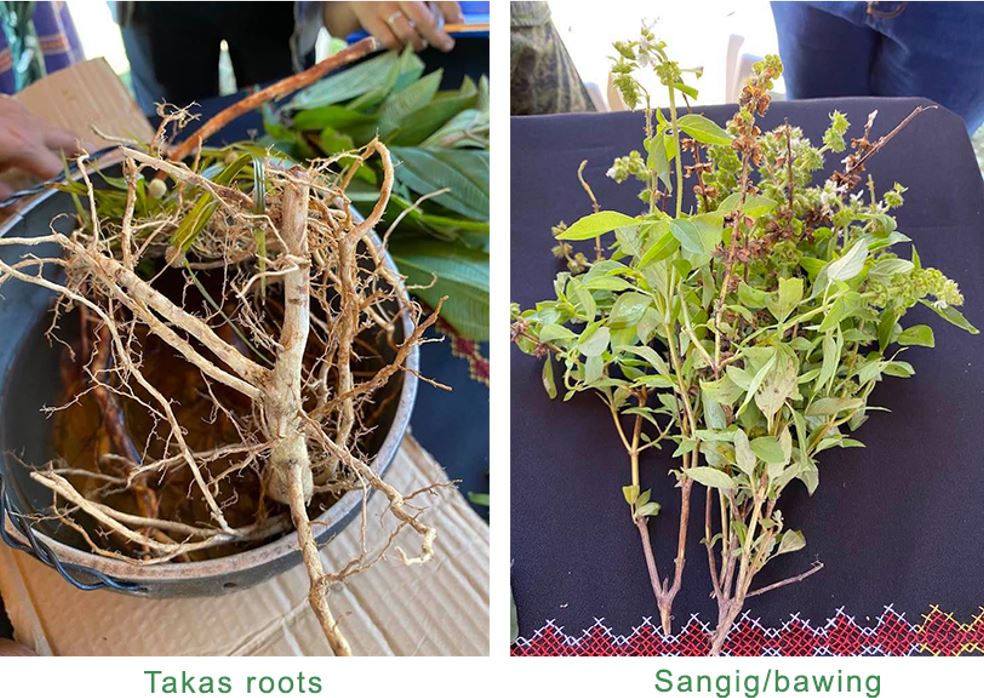 The members of the DDWA demonstrate how they manually weave their crafts during the inauguration of their pasalubong center.On the same occasion, the Datu Danwata Women's Association's (DDWA) –Training Center was inaugurated led by its president, Jean Seekins Bautista. The training center will serve as the Community-Led Innovation Center (CLIC) in Davao Occidental under the GRIND Program. The CLIC will also function as the center for research and development activities for capacity building of the people in the community.
DOST has also opened a hub for sustainable energy technologies in the Davao region.
Good News Pilipinas is celebrating its 15th Anniversary in 2021 by giving away prizes! Subscribe to our Good News Pilipinas! TV YouTube channel and enter the raffle by sending us an email to editor@goodnewspilipinas.com
Facebook Comments