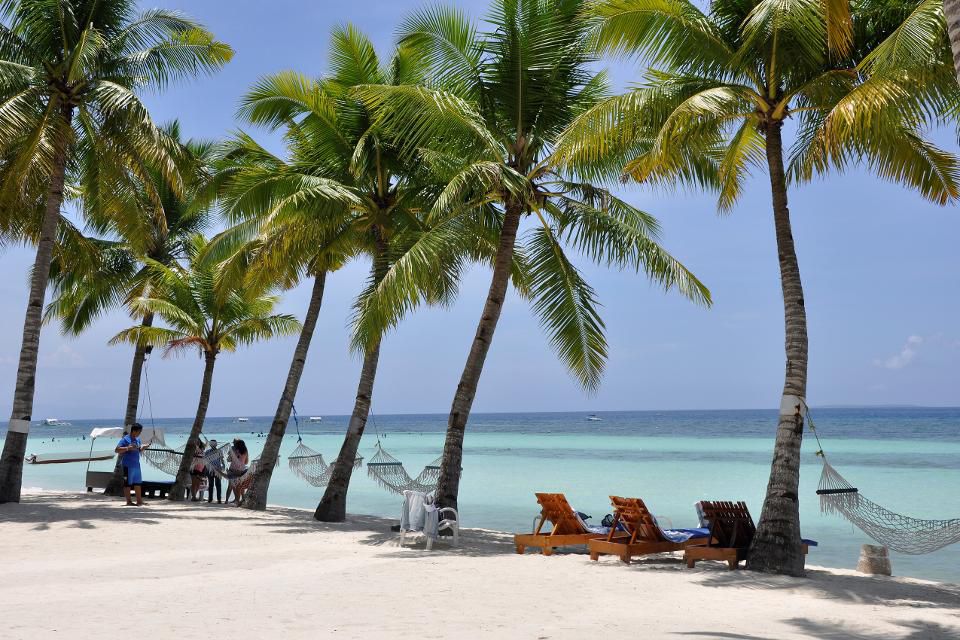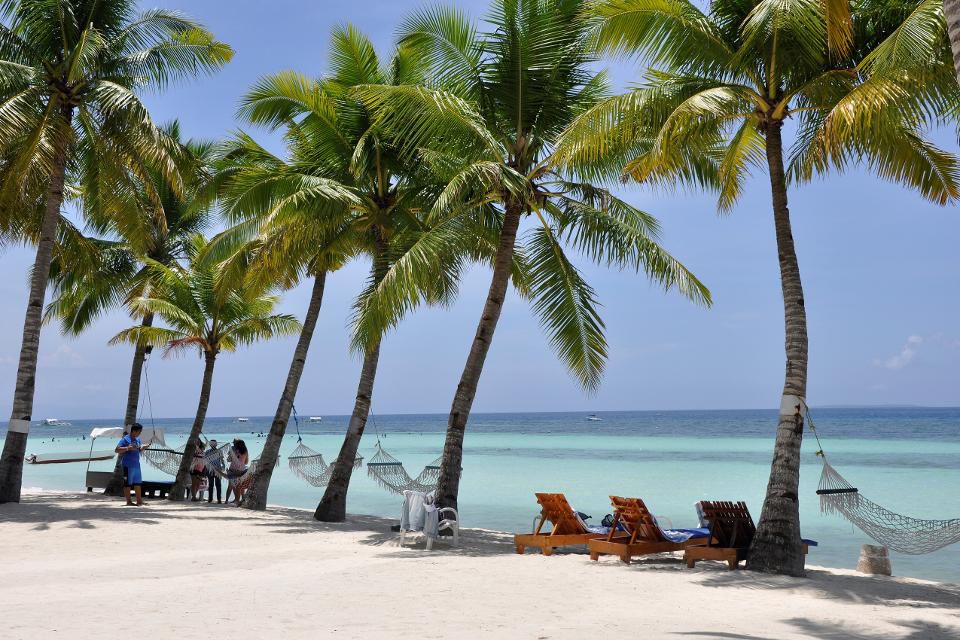 The Philippines has been named by Forbes magazine as one of the 5 top tourist destinations in Asia.
Forbes' "The 5 Spots In Asia That Are Booming With Tourists In 2018" cited the Philippines with its improved connectivity and infrastructure as a top draw for international travellers.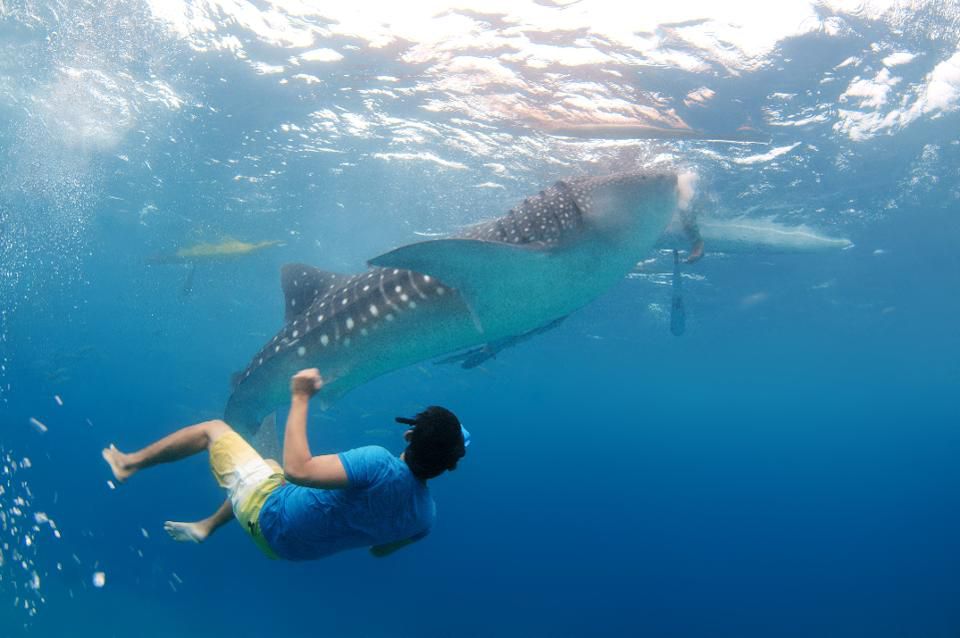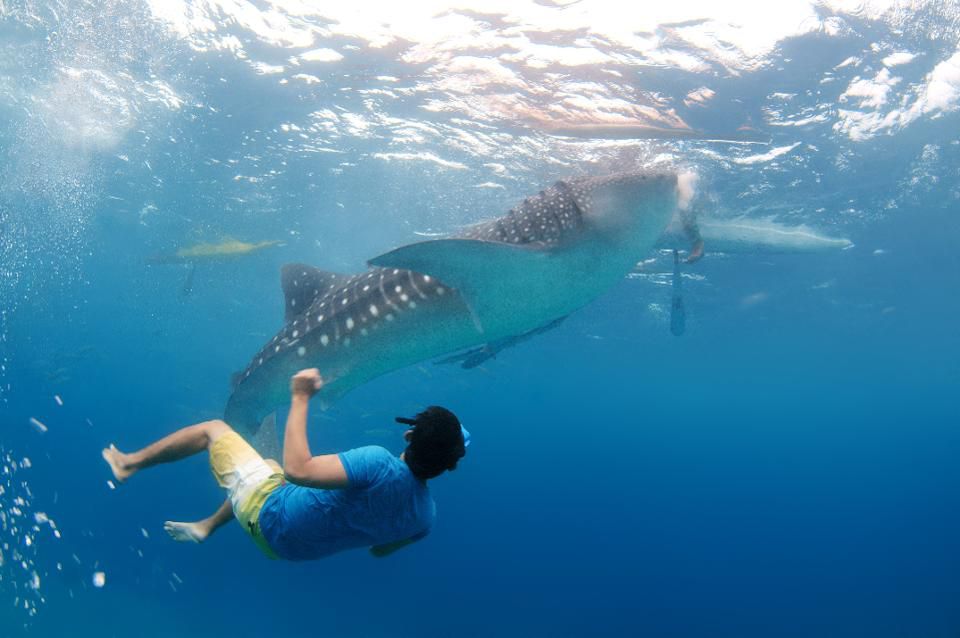 Forbes writer Carol Ramoran-Malasig noted the new international connections that are opening up the country's top tourist draws such as Cebu and Davao, with Qatar Airways' new regular flights from Doha in addition to its flights from European cities such as Berlin, Frankfurt, and Munich.
With recent improvements in local infrastructure, top tourist destinations are now being served by domestic airports with frequent flights to and from the country's major cities, the article notes.
"Whatever challenges we may have in any market, it is encouraging to see that the Philippines' total tourism figures still continue to grow, which is a strong indication of a global interest for travelling to the Philippines and experiencing the fun on our shores," Tourism Representative Margarita Valdes said.
The Philippines reported a 10.96% growth in tourism arrivals for 2017. That translates to 6.6 million tourists, with over 675,000 of them coming from Europe –a 7.3 % increase from the year before.
Philippine tourism even bested the average tourism growth of Asia and the Pacific which is at six percent and Southeast Asia at eight percent according to the latest United Nations World Tourism Organization (UNWTO) World Tourism Barometer, reported the Department of Tourism release sent to GNP.
The Philippines topped the Forbes list for top Asian spots for tourists, ahead of Japan, Malaysia, Indonesia and South Korea.
Facebook Comments