Time magazine has honored Rep. Geraldine Roman, the Philippines' first transgender who was elected as a member of the House of Representatives.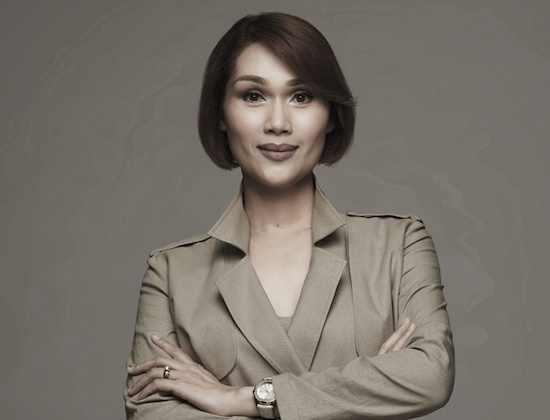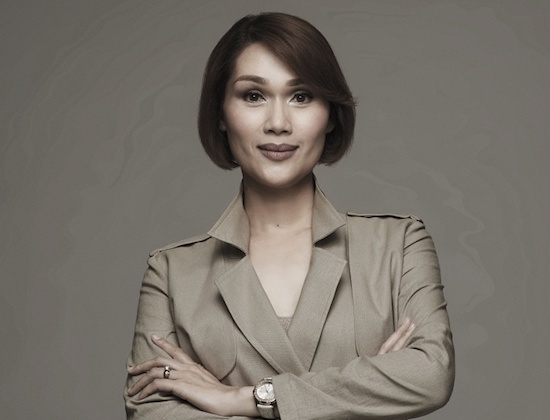 Roman was listed in the article "These 13 Women Inspired Us in 2016" alongside international figures such as the first U.S. female major political party presidential candidate, Hillary Clinton and pop music phenomenon, Beyonce.
The Bataan representative successfully bid for a seat in the Philippine legislature, winning 62% of the votes of her district in this year's national elections.
Writers Kate Samuelson and Suyin Haynes cited Roman for lobbying persistently for an anti-discrimination bill and campaigning for LGBT rights.
"Recognizing our rights and dignity will in no way diminish yours. We are not asking for special privileges or extra rights. We simply ask for equality. With inclusiveness and diversity, our nation has so much to gain," the article quotes the transgender congresswoman.
The authors also wrote that "In a nation with a history of hostility to the LGBT community, Geraldine Roman's success as the first transgender congresswoman to be elected in the Philippines is truly inspiring."
The Time-edited Motto piece was published to mark the International Day of the Girl, a U.N.-declared gender equality campaign.
Facebook Comments