Globe Telecom is advocating bike commuting among its employees to help reduce carbon foot print.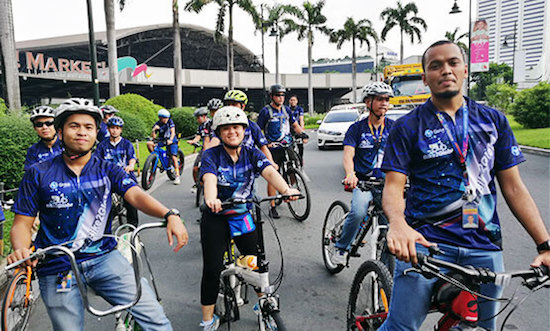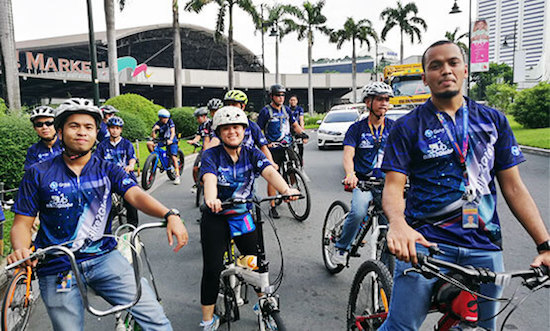 Called Bike2Globe, the program encourages Globe employees to use bicycles as alternative transportation to cars to help reduce fossil fuel emissions in the environment and combat climate change.
"It is Globe Telecom's advocacy to reduce our impact to the environment and support a low carbon future to address climate change.  We want to extend that to our stakeholders, primarily our employees, and one of the easiest and most effective ways to do it is by promoting the use of bikes," said Raymond Martin S. Aguilar, Globe Head for Operational Risk Management and Business Protection in a media release.
Bike2Globe also supports the UN SDG 11 on making cities inclusive, safe, resilient and sustainable through access to affordable and sustainable transport.
Globe employees without their own bikes can avail of the company-provided e-bikes for work-related errands around the Globe offices. The e-bikes use electric motor but can be pedaled manually when the battery runs out.
A launch event and motorcade for Bike2Globe was held in Bonifacio Global City to help bring up public awareness on the benefits of riding the bike. The same event had the National Bike Organization discussed bike and road safety in a forum.
Facebook Comments