Filipino telecommunications company, Globe Telecom, picked up the main awards at the Communication For Future (C4F) Davos Award 2018 in Geneva.
Globe led the year's winners, receiving the top recognitions in 2 out of 3 divisions of the C4F Davos Awards for being "remarkable individual communicators and/or companies with a creative professional approach and unique vision of the future of communications."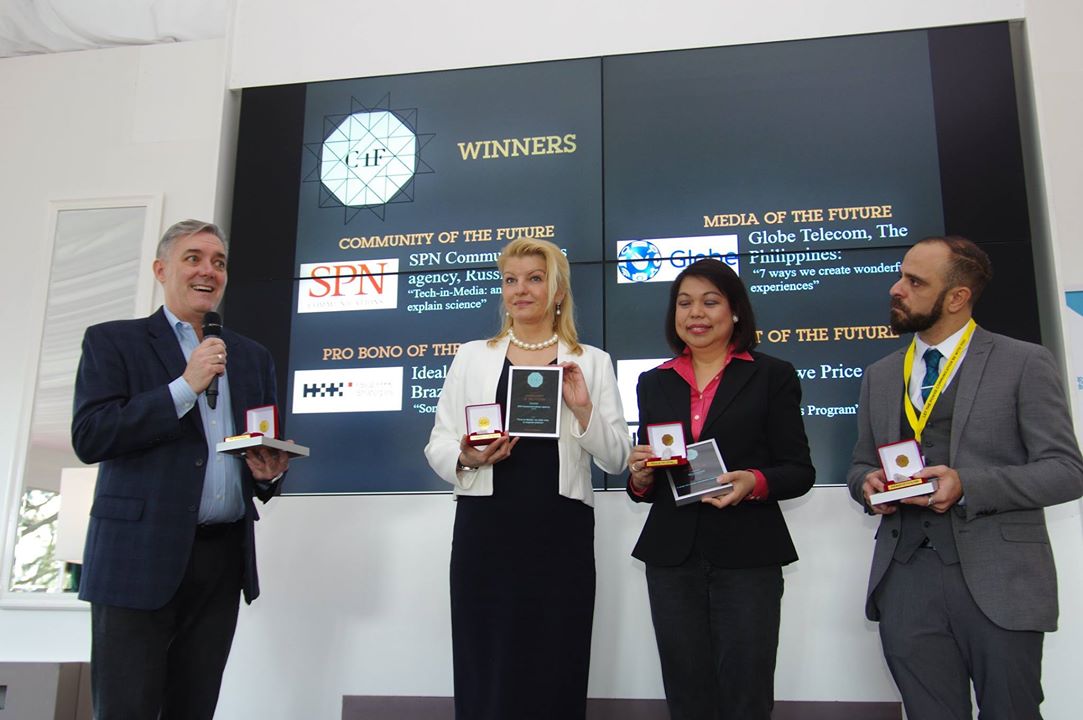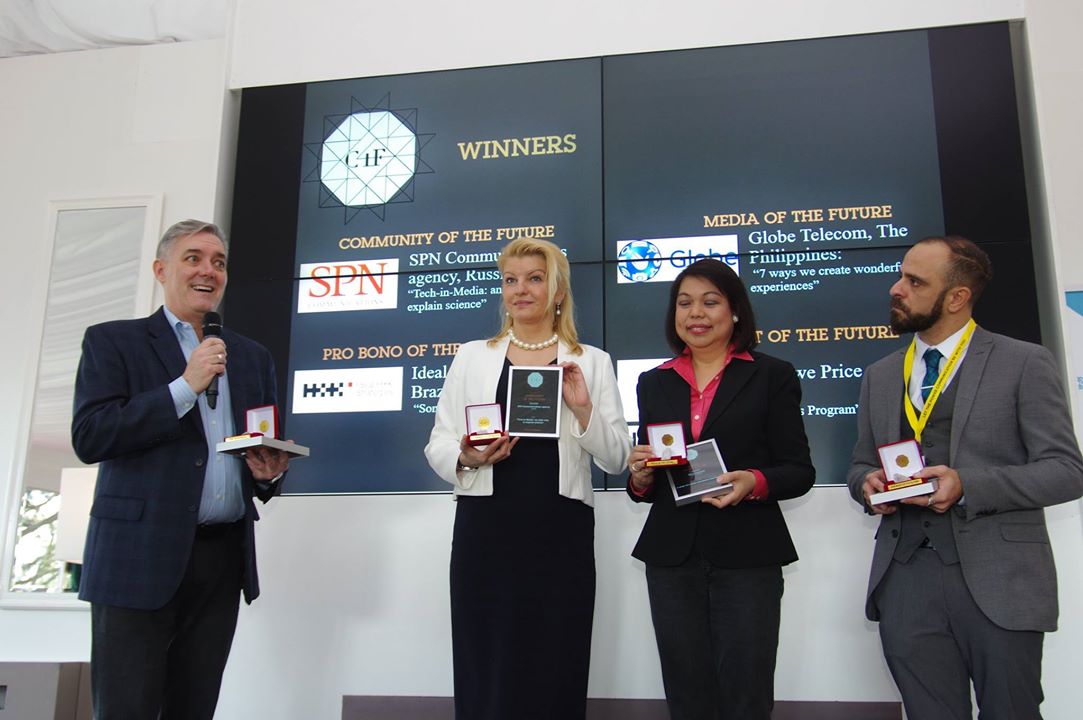 Globe Telecom bagged the main award in the Corporate Categories, receiving the "Communications of the Future" award for "1st World Internet PH."
The Philippine company also picked up the "Media of the Future" award for "7 ways we create wonderful experiences."
In the Startup and Technology Categories, the "Idea of the Future (personal)" recognition was given to Ma. Yolanda C. Crisanto, SVP, Corporate Communications of Globe Telecom.
Globe Telecom was awarded 3 major recognitions by C4F Davos Awards jury composed of communication leaders from 14 different countries.
Facebook Comments