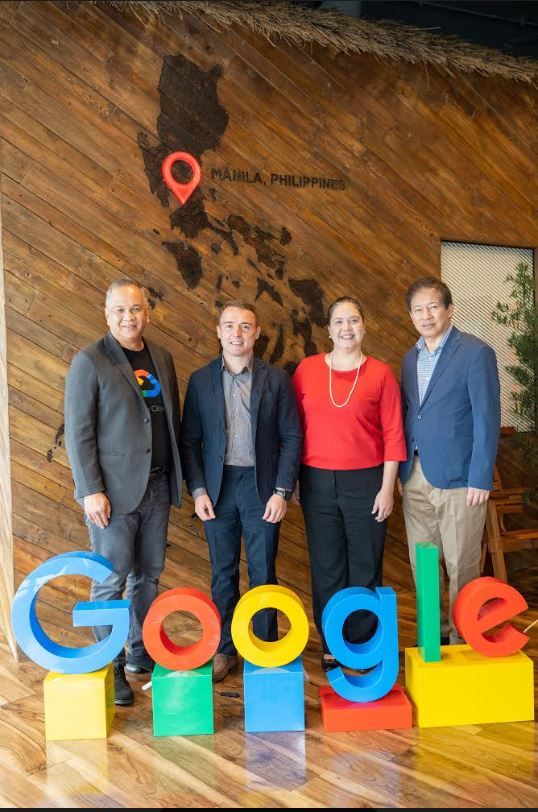 Google has partnered with IdeaSpace in a bid to boost the Philippines growing startup industry.
Google Developers Launchpad is set to connect non-profit organization IdeaSpace, the Philippines' largest private sector-supported organization for early-stage technology entrepreneurship, to top accelerators around the world to leverage their best practices and resources.
IdeaSpace is also being given access to Google's global network, insights from the company's Silicon Valley-based startup programs, and 20 years' worth of Google research and best practice insights on building businesses, products, and teams at scale.
The partnership is expected to help IdeaSpace's startup portfolio–which already includes some of the fastest-growing companies in the region–scale its businesses.
"Google believes in empowering startup communities around the world, and helping them leverage each other for insights and resource sharing. We are thrilled to partner with IdeaSpace to support more startups and fuel the local ecosystem's growth over the long term," said Samuel Jeanblanc, Market Lead, Google Philippines.
"We're excited to be a Powered by Launchpad partner for the Philippines, because it represents an influx of talent, knowledge, experience, and resources into the Philippine startup ecosystem," said Butch Meily, President, IdeaSpace. "As our startups grow in number and mature, we need to ensure that we have the resources necessary to support their growth and development. We look forward to working with Google and our fellow Powered by Launchpad accelerators across Asia and around the world."
Google has initiated several projects in the Philippines, among them, providing Google Station free Wi-Fi sites, sharing online newsgathering tips to media, including Cebu in Google Translate, and adding Baybayin on G Board.
SEND cheers in the comments below to Google and IdeaSpace for partnering to grow local startups!
Facebook Comments