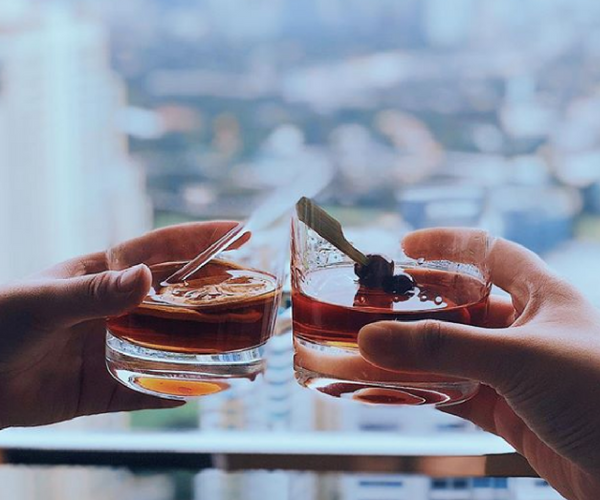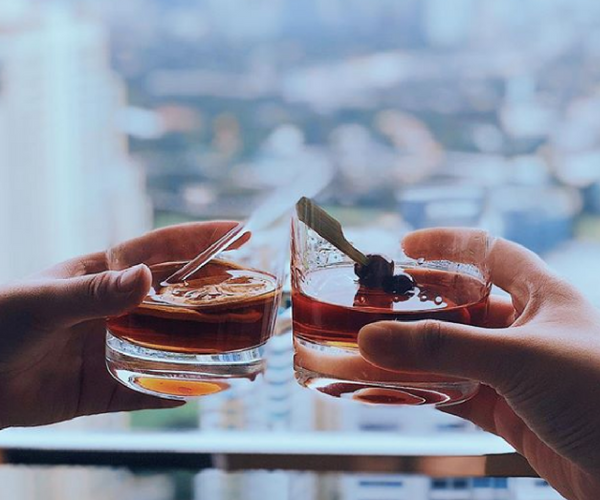 American women's fashion magazine Harper's Bazaar has recommended Manila as a weekend stopover for travellers who visit the Philippines for its island destinations.
The U-S based publication chronicled a list of city offerings for Australian travellers to experience Manila "the right way" before proceeding with their island hopping.
In "The Bazaar Guide to a Weekend in Manila" writer Erin Cook lists how visitors could better spend their waiting time exploring what the country's capital has to offer instead of staying at the Ninoy Aquino International Airport.