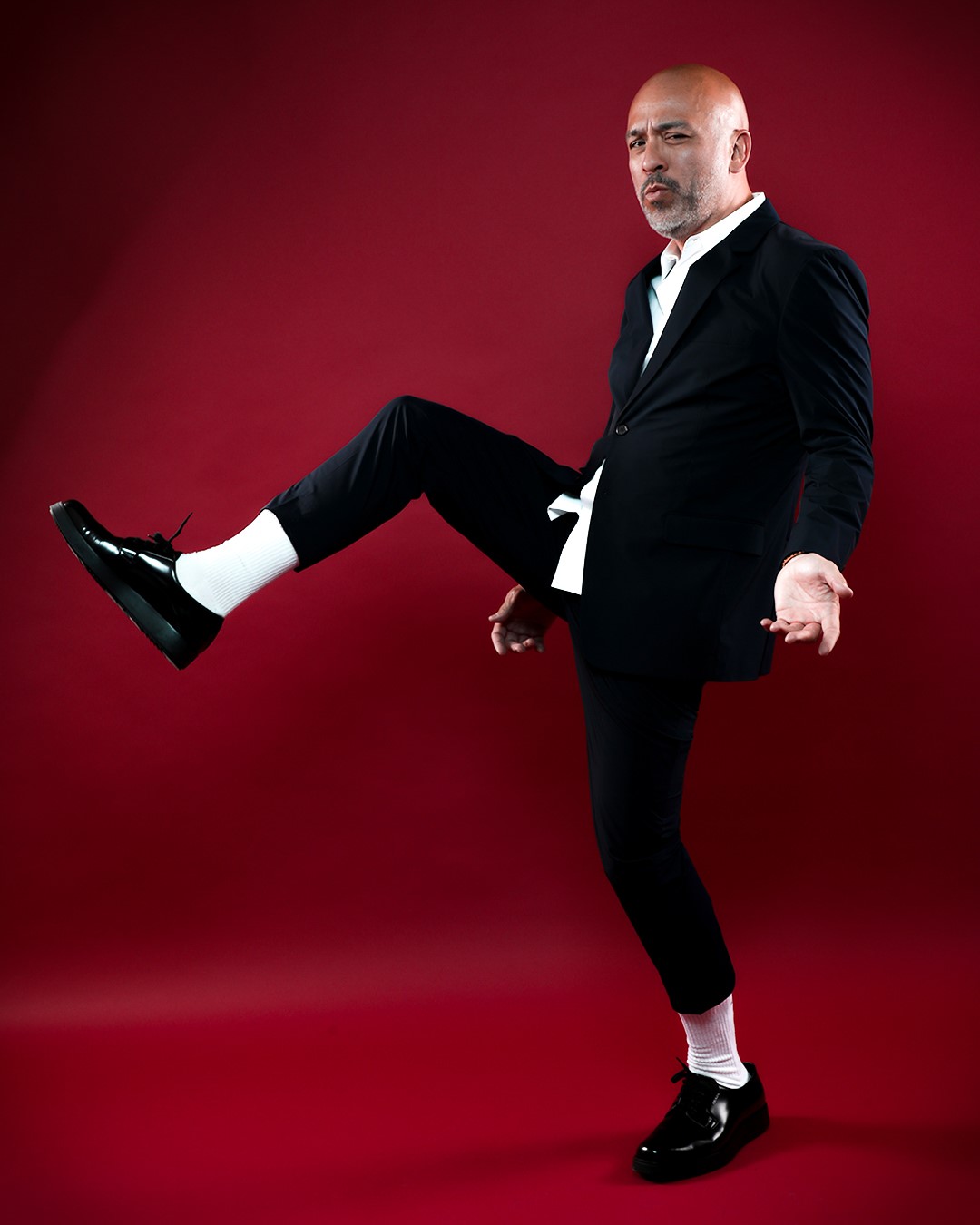 Comedian Jo Koy has published his tale of Filipino American success in Hollywood in the book, "Mixed Plate".
Jo Koy's memoirs are expectedly funny like his hilarious performances that poke fun at his Pinoy traits and experiences and which have earned him Hollywood top comedian recognition.
"Mixed Plate illuminates the burning drive and unique humor that make Jo Koy one of today's most successful comedians," the book blurb states.
The Netflix star excitedly announced the release of his book in March 2021.
"Well guys, here it is—my story. A funny, sad, at times pathetic but also kick-ass tale of how a half-Filipino, half-white kid whose mom thought (and still thinks) his career goal was to become a clown became a success. Not an overnight success, because that would have made for a really short read, but an All-American success who could give my immigrant mom the kind of life she hoped for when she came to this country, and my son the kind of life I wished I'd had as a kid.
"With all the details of what it felt like to get the doors closed in my face, to grind it out on the road with my arsenal of dick jokes, and how my career finally took off once I embraced the craziness of my family, which I always thought was uniquely Filipino but turns out is as universal as it gets," says Jo Koy.
Mixed Plate is available on Premiere Collectibles, America's largest autographed bookstore. A Live Signing is scheduled for April 20 at 9 PM (EDT).
SEND CONGRATULATIONS in the comments below to Hollywood comedian Jo Koy for publishing his tale of Filipino American success.
Good News Pilipinas is celebrating its 15th Anniversary in 2021 by giving away prizes! Subscribe to our Good News Pilipinas! TV YouTube channel and enter the raffle by sending us an email to editor@goodnewspilipinas.com
Facebook Comments