If you are feeling unloved this Valentine's because you don't have a partner and you just want to let it all out on the social media – STOP.
Realize that "What goes around comes around" and spreading hate and negative vibes is not the way to get some love back.
How then can you show some love and get some in return this love week? An innovative digital video shows you how to keep the love in the air – and in this case, love online.
Hashtagged #ClickWithYourHeart the digital video is captioned with the question:
"The season of love is upon us, but do our timelines show genuine love?"
The video encourages personal reflection on how netizens behave online.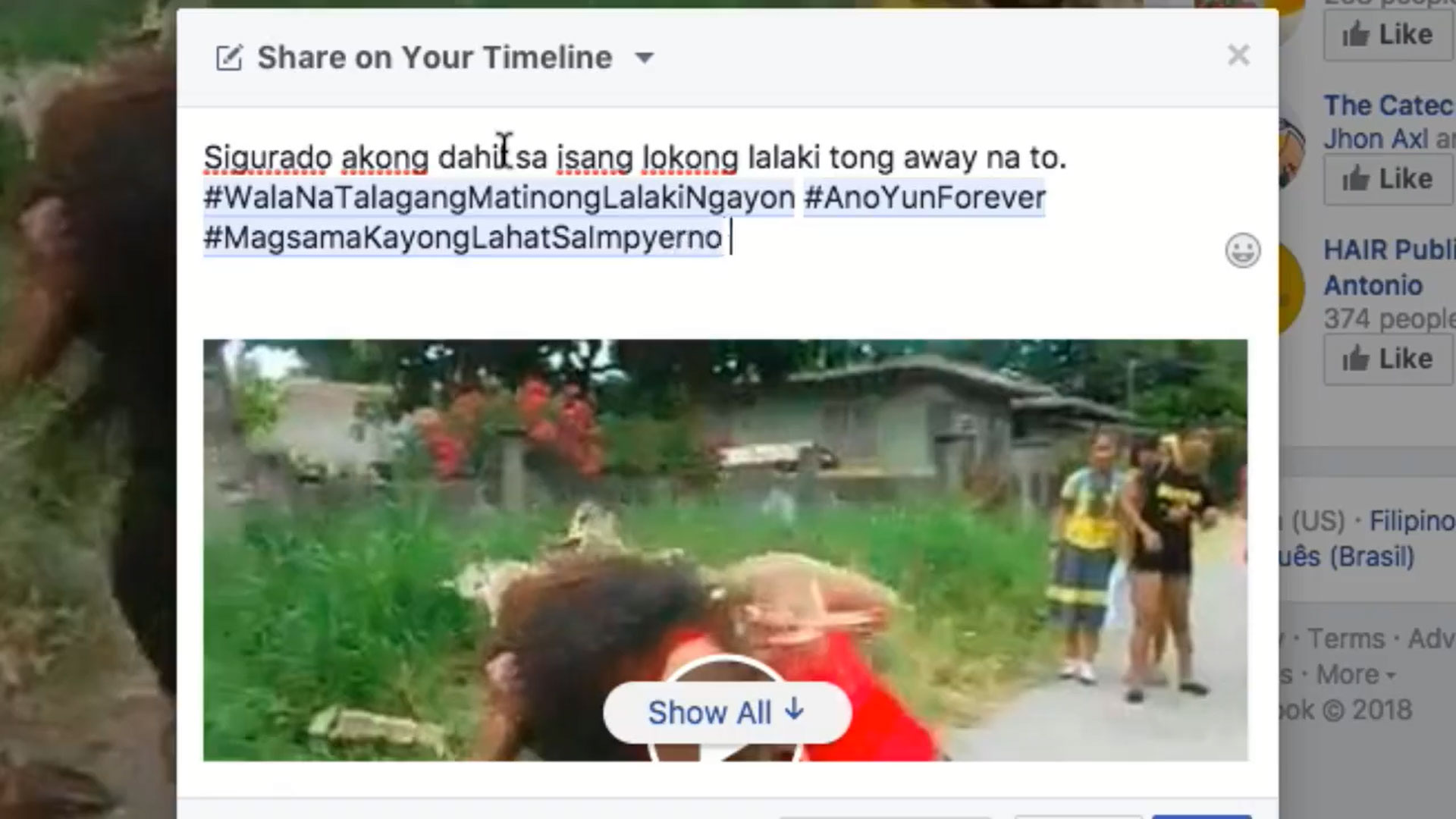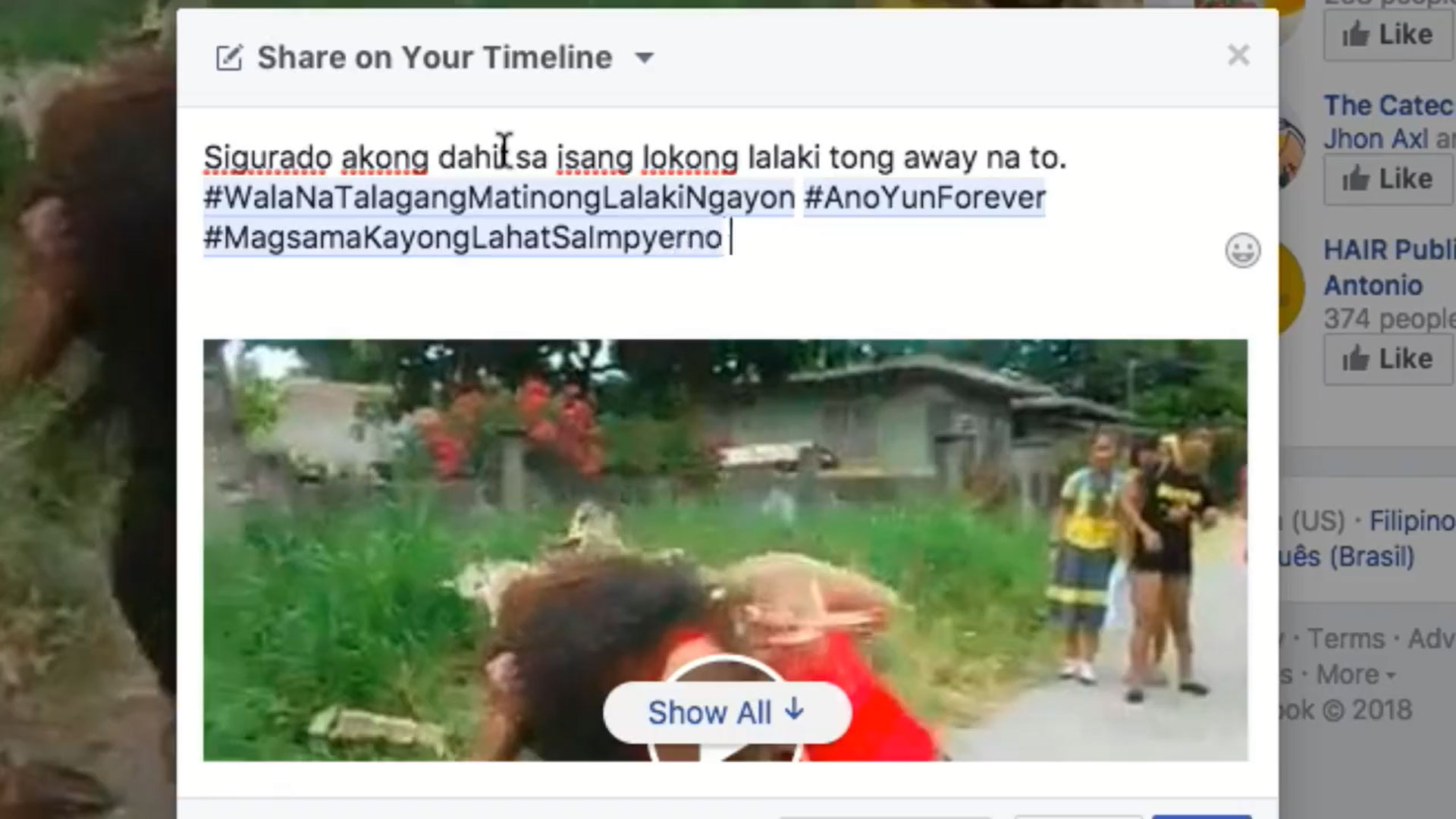 The digital short starts with a mobile video capture of a physical altercation between two women and cuts to a netizen viewing it on her laptop and typing out a mean comment with an assumption of what the fight was about, then concluding that all men are no good.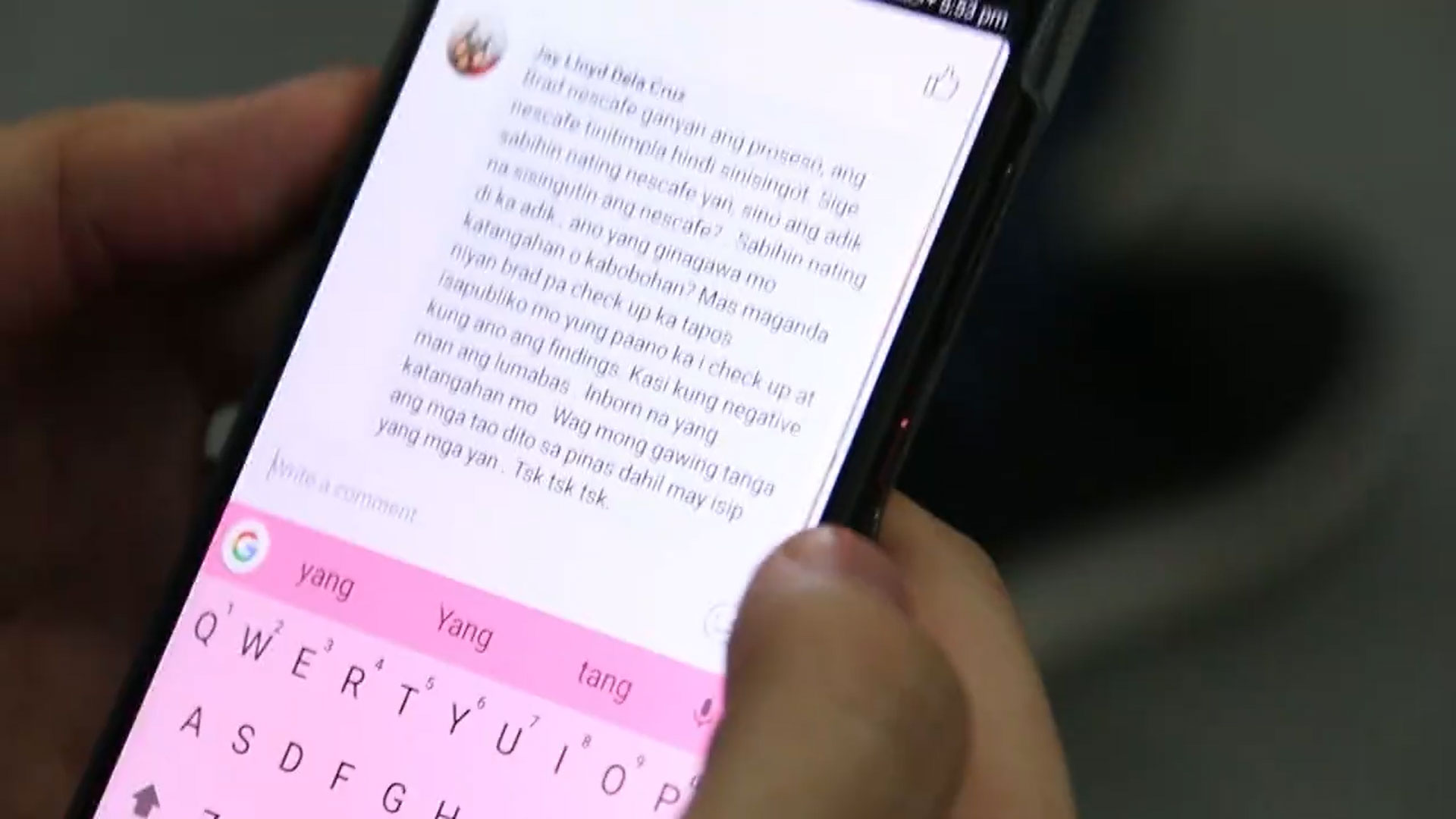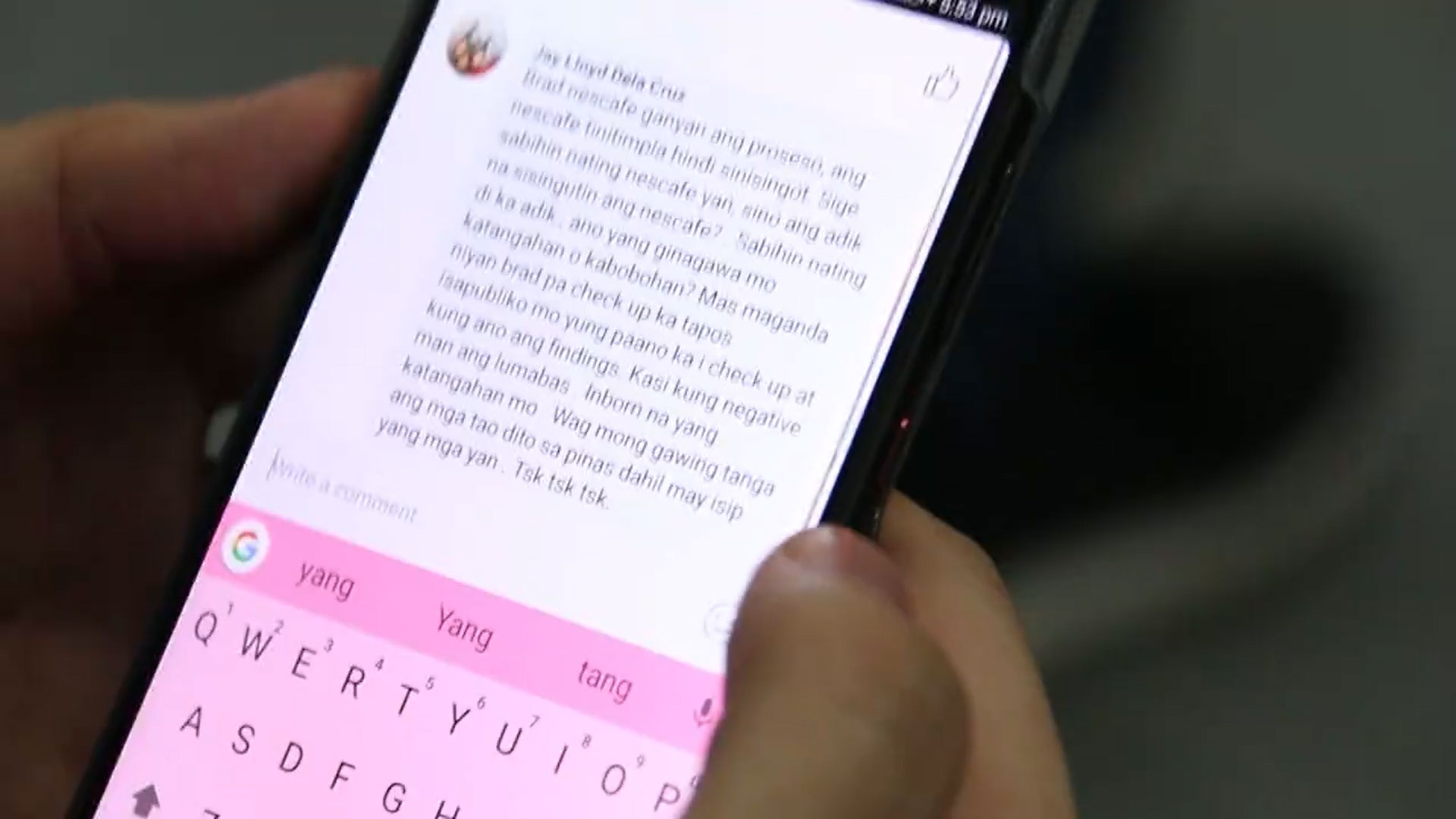 Cut to another social media-savvy smartphone user riding the train, wanting to add fuel to fire as he clicks the angry emoticon on a post and happily imagining many likers.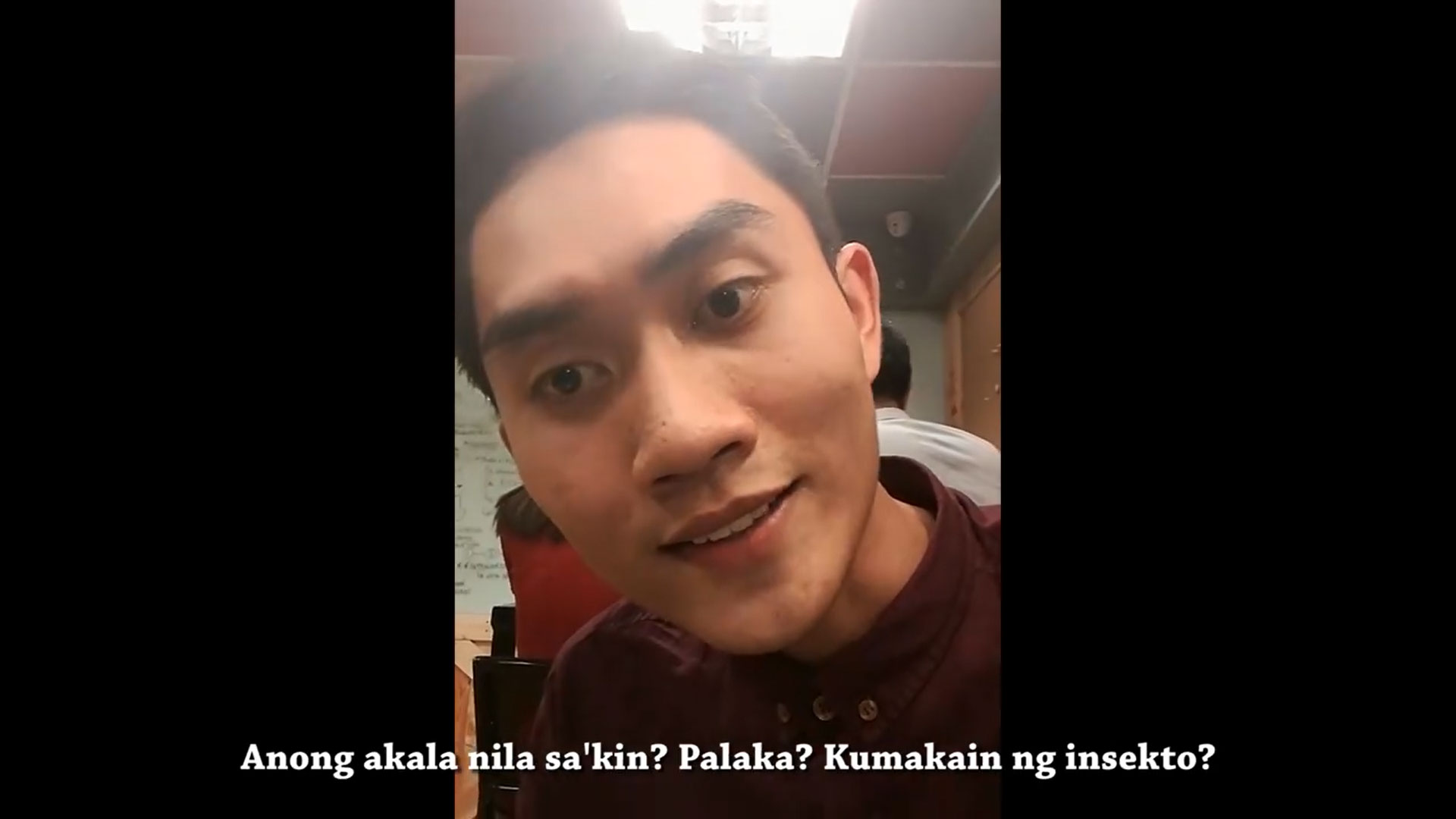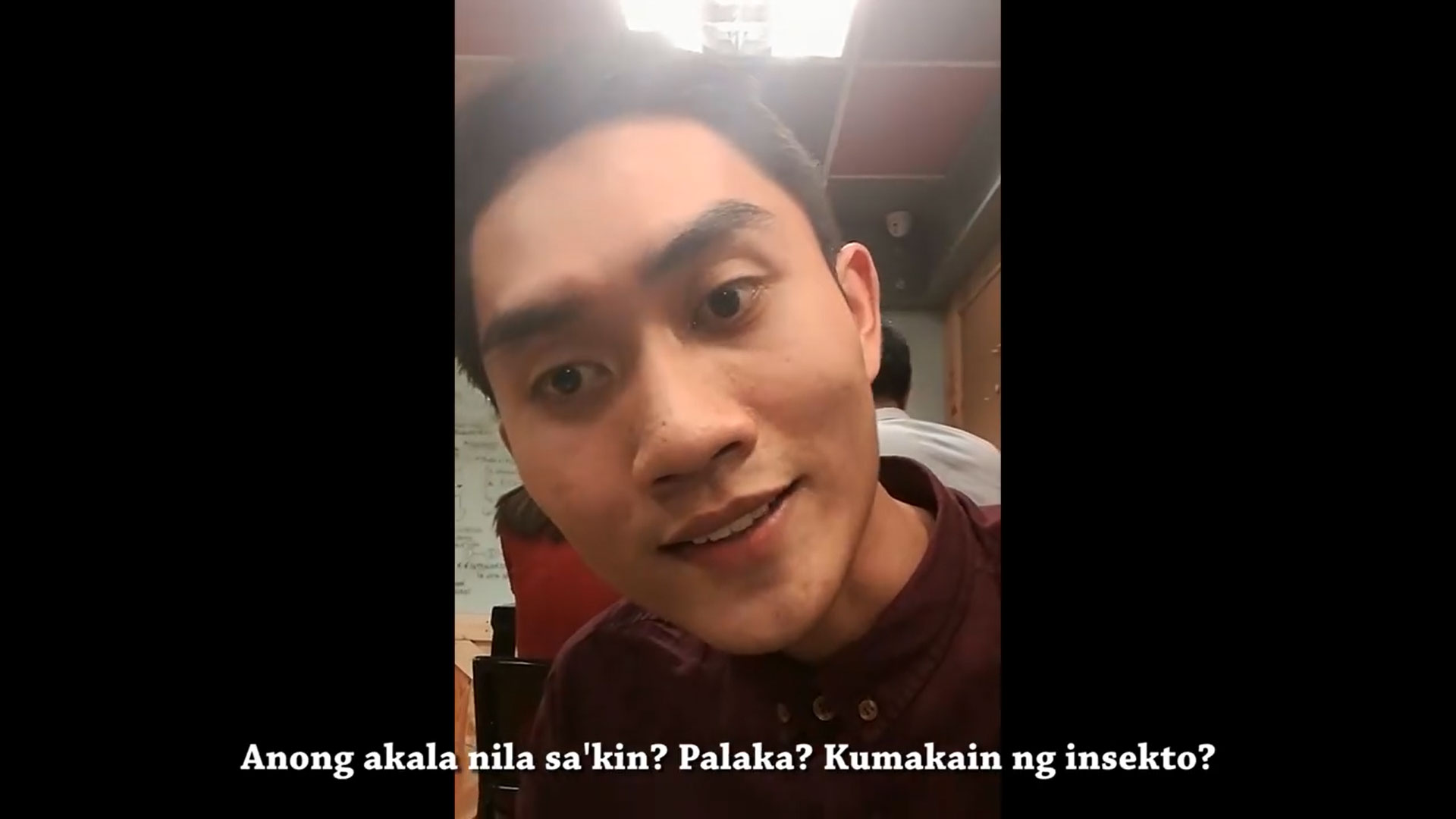 A restaurant customer unhappy with his meal goes live on a social media video to show how bad the food is and asking his thousands of followers to spread the video to punish the store.
The three scenarios are all too familiar to Filipinos, acknowledged as the social media capital of the world. Turning away from the urge to publicly shame private individuals on social media, is the challenge for Pinoys.
Karen Brutas of the Foundation for Media Alternatives, cites a case study about Philippine online behavior which shows the country's need to stress for social media education and etiquette.
"While social media platforms offer incredible benefits that have changed the way we live – from connecting and keeping in touch with friends and loved ones to keeping ourselves updated about the world – these platforms also unleash destructive behavior from individuals that abuse the influence and reach of these mediums.
The popular online behavior such as the rise of fake news is one; then the prevalence of cyberbullying is another," according to a statement sent to GoodNewsPilipinas by Mr. Click, organizer of the digital campaign.
"… we have seen how prevalent hate is in online communities. Our community managers sometimes spend hours responding to mean comments in the social media accounts we handle," said RJ Sustiguer, Interim President of Mr. Click eMarketing Services Inc.
He adds, "With #ClickWithYourHeart, rather than preaching a specific message of love for Valentine's, we primarily want netizens to reflect on whether their personas in social media are propagators of hate or love. With whatever conclusion they end up having, hopefully the insights they get from our video will inspire them to become better individuals in the digital world."
Watch the video here #ClickWithYourHeart
Facebook Comments