Spiderman's sidekick in the new "Homecoming" movie is a Filipino who is debuting on the blockbuster screen with the new Marvel hero film.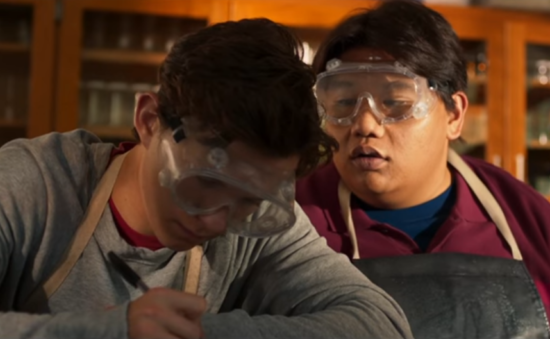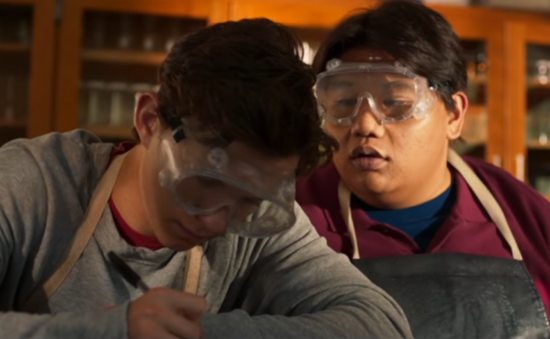 Filipino-American actor Jacob Batalon plays the part of Peter Parker's best friend, Ned Leeds, and sidekick to the masked hero.
Marvel has depicted the Ned character from white American to Asian American. The new Spiderman: Homecoming movie has Leeds playing a high school teenager who is living the dream when he finds out his best friend is actually Spiderman. His characterization of the hero's buddy has been called "charming" and "funny."
"I'm really proud to be able to be this version of the character," said Batalon in an NBC news report. "I'm proud to represent the Asian community, and I'm proud that Filipinos are proud [of me]. I'm glad that I get to be that guy."
The role is Batalon's debut in a major Hollywood project after graduating from the New York Conservatory of Dramatic Arts.
The Hawaii native was an aspiring musician who sings and plays the ukulele, piano, and guitar, and has studied music theory in Honolulu. He left school without finishing his degree after being scouted by a Los Angeles agent who came to Hawaii.
Batalon auditioned for the part with a self-made video as he was wrapping up his studies in New York. He received a callback to screen test with Tom Holland who plays Spiderman. Batalon recalls hitting it off with Holland during the test, according to IndieWire – and after over two months of waiting, Batalon got the role of Ned.
Facebook Comments