Filipina bar singer Janice Buco a.k.a. Janice Phuong is the first non-Vietnamese to win the Vietnam Idol, a reality television singing contest based on the hit series American Idol.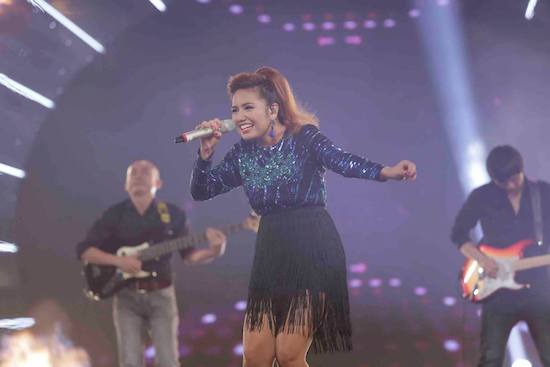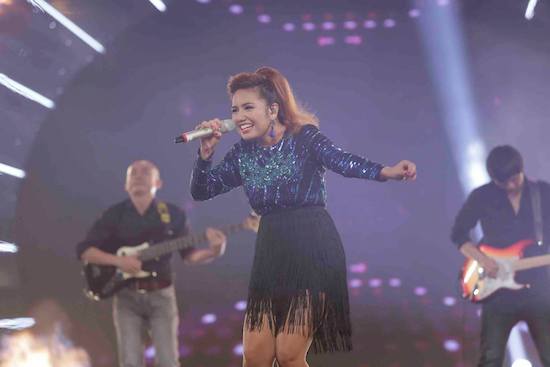 Buco won 54.25 percent of the votes and the VND600-million ($26,730) award after she enthralled the Vietnamese audience with her final performance of "Hello Vietnam" in both English and Vietnamese.
The 28-year old singer is the first Filipino to join and the first expat to win Vietnam Idol after the contest allowed foreigners to audition for the first time in the 7th edition of the competition.
Buco shared how she was first turned away from the auditions because she was not Vietnamese but then she was allowed to do an impromptu audition and then made it to the final 12, before making it to the final competition and eventually winning the title.
Buco told media, "I didn't have an inkling that I would win. I thought I'd only end up in second place because I was a Filipino and not Vietnamese."
The Bohol native lives in Hanoi with her Vietnamese husband Minh Que and together they perform in bars. She stopped singing in bars and clubs during her training and performances for Vietnam Idol.
As the new Vietnam Idol, Buco's singing career will be managed by the organizers for two years.
Facebook Comments