Japan Cruise Lines (JCL) has committed to send MS Pacific Venus on a regular port call to the Philippines by 2018.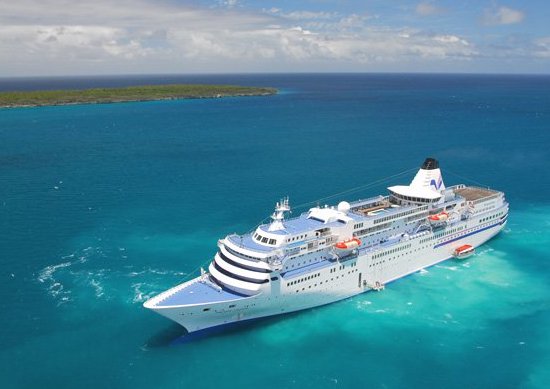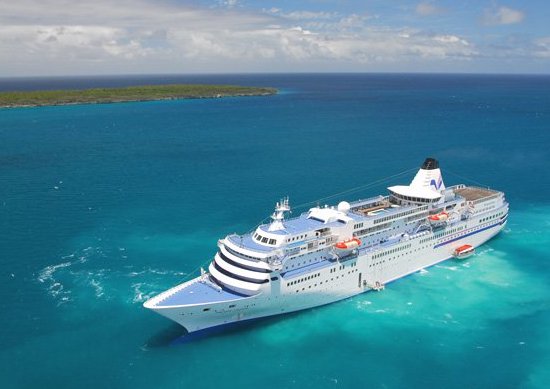 The anticipated visit of the Osaka-based cruise liner's 600-capacity passenger ship carrying mostly Japanese tourists is expected to grow cruise tourism in the Philippines. 
The MS Pacific Venus FB page lists the cruise ship as having 9 decks, 2 pools, casino, gymnasium, various bars, 402-seat main show lounge, 250 outside cabins with 20 having balconies, 16 inside cabins, which can carry over 600 passengers and a crew of 180.
The cruise ship is mainly used for the Japanese market where businesses often charter them for incentive cruises. Their main cruise destinations are to Australia, New Zealand and throughout Southeast Asia.
Department of Tourism (DOT) Secretary Wanda Tulfo-Teo said, "We are confident that with JCL resuming its operations in the Philippines, visitor arrivals from Japan will notably increase to enable this top four source market to inevitably rise from its present rank."
JCL, Japan's leading cruise line, last made port calls in Manila, Boracay, Bohol, and the Hundred Islands in 2016, and in Puerto Princesa and Manila in 2015, according to Teo.
Mr. Kenji Yoneda, JCL Senior Managing Director, made the commitment at the 2017 Philippine Business Mission (PBM): "We are happy to announce that we will be deploying the Pacific Venus to the Philippines next year. We hope to receive the usual support for the safe and enjoyable stay of our passengers."
DOT reported the latest statistics showing that international cruise calls to the Philippines have been growing at an average rate of 27.8 percent over the past four years, from 56 calls in 2014 to 70 calls the following year, and 72 calls in 2016. This year, the Philippines projects over a hundred port call bringing in an estimated 122,000 cruise passengers.
Cruise tourism is one of the nine product portfolios identified in the DOT's National Tourism Development Plan (NTDP) that will enhance the competitiveness of the country as a tourist destination in the Asia-Pacific region.
Facebook Comments