Japanese businessman Kazuo Okada is creating thousands of local jobs in the Philippines.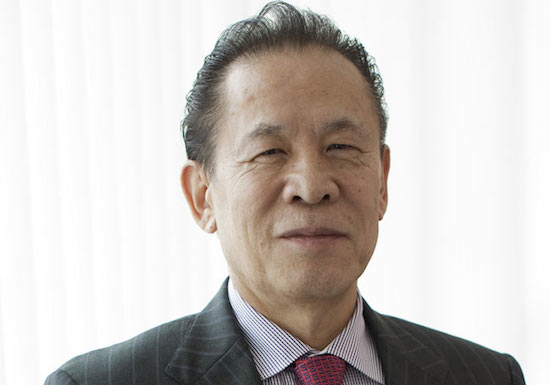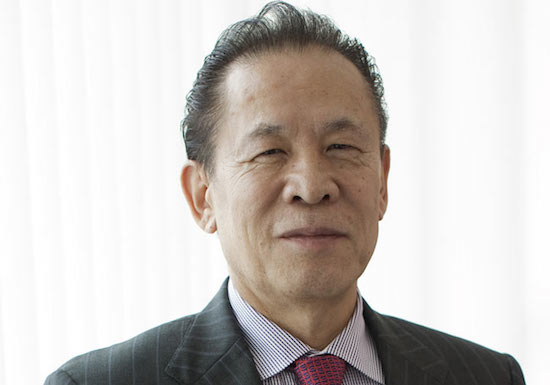 The billionaire just opened recently the $2.4 billion Okada Manila–the newest entrant in Manila's Entertainment City.
The integrated entertainment resort is expected to generate as much as 8,000 jobs once fully operational.
Mr. Okada's other enterprise in the country is the slot machine maker Aruze.
The $35-million Aruze Philippines Manufacturing, Inc. in Sto. Tomas, Batangas, currently employs over 800 workers–99 percent of whom are Filipinos.
The plant is a subsidiary of Universal Entertainment Corp. which is also owned by the Japanese billionaire. The slot machine factory moved to the Philippines from Japan in 2009.
Okada's twin investments are contributing significantly in reducing unemployment to as low as 4 percent by 2022. Government's focus is to create sufficient local occupations and ensure better quality jobs.
Aruze gaming is producing thousands of slot machines for various international markets, including the U.S, Australia, Macau and South Africa.
In tandem with Okada Manila, Aruze Gaming's direct investments in the Philippines are set to change Manila's labor landscape with the creation of better-paying and stable blue collar jobs.
(Story courtesy of the Philippine Daily Inquirer)
Facebook Comments