The Philippines' economic growth forecast for the years 2017 and 2018 has been upgraded in the latest Nomura Securities report.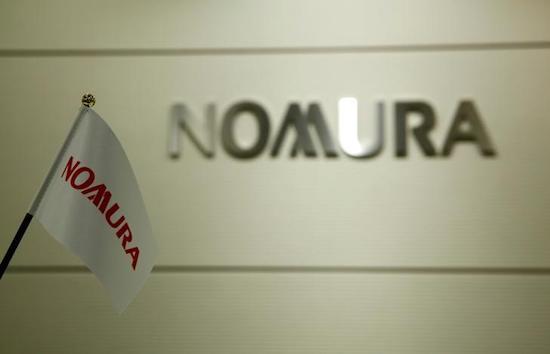 The Nomura report "Philippines: Catching Up" released in April notes the country's Gross Domestic Product (GDP) growing to 6.7 %, compared to the previous year's 6.3%.
Nomura economist Euben Paracuelles revealed that the Philippines' significant growth is faster than other Asian peers such as Indonesia (5.6 percent), Malaysia (4.8 percent), Thailand (3.4 percent), and Singapore (2.5 percent), according to a report published by Stock Signals Philippines.
The global investment bank says the country's current GDP is improved by first quarter merchandise exports, specifically, that of electronic exports, which picked up demand from principal trading partners.
Paracuelles further explains that the catching up refers to the electronic exports whose growth increased to 10.4 percent year-on- year, after a last quarter 2016 decline of 1.9 percent.
Electronics shipments from the country jumped to 15.9% in February, credited to surge of export volumes, while other ASEAN countries maintained price restraints.
The Nomura economic analyst added that the Philippines remains "relatively protected from risks of slowdown because it is accounted for in the 26.5 percent of GDP in exports of goods and services. Plus, the domestic demand remains stronger than ever."
Nomura believes that the Philippine "economy will remain resilient as the central powers of growth – investment spending and private consumption – continue to prosper."
Facebook Comments