Filipina beauty queen Jeslyn Santos has been crowned as this year's Miss United Continents.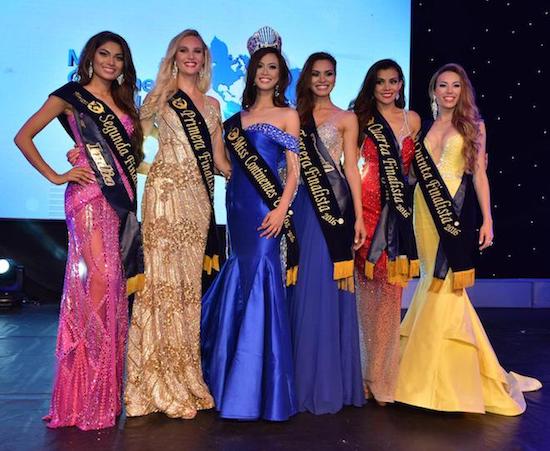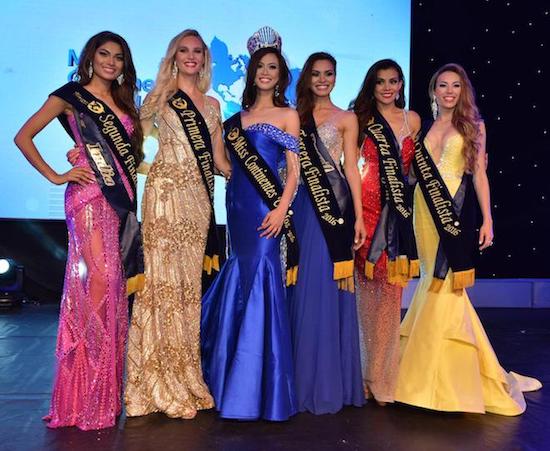 The 23-year old Santos won over 27 other contestants in the pageant held in Ecuador.
The Hagonoy, Bulacan native is the 2015 Miss World Peace Philippines.
This is the first Miss United Continents title won by the Philippines since the pageant's establishment in 2006 as the Miss American Continent which was later renamed to its current title after expanding the beauty search worldwide.
This year's pageant is the fourth edition of Miss United Continents.
Facebook Comments