Filipino photographer Jophel Ybiosa has been awarded the 1 st Place Category Winner at the 2017 Moscow International Foto Awards (MIFA) for his photograph depicting a popular Manila scene.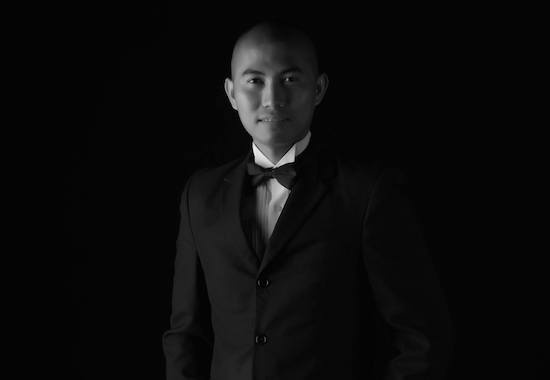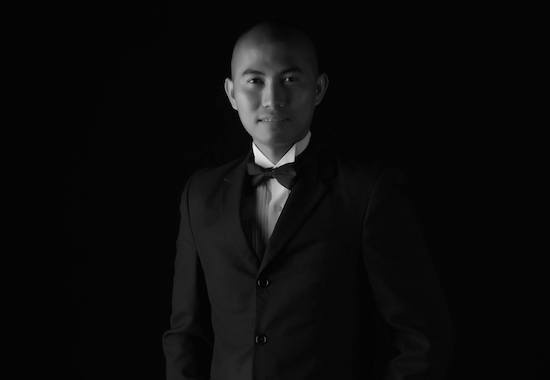 Ybiosa's entry titled "The Feast of Black Nazarene in Manila" won the Events Professiona category with its black and white depiction of the annual January procession of pilgrims.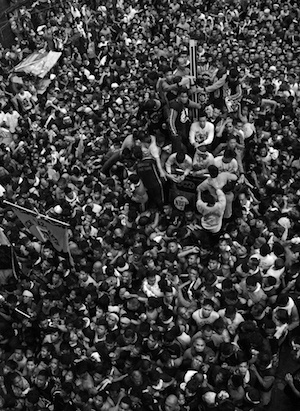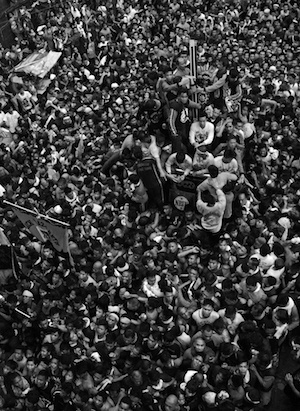 The MIFA description of Ybiosa's winning photograph reads, "Throughout the grand procession, devotees are walking barefoot and trying to touch the image of Black Nazarene with the hope of receiving a blessing or miracle. Participation in the procession can be considered risky because of possible injuries or even casualty brought upon by fatigue, heat and stampede of congested crowd."
The 6-time Philippine Dangal ng Ani awardee was also included in the Best of Show Exhibition of MIFA, the biggest photography competition in Russia and one of the biggest in the world.
The cruise photographer also received an Honorable Mention in the Fine Art-Portrait Category for his photograph titled "The Imbalanced Mindset."
Facebook Comments