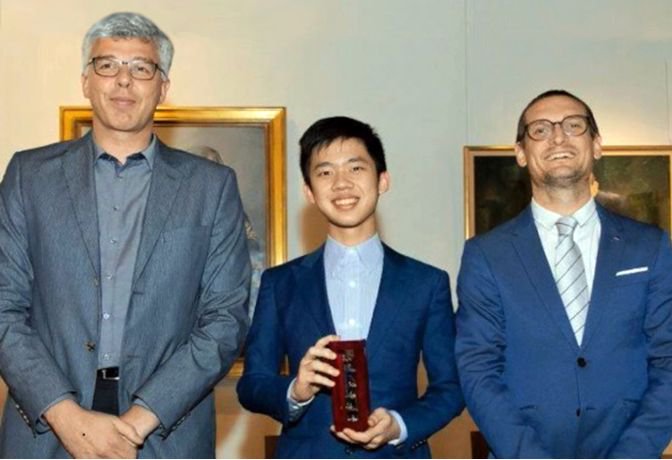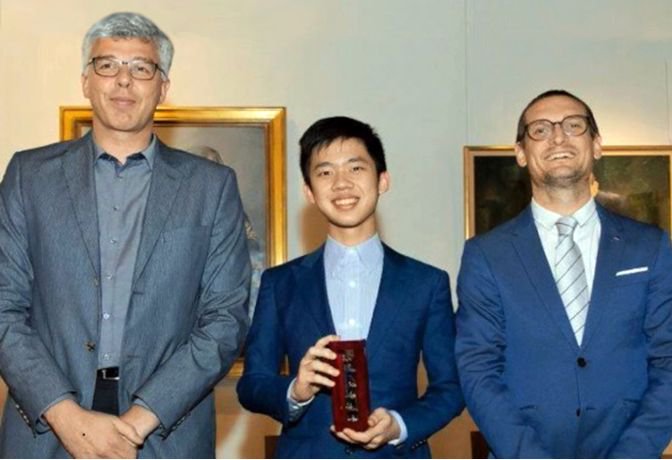 Julian Yu calculated and debated his way to the top to win the World Mathematics Championships in Australia at the Trinity College, University of Melbourne.
The 17-year old Filipino who is a high school student at the British School Manila represented the Philippines in his age group.
It wasn't an easy victory for Julian as the 5-day competition involved new challenges including debating, data mining and proof rounds.
"It was a great honor for me to represent the country and my school," said Yu. "This achievement would not be possible without the support and guidance of my family, the BSM faculty, and my teammates. I am happy that a good number of my fellow BSM students qualified for this year's World Mathematics Championship, and I look forward to seeing them in future competitions."
Yu is not new to these pressure filled competitions. He is the Senior Individual Champion at the South East Asia Mathematics Competition (SEAMC). The SEAMC is the top international school competition in the region, where BSM has likewise been the overall champion for two years in a row.
Facebook Comments