The Philippines is ready to be South East Asia's key production hub when regional integration takes please before the year's end.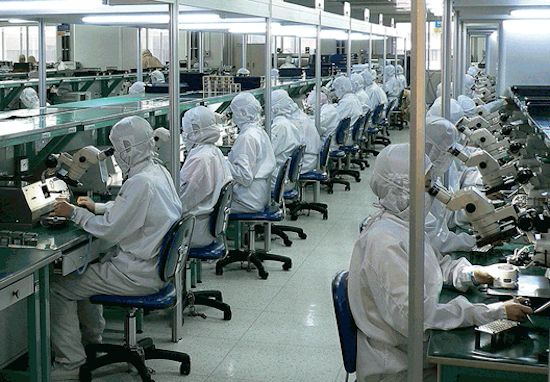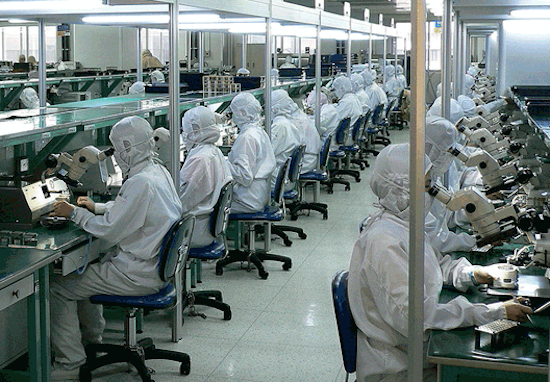 The assessment was contained in the report, "Moving Across Borders: The Philippines and the Asean Economic Community" released by auditing firm KPMG R.G. Manabat & Co.
The 78-page report discussed the country's prospects on the looming integration of the 10-member Association of Southeast Asian Nations (Asean).
According to the document, "Investors can view the Philippines as a gateway to the rest of the region as well as to Asean's six free trade partners in East Asia."
The regional integration report cited the country's young workforce and English proficiency as advantages to factories.
The young demographics, among the youngest in the Asean, are said to work for the Philippines' favor as the country can bring back factories leaving China for Asean locations. The potential large working force to man factories determines productivity, the report said.
Competitive property prices and cheap credit were also cited as giving the Philippines an edge over its neighbors.
The report took note of the recent credit upgrades given to the country saying, "Such rating signals a good financial reputation to potential foreign investors."
The Philippines is also preferable due to its property prices being the fourth lowest compared to other ASEAN countries.
Facebook Comments