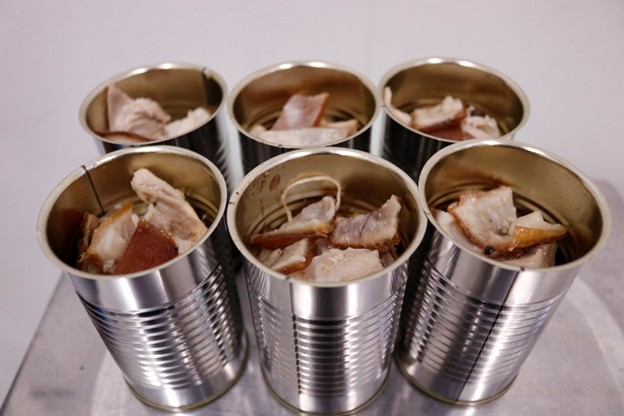 The famous Filipino Lechon (roast pig) as a potential emergency food? How about pineapple waste as a dietary supplement?
These nutritious food innovations developed to help Micro-to-Small-Medium Enterprises (MSMEs) were presented on January 18, 2022, in a symposium by universities, the industry sector, and the Collaborative Research and Development to Leverage Philippine Economy (CRADLE) Program of the Department of Science and Technology (DOST).
The "DOST-CRADLE's Science Kusina – Innovative breakthroughs in food technology, health and nutrition: Sarap at Sustansya, mula sa agham at teknolohiya ng DOST CRADLE", presented breakthrough technologies such as longer-shelf life for Lechon, deriving additional nutrients from pineapples, locally formulated vegan sausages, and potential health and nutrition benefits from marine species.
Pineapple waste into ingredients for food and beverages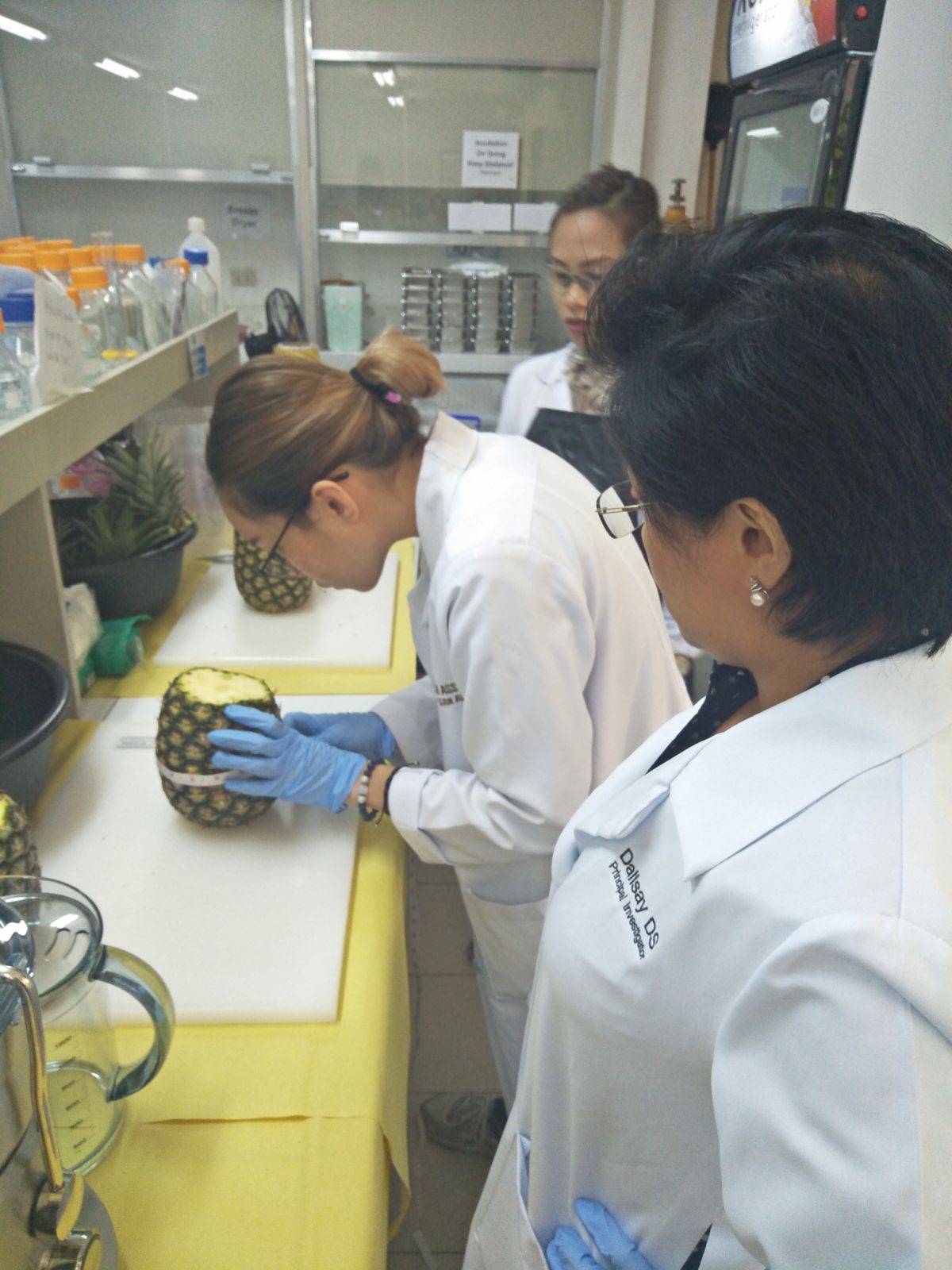 The University of San Agustin and Del Monte Philippines are together addressing how to make agricultural waste from pineapples – amounting to 1 million metric tons a year from pineapple stems and core – can be turned into high-value products such as functional food ingredients and dietary supplements in foods and beverages which produce desired health benefits.
The ongoing study extracts the nutrients from the pineapple waste in the form of pineapple metabolites that have bromelain-like properties which include hypocholesterolemic effects and lipase activities that can be extracted through metabolomics.
Lechon as emergency food
The Lechon with its crispy pork skin, juicy meat, and savory sauce is a staple celebration feast during the holidays in the Philippines and creates hefty business opportunities for small business owners. But the post-holiday situation for lechoneros sees income loss from food waste.
In fact, the Tacloban City Litson Industry Association (TACLIYA), a group of twenty-four (24) micro-entrepreneurs, experiences an average excess of 30 kg of Lechon produced every day, which even surges up to 200 kg during off-peak season.
Through the DOST-CRADLE Program, TACLIYA partnered with the Eastern Visayas Food Innovation Center (EVFIC) and the Eastern Visayas State University (EVSU) to reprocess the excess Lechon into shelf-stable products such as "Lechon Paksiw de Leyte" that can provide the potential for expansion of their existing market.
The products will be processed through acidification and retort technology which is available at the EVFIC.
The Lechon innovation is also seen to make it possible to serve the yummy dish as emergency food in times of calamities in the region.
"DOST-CRADLE enables industry members to pandemic-proof their business by solving the problem through R&D," says DOST Undersecretary Rowena Cristina L. Guevara. "Innovation is the key for our private companies to sustain their business performance, despite the challenges brought about by restrictions in health and travel."
For companies who are also seeking to explore the benefits of the DOST CRADLE Program, you may contact the DOST-Science for Change Project Management Office at 2/F ADMATEL Bldg., DOST Compound, Gen. Santos Ave., Bicutan, Taguig City, with telephone numbers (02) 8837-2943/ 8837-2930. You may also send an email to s4c.ousecrd@dost.gov.ph.
The Philippines' better normal is being made possible with science & technology in the regions, including DLSU Manila's development of aquafeed technology to ensure regular supply for fish farms
TELL US your good news story tips by messaging GoodNewsPilipinas.com on Facebook, Twitter, Instagram, or e-mail editor@goodnewspilipinas.com and WATCH Good News Pilipinas TV YouTube for more Filipino Pride stories!
Facebook Comments