Universities and colleges from across the nation showcased Philippine heritage architecture at the iMake History Fortress Architecture Scale Model Competition presented by LEGO and the Intramuros Administration.
The design competition had students of BS Architecture, BS Industrial Design, and BS Engineering from 12 schools assigned an Intramuros landmark to recreate in a scale model.
Each model was at least 70% made of LEGO bricks provided by FELTA Multi-Media, Inc.
The winners were:
1st place, University of Sto. Tomas (UST)
2nd place, Don Bosco Technical College
3rd place, National University (NU)
UST was also given the Most Innovative Award for their Lourdes Church and Convent scale model, along with P50,000 cash prize.
Don Bosco's design for the Recoletos Church won them P30,000.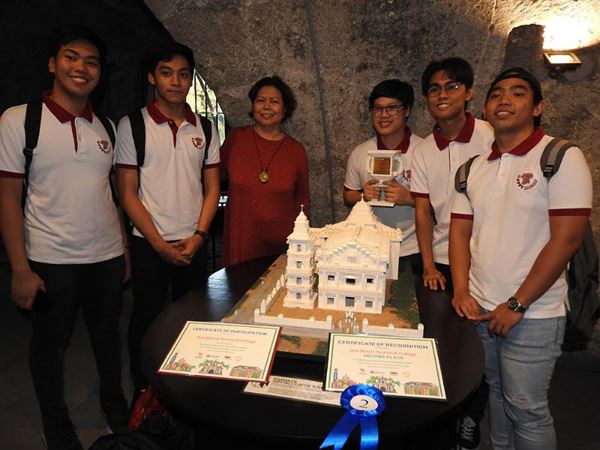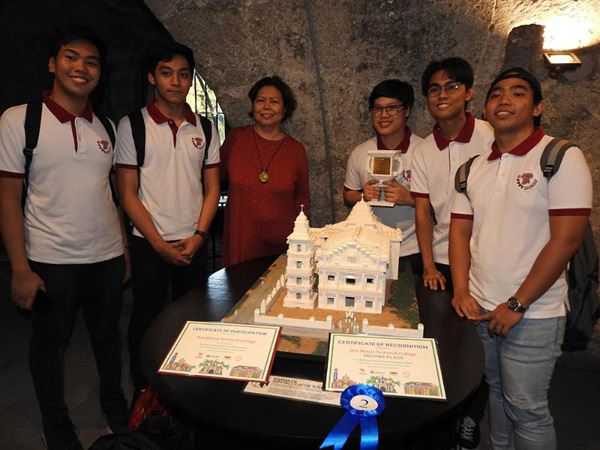 NU's scale model of Sto. Domingo Church earned them P20,000.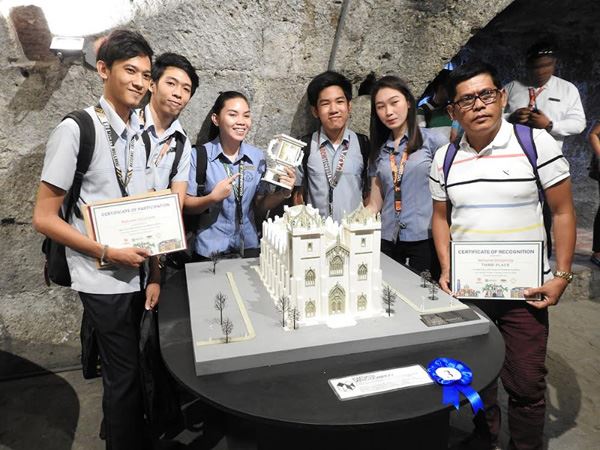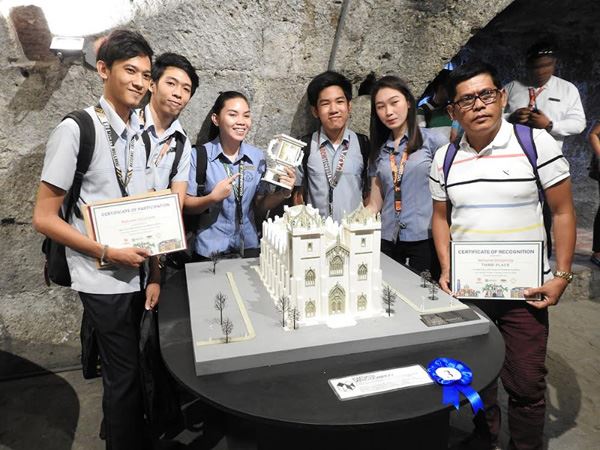 The iMake History Fortress was envisioned to be a creative and modern venue for training the youth to be architects, designers and engineers, featuring LEGO Education learning materials, with trainings taking an interactive learning approach with the use of architecture/ building , early engineering, history, STEM and computer programming as well as architecture/ history modules to showcase the rich history of Intramuros.
The winning scale models of Philippine heritage architecture will become part of the permanent display at the iMake History Fortress LEGO Education Design Learning Center in the Baluarte de Santa Barbara Chambers in Fort Santiago.
Facebook Comments