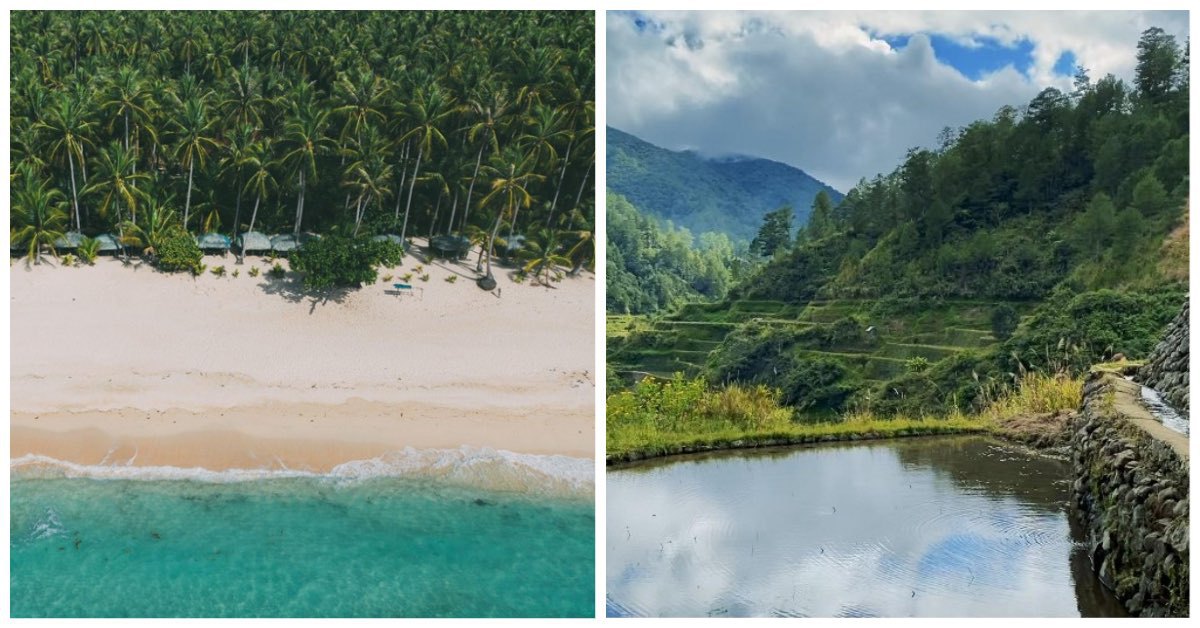 Filipinos who miss the sights and sounds of travel can now experience the Philippines' top destinations from home through the Autonomous Sensory Meridian Response (ASMR) travel videos created by the Department of Tourism (DOT).
The Tourism Department is set to release a set of immersive videos that evoke the natural sounds and scenic sights of travel to relax and soothe listeners who might not be able to revisit their favorite spots in the country due to travel restrictions amid the Covid-19 pandemic.
The videos make use of ASMR or Autonomous Sensory Meridian Response which claims to reduce anxiety and stress while also inducing relaxation through sound.
The DOT has already launched its first video on YouTube on January 21, 2022, featuring a walk in the remote town of Barlig located at the foothills of Mt. Amuyao in Mountain Province.
The initial four videos will also feature the Mountain Province in the Cordilleras, while the next video series will explore Ilocos Norte, as well as destinations in Visayas and Mindanao.
Recorded using Ambisonics, the DOT said the audio in the videos is captured in a 360-degree sphere from the position of the microphone. The "immersive experience teleports the viewer/listener to the environment. One can leave this on in the background as unobtrusive, calming noises throughout the day."
The DOT recommends using open-back headphones for the full experience, but any other headphones, earphones, or earbuds will work as well.
All ASMR videos can be accessed through the DOT official YouTube channel.
Virtual tours of the country's top destinations such as the Walled City of Intramuros, as well as its most famous landmarks, volcanoes, mountains, and islands, spotted on Microsoft's Flight Simulator can now be accessed online by netizens.
SEND CHEERS in the comments below to the Department of Tourism (DOT) for creating Autonomous Sensory Meridian Response (ASMR) travel videos for Filipinos who miss the sights and sounds of travel!
TELL US your good news story tips by messaging GoodNewsPilipinas.com on Facebook, Twitter, Instagram, or e-mail editor@goodnewspilipinas.com and WATCH Good News Pilipinas TV YouTube for more Filipino Pride stories!
Facebook Comments