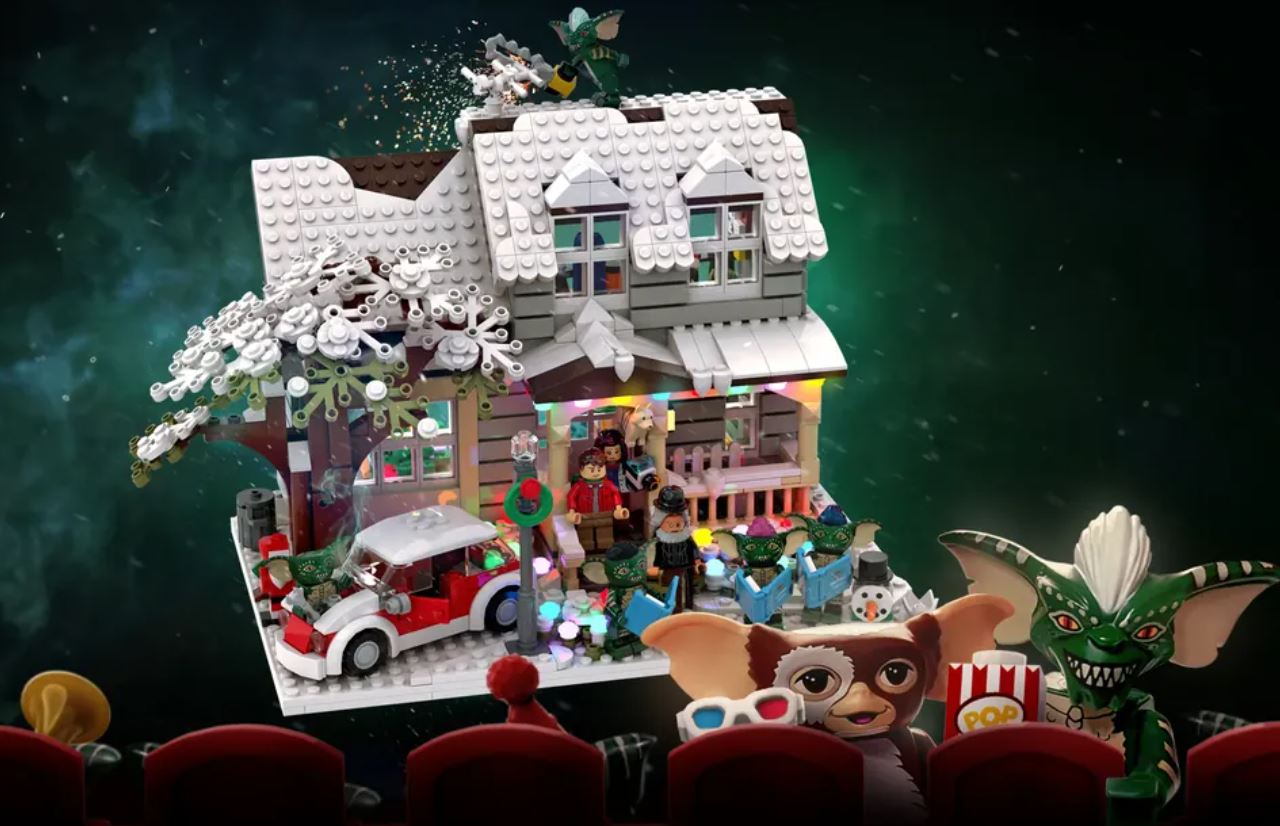 Take a look at the Gremlins at Christmas LEGO toy set built by Filipino filmmaker and designer Ivan Guerrero, his new project after his Sesame Street design successfully got the nod from the toy bricks maker.
Guerrero submitted his newest toy design to LEGO Ideas in August 2021 and within two months by October 3, it reached the 5,000 supporters milestone. The Gremlins design needs 10,000 supporters to get LEGO to review it for possible adoption as an official toy set, the same process which the Sesame Street playset went through before it finally hit worldwide stores in 2020.
LEGO's first Sesame Street playset is Guerrero's first design adopted by the popular toymaker.
Guerrero actually had another design that reached the 10,000 supporters following Sesame Street, the Avatar playset based on the popular movie. He told GoodNewsPilipinas.com that the LEGO review did not allow its production, much to the disappointment of fans.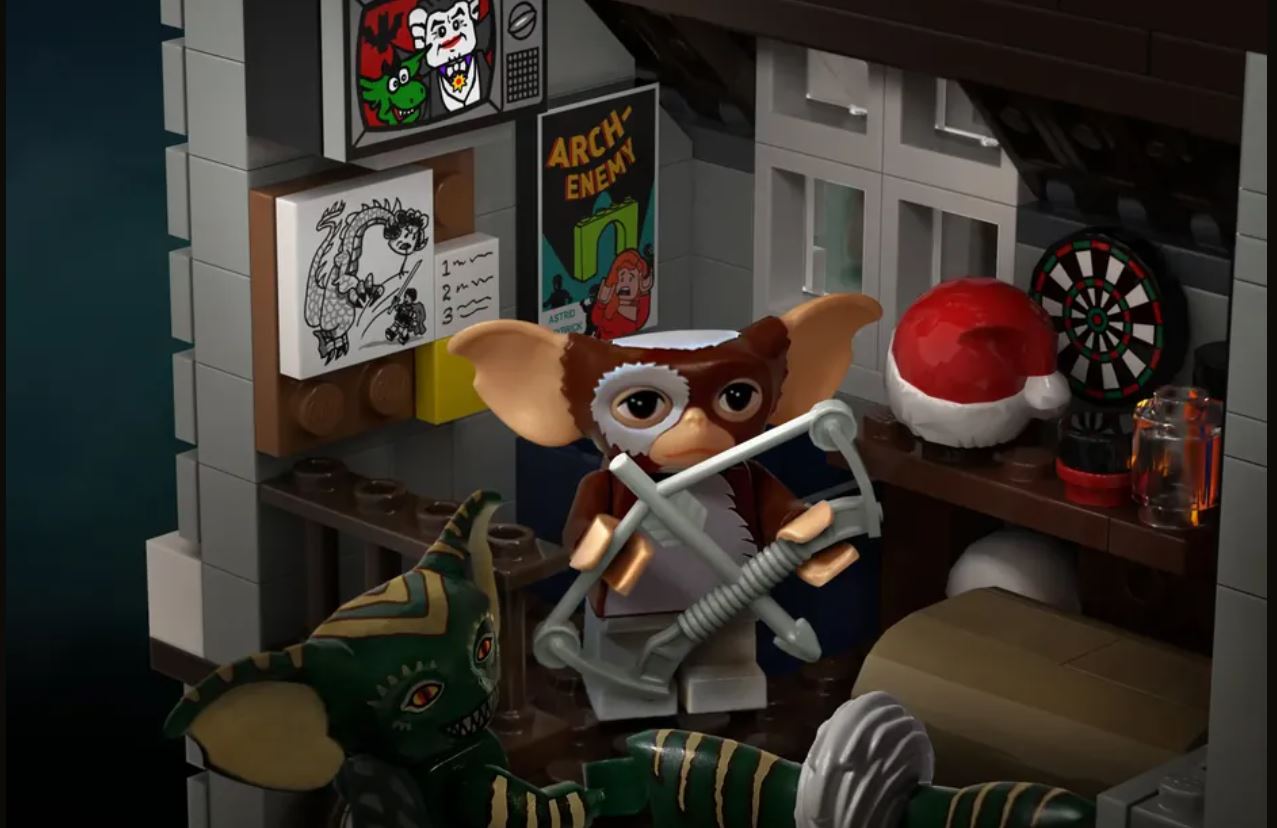 Guerrero shares that his experiences in both the success and failure of his project from concept development to building techniques went into the crafting of the new Gremlins design.
"For Gremlins, I wanted to pay tribute to the '80s classic, horror-comedy film. It's one of those pop culture-defining movies that most everyone around the world has seen or at least heard about. In fact in the Philippines, we even joke that 'baka dumami ka' if you get wet in the rain. I think that's part of the charm of Gremlins.
"Since the film takes place during the Christmas season, I wanted to create a set that would contrast the cheerful holidays with the dark humor of the little monsters. I designed the set to be a really fun display piece that you can bring out every Christmas. Inside the house, there's even a little Christmas tree you can build and decorate. I'm hoping that if the set is produced by LEGO, it will be an enjoyable project for families during the holidays."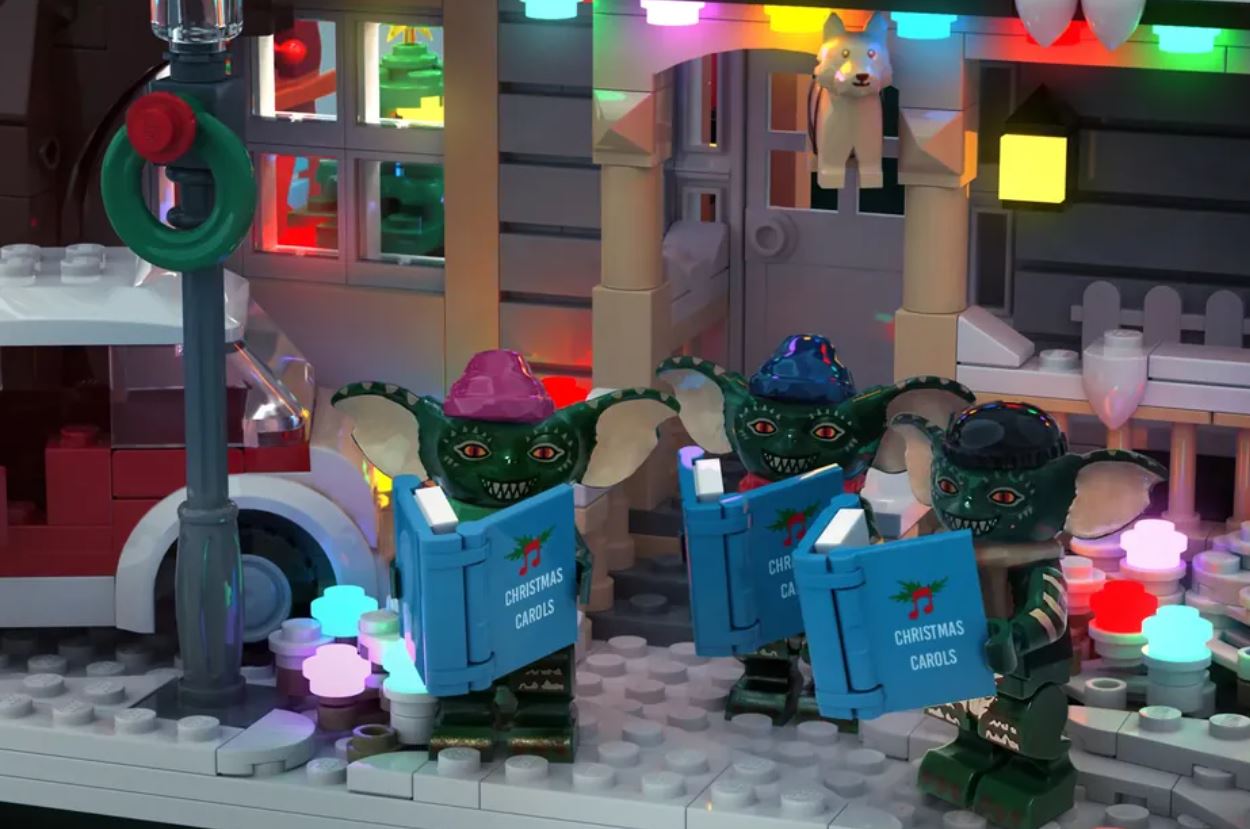 When asked if he would now focus on designing instead of filmmaking, Guerrero said LEGO is still a hobby for now but that it has helped him survive the COVID-19 pandemic.
"That said, I would say that it's a hobby that got me through some really difficult periods while we were on lockdown in the past year. Building projects like these helped me overcome anxieties brought about by the pandemic. I don't think I would have been able to get through so many challenges without a creative outlet like LEGO," said Guerrero.
Guerrero appreciates the perks he gets from getting his LEGO design adopted by the toymaker. "When a LEGO design is approved on LEGO Ideas, designers do get some royalties and samples of the set. That said, I think the real perk is being able to work and consult with professional LEGO designers and learn from them."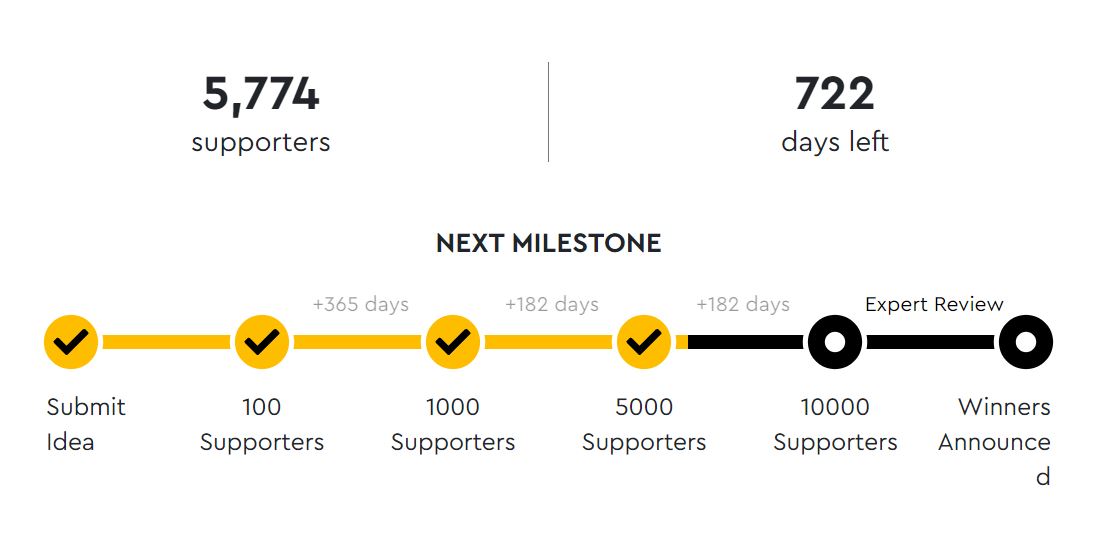 GoodNewsPilipinas.com asked Guerrero if he would consider creating a LEGO Filipino design.
"I have been itching to do a Filipino-themed design for LEGO Ideas, but I haven't cracked the concept for it just yet. I do like the idea of doing something for Christmas, like a parol. I think holidays hold a lot of meaning for Pinoys and it would be fun to capture the spirit of the season in LEGO form."
SEND SUPPORT to Ivan Guerrero's Gremlins on LEGO Ideas in this link.
Good News Pilipinas is celebrating its 15th Anniversary in 2021 by giving away prizes! Subscribe to this website and  Good News Pilipinas! TV YouTube channel and enter the raffle by telling us what you like about our stories in an email to editor@goodnewspilipinas.com
Facebook Comments