Maine Mendoza has made history as the first Filipina to make her own lipstick shade for MAC cosmetics.
MAC announced on Instagram their new lipstick creation with the You Tube star and television host.
"Maine Mendoza (@mainedcm) is the first ever Filipina Influencer (based in PH) to collaborate with M•A•C and we couldn't be happier."
Mendoza, the other half of the social media phenomenon ALDUB, is one of the 12 social media influencers brought to Canada to create their own lipstick shades for the Spring collection of the leading cosmetics brand.
MAC is known to collaborate with adored names popular culture, art and fashion which include Rihanna, Lorde, Proenza Schouler, The Rocky Horror Picture Show and Brooke Shields.
Mendoza shared Instagram stories about her experience at the MAC lab in Canada.
"Feels surreal to be chosen as one of the influencers and to be the first Filipina to have a lipstick collab with MAC. (Thanks so much, @maccosmeticsph!) Creating your own lipstick from scratch is tricky but I am so glad I was able to achieve the colour I wanted. I am sure you guys are gonna love it!!! Can't wait for it to be launched!"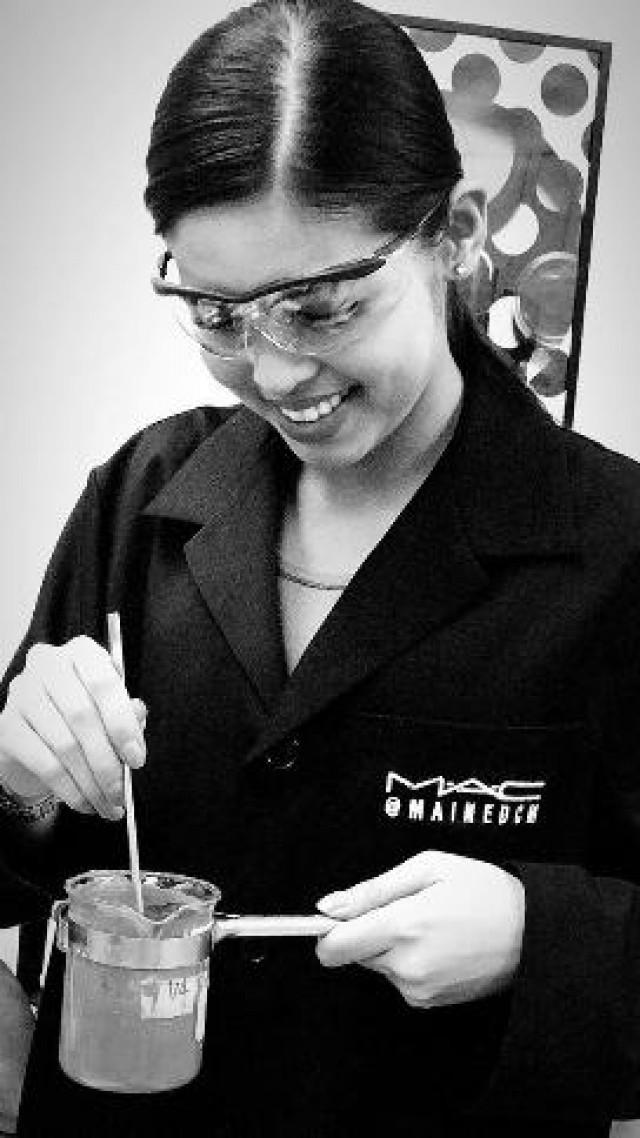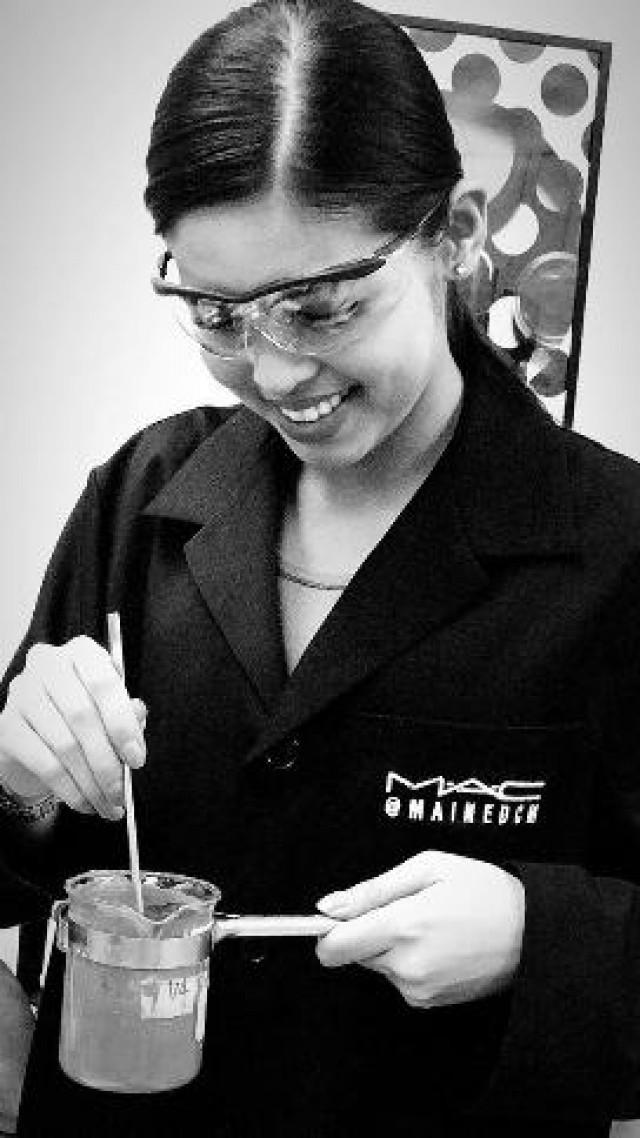 The Filipina was a DubSmash sensation on You Tube before she was recruited to host a local noontime show where her romantic pairing with actor Alden Richards was popularized as AlDub.
Aldub broke Twitter records in 2016 with over 39 million tweets about their charity concert, surpassing that of the FIFA World Cup finals. The pair gets millions of tweets about their TV episodes and picked up a record 26 million tweets for a special show.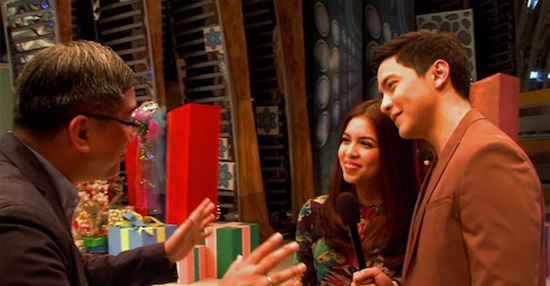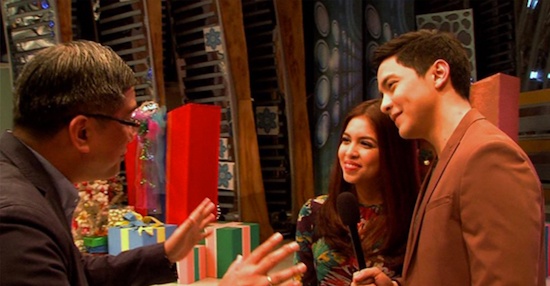 The AlDub sensation were even interviewed by BBC journalist Rico Hizon about their popularity across social media users, television fans, and as models in the advertising industry.
Mendoza's lipstick shade will be out in April, announced MAC Cosmetics.
Facebook Comments