The Philippines' "Your Local" is the only locally-based restaurant in the latest Conde Nast Traveler list of "The Best Restaurants in the World."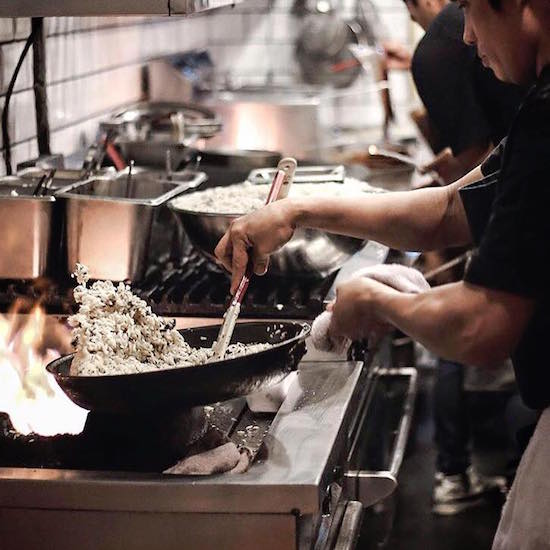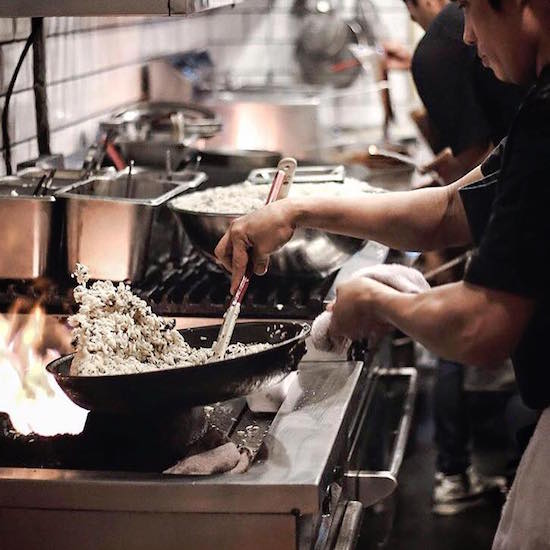 The restaurant located in Legazpi Village was specifically hailed for their pomelo salad and Thai coconut ice cream.
"I still dream of the pomelo salad with shrimp, winged beans, wild rocket, yuzu, nam jim, pickled quail eggs and Thai coconut ice cream," Ashlea Halpern, one of the critics wrote.
"Your Local," adjacent to the Yardstick coffee shop, opened in 2014. It is under the management of Ynigo Santos, a chef/videographer and Denny Antonino, also a chef. The restaurant which has a laid-back atmosphere serves Asian and Western cuisines with a twist.
The list, which included only 207 restaurants, were put together by pool of experts composed of chefs, food writers and most-in-the-know travelers.
Meanwhile, early this year, Philippines' "Gallery Vask" ranked 39 on Asia's 50 best restaurants.
A Filipino-inspired restaurant in New York, Maharlika Filipino Moderno also made it to the list. The restaurant was also recognized in 2012 shortly after its opening.
"Maharlika executes some of the best Filipino cuisine outside Manila. Go for brunch and try the Filipino-style fried chicken with purple yam waffles or one of the Silog options with longganisa pork sausage and amazing garlic rice," wrote Cherae Robinson.
Also on the list are Hong Kong's Tim Ho Won and Taiwan's Din Tai Fung, both of which have recently opened branches in the Philippines.
Facebook Comments