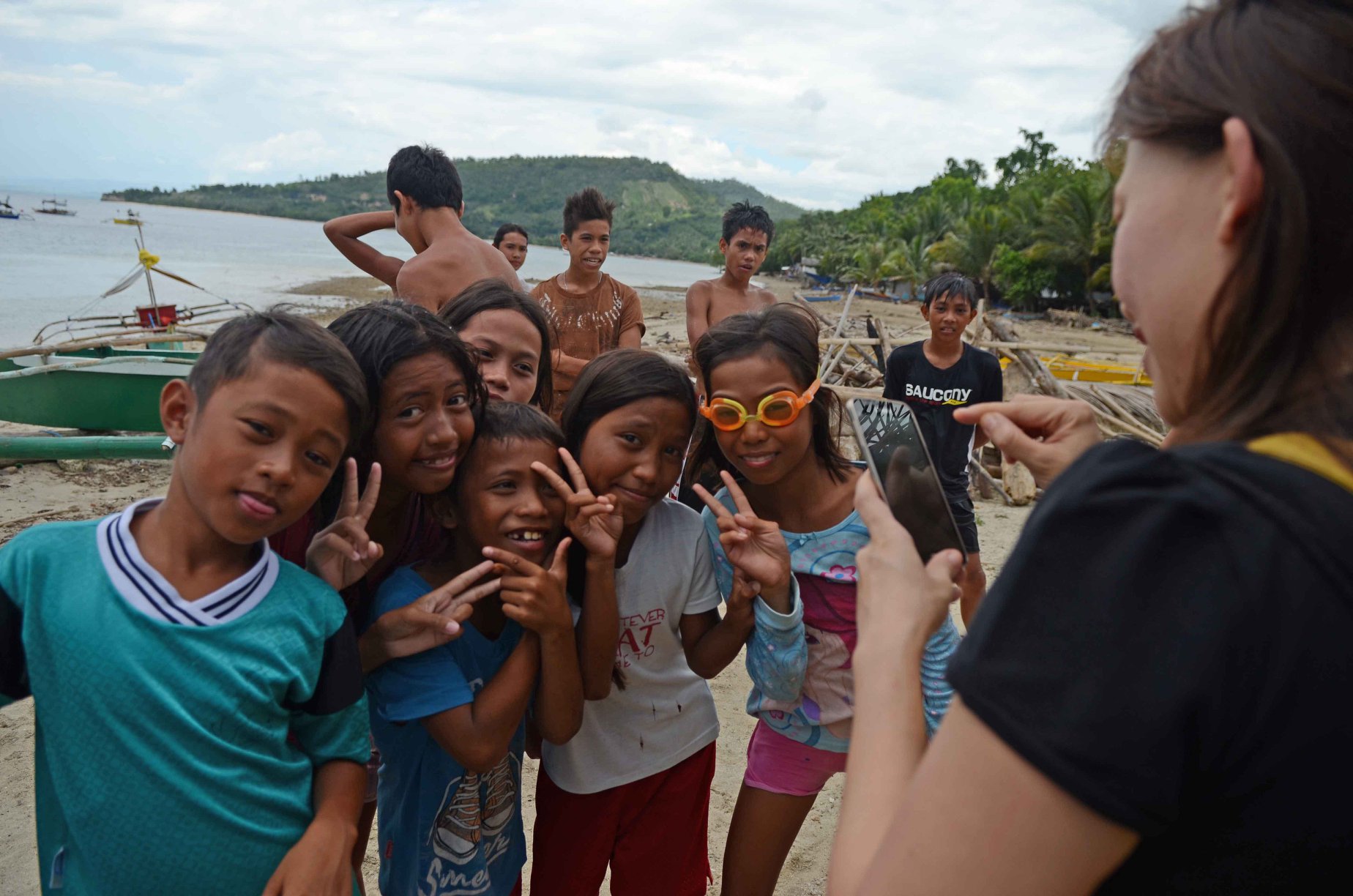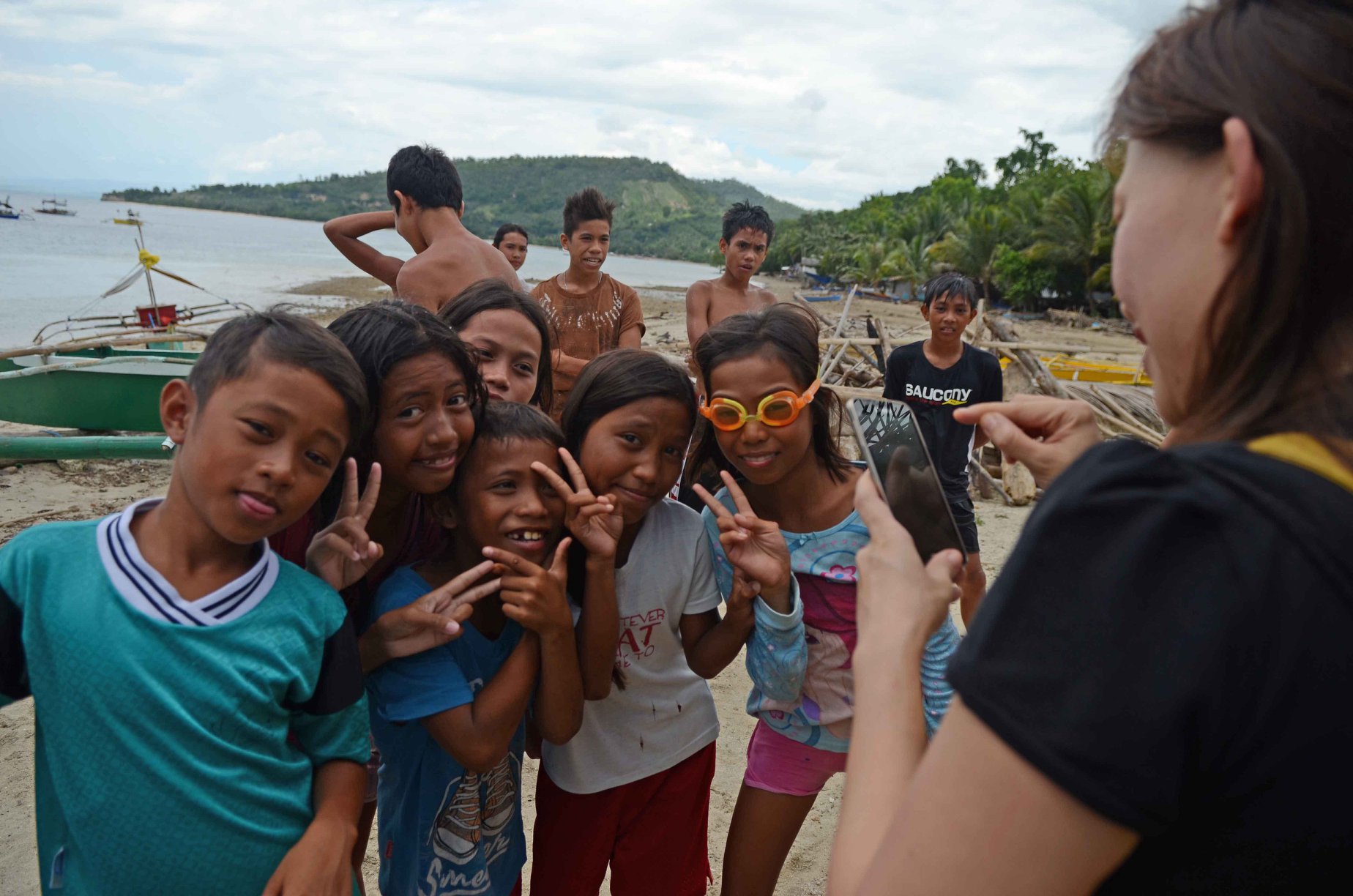 Mandy Navasero is revealing General Santos City, Sarangani, and Lake Sebu as a photographer's mecca in a series of destination lectures for the SOCCKSARGEN Photo Safari.
The seasoned director of photography is offering her destination lectures also to tourists and non-photographers who she says "will be able to take beautiful breathtaking pictures of the sights in this pretty little peaceful corner in Mindanao."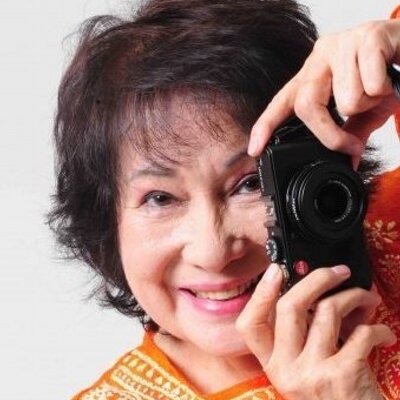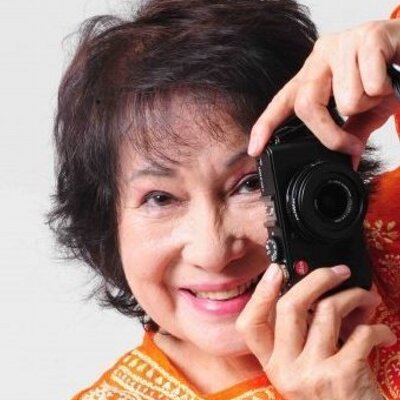 Navasero first discovered the Mindanao destination for Eco tourism and adventure in 2014 where visitors can enjoy plenty of travel, seafood, and fruit without security risks.
SOCCKSARGEN Photo Safari notes that the urbanized destination, which is also home to world boxing champ Manny Pacquiao and Miss Universe finalist Shamcey Supsup, is considered typhoon-free with temperatures ranging from 28 degree Celsius to 36 degree Celsius.
Navasero's lectures describe the photographer's haven as the tuna capital of the Philippines where the highlight of visit is the Fish Port Complex at sunrise where fishermen unload tons of yellow fin tuna to be weighed, graded, sold and shipped to fish markets all over the world.
The photo safari also lists Tiongson Arcade where participants dine on sumptuous seafood cuisine, with specialty crabs offered at Gusteaus Resto near GreenLeaf Hotel GenSan.
Tourists are recommended to immerse themselves in the T'boli culture by visiting the SIKAT Cultural Center for tribal music and dances, and demonstrations of the art of weaving T'nalak fabric by master dream weaver such as the National Living Treasure Awardee, Be Lang Dulay.
Facebook Comments