American business magazine, Forbes, has listed Metro Manila as one of the top Ten Best Budget Travel Destination to see in 2016.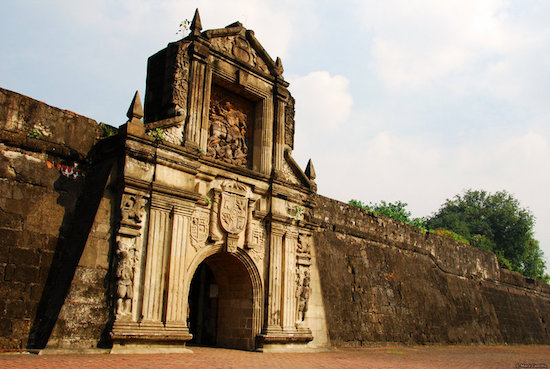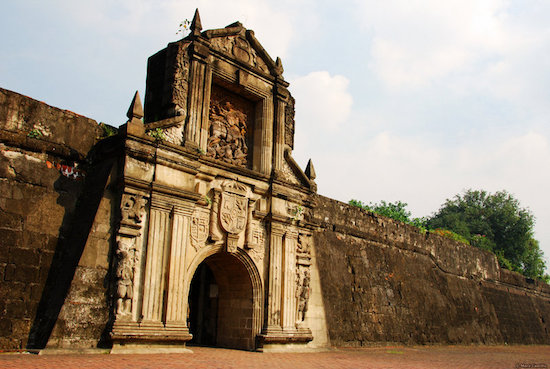 The metropolitan city in the Philippines is ranked 4th based on the recommendations of travel bloggers. The Manila entry cites recommendations from the travel blogging community, Two Monkeys Travel Group, established by Kach Medina Umandap from the Philippines and Jonathan Howe from the UK.
Forbes contributor, Alexandra Talty, wrote "The Philippines has long been overlooked as a south-east Asia travel destination, but it's now starting to attract the attention it deserves."
Despite the negative connotation of the foreigners to Manila as "congested, polluted and noisy" place, the Forbes listing referred to the capital city of the Philippines with several places and things to offer. The article highlighted the well known "walled city" or Intramuros which can be toured using an old-fashioned horse carriage or "calesa."
The Forbes article included other places near Metro Manila that tourists can consider, including Corregidor, or commonly known as "The Rock" described as a former World War II fortress and now a haunted ruin and a site for adventure sports like ATV's, hiking, kayaking and camping.
Laguna is also included in which she wrote has "seven lakes, underground caves, hot water and mud springs and loads of water sports."
Talty reminded travelers that even though other cities found in the neighboring countries of the Philippines such as Thailand, Cambodia and Vietnam are much cheaper, Manila's advantage is in terms of giving more "unique experience" and "just a fraction of the price of traveling in North America or Europe."
Facebook Comments