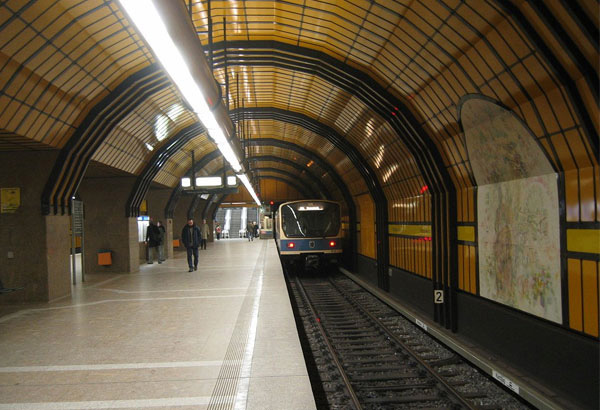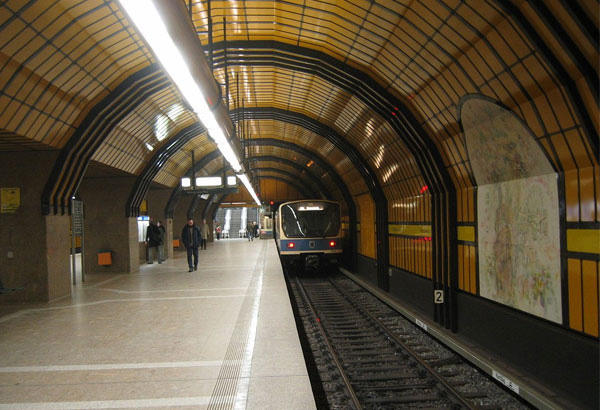 Manila's long awaited subway is one step closer to reality.
The Philippines and Japan have exchanged notes on the gigantic infrastructure project on the sidelines of the two countries' bilateral meeting late Monday, witnessed by both President Rodrigo Duterte and Prime Minister Shinzo Abe.
The exchange of notes are a prelude to the signing of the loan agreement in January, which will see the Japanese government loan 104.53 billion yen (Php 46 billion) for the first phase of the Manila Subway project.
The project, expected to move around 500,000 passengers by day come 2027, will run from Mindanao Avenue in Quezon City to the Food Terminal Inc. (FTI) in Taguig City, with a possible extension to the Ninoy Aquino International Airport (NAIA).
Aside from the subway project, the exchange of notes also covered the 9.4-billion yen (Php 4 billion) loan for the Philippine-Japan Friendship Highway in Plaridel, Bulacan to Manila, as well as a 2.5 billion yen (Php 1 billion) grant to rebuild war-torn Marawi City.
Japan's Ministry of Foreign Affairs said these 3 projects were part of Tokyo's financial support to the Philippines worth 1 trillion yen over the next 5 years.
Facebook Comments