The island province of Romblon in the MIMAROPA region is emerging as a premium alternative tourist destination after Boracay closed down for rehabilitation.
More popularly known as the "Marble Capital of the Philippines," Romblon is now gaining attention as the most beautiful island in the Philippines.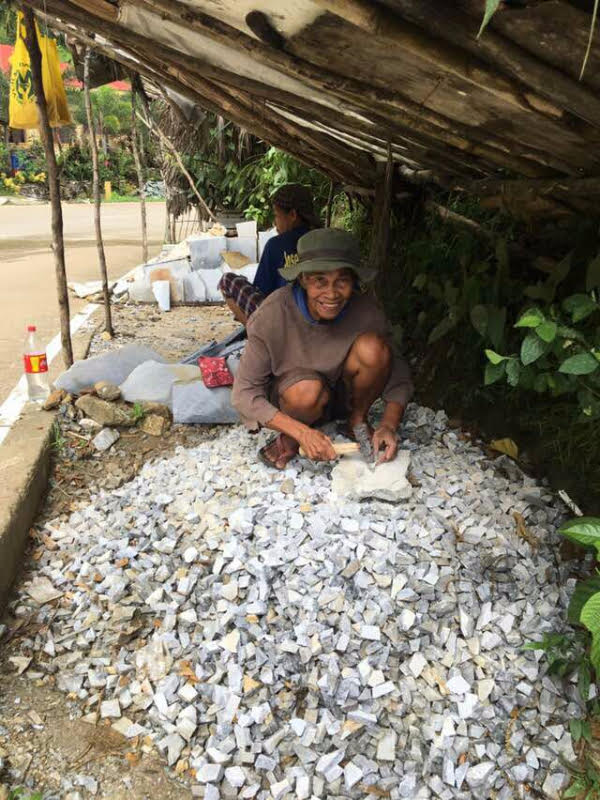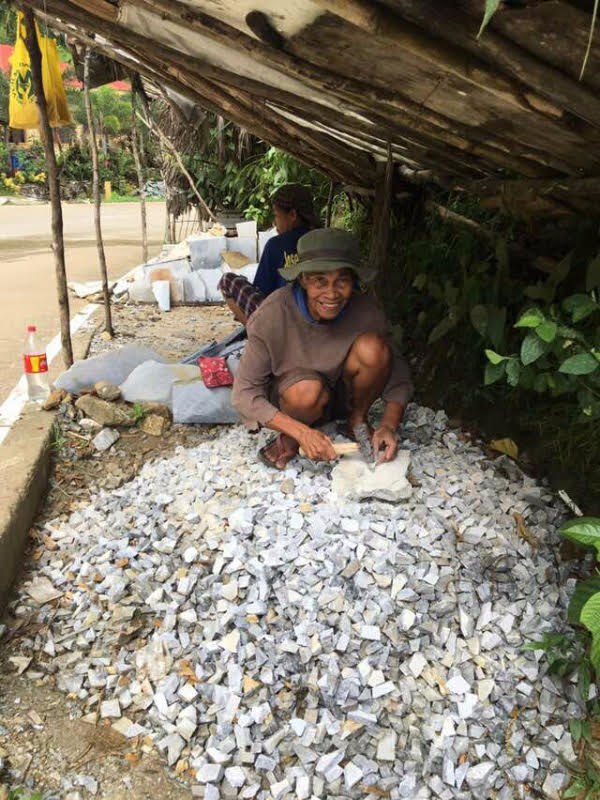 The world's attention is on Cresta De Gallo, a single virgin strip of island off Sibuyan Island.
The Department of Tourism (DOT) has listed the other attractions of Romblon: the crystal-clear seawaters and white-sand beaches in Tablas, Bon-Bon, Nonok-Nonok, and Cobrador; the waterfalls in Trangkalan, Dagubdob, and Busay and the Cantingas River in Sibuyan.
These sites are ideal for swimming, snorkelling, kayaking and other water activities like scuba diving and macro sdiving-photography, as the province's more than 30 dive sites boast of diverse marine life including sharks, rays, tunas, snappers surrounded by immense coral walls and gardens, says the DOT.
For mountaineers, the 2,058-meter high Mount Guiting-Guiting poses an enjoyable challenge.
Historical tourism also brings travelers to the island's centuries-old churches, Spanish forts and well-preserved ancestral homes.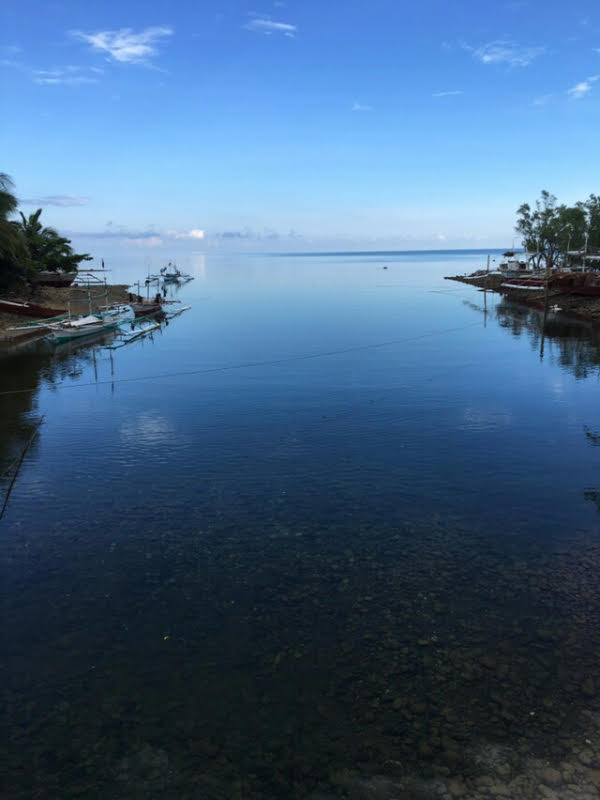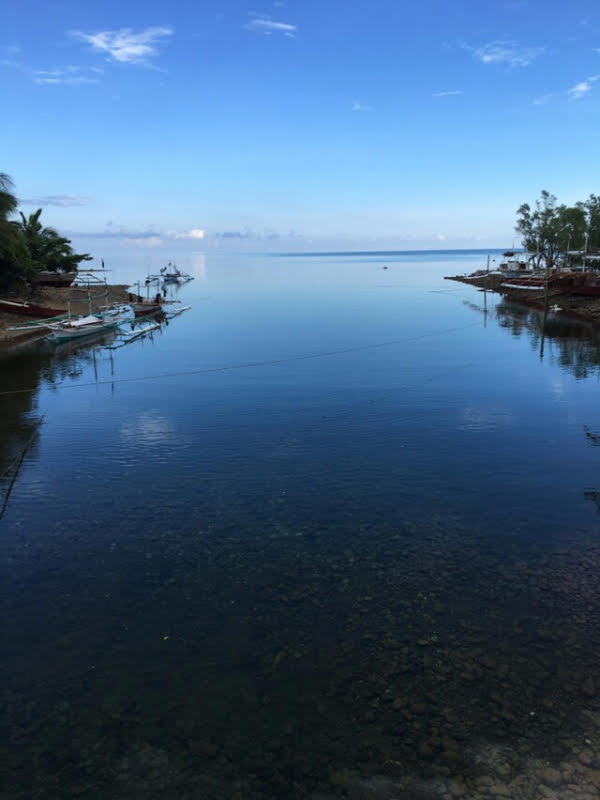 Romblon's old plaza has retained its historical character, featuring the marble statues of Dr. Jose Rizal, a large roaring lion, and a grotto with the life-size image of Our Lady of Lourdes. Many ancestral edifices remain intact, like the Cathedral of San Jose with its antique tableau altar, stained-glass windows, and its vintage convent.
Romblon's old municipal hall, built during the Spanish colonial period, remains perched on a hill overlooking the ruins of Fuerza de San Andres and Fuerza de Santiago, both declared as National Cultural Treasures.
Romblomanons' genuine hospitality is shown in the preparation of their dishes for visitors, including sarsa (tiny shrimps wrapped in dried coconut leaves), liswi (colorful edible shells), and gamus (raw unripe langka or jackfruit thinly sliced), along with mainstays tinola with malunggay leaves; nilaga and sinigang; adobo; and inihaw na pusit, isda at baboy.
All those and locally-grown fruits like banana, pineapple and avocado are served with Rombomanons' infectious smile.
Romblon's relative isolation makes it one of the best-kept secrets of Region IV-B. Pristine seawaters, unspoiled beaches, wild rivers and waterfalls are part of the province's charms.
Facebook Comments