Mark Zuckerberg, CEO of Facebook, posted a video of Filipina Riza Mae Tachado to honor her efforts to finish her computer science degree with the use of Free Basics service of Internet.org by Facebook.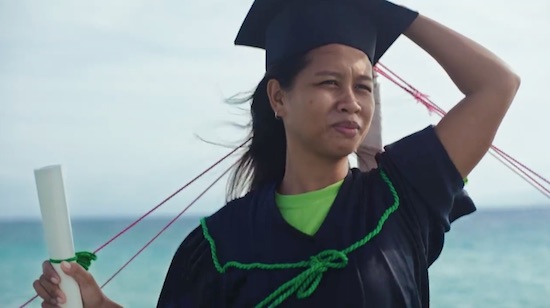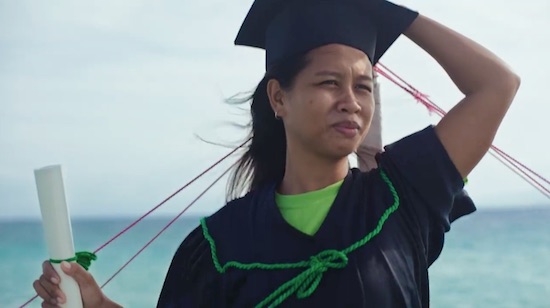 Zuckerberg noted how Tachado went beyond expectations for the women of Malalison Island in Culasi, Antique whose jobs were solely to collect shells. Tachado dreamt to do otherwise and chose to pursue studies in computer science, riding a boat to town every day.
While writing her thesis, Tachado's thesis work was interrupted by a typhoon that prevented her from going to school. She then maintained communication with her thesis group through the use of Free Basics which gave her mobile access to the internet and allowed her to finish her thesis
paper titled, "Automated Water Billing System of Culasi Water District."
Tachado went on to graduate, the first in her family to do so.
The video earned nearly 250-thousand likes and over 55-thousand shares on Zuckerberg's page, and nearly 1 million views on Internet.org by Facebook.
More recently, Zuckerberg and Internet.org by Facebook again posted a video of another Filipina, factory worker Marissa, whose dream to become an entrepreneur is being fulfilled through Free Basics.
Comments applauded the initiative of Internet.org by Facebook and Zuckerberg to connect two-thirds of the world's population like Tachado who have no internet access.
Facebook Comments