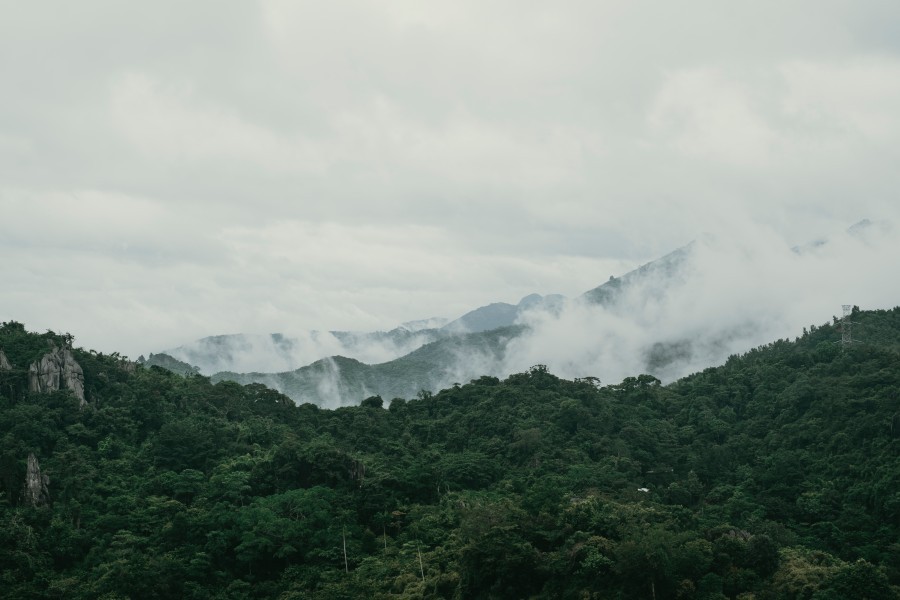 The Masungi Georeserve Foundation has won first place at the inaugural global Water ChangeMaker Awards for its efforts to restore and protect the Upper Marikina Watershed from large-scale environmental threats.
The Masungi Georeserve geopark in the Philippines bested over 350 nominees worldwide and was announced the recipient of the international conservation award during the Climate Adaptation Summit held on January 25, 2021.
"Our winner is a youth-led movement from the Philippines, the Masungi Georeserve story, an inspiring campaign for watershed restoration and reforestation led by the next generation of water changemakers," Global Water Partnership (GWP) Chair Howard Bamsey said at the Water Anchoring Event of the Climate Adaptation Summit.
The Philippine organization was lauded for "its holistic approach to dealing with ecosystems degradation" leading to concrete and cooperative actions for the restoration of forests and wetlands.
The Masungi Georeserve Foundation, Inc. (MGFI) is credited for "preserving biodiversity, improving water quality, and increasing resilience to climate change for generations to come."
In 2017, MGFI entered into a landmark agreement with the national government to restore and rewild some 3,000 hectares of degraded land around the Masungi limestone formations, a project largely led by young people under 30.
Increased measures were put into place to protect the area from threats like quarrying, treasure-hunting, and land trafficking by engaging up to 100 full-time park rangers and forming coalitions with different sectors.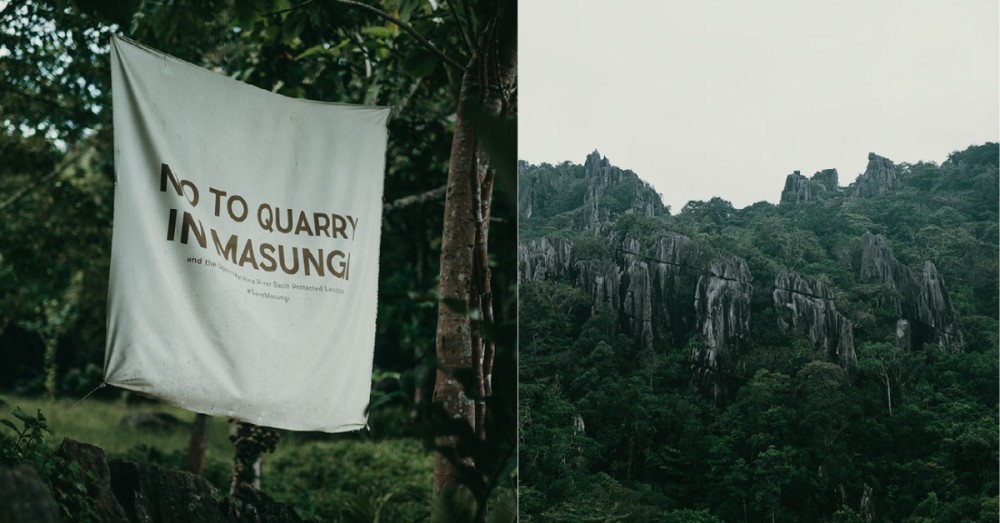 The Masungi Geopark Project (MGP) a geo-reserve conservation site in Baras, Rizal, has earned awards from organizations International Union for Conservation of Nature (IUCN) and the United Nations World Tourism Organization (UNWTO), among others.
The first Water ChangeMaker Awards was launched by the GWP last March to recognize the teams and organizations around the globe who shape water decisions that build climate resilience.
"We wanted to highlight that within our global network at the local level there are many stories of successful partnerships in confronting the multiple and related global crises we face, especially climate change," explained GWP Chair Howard Bamsey in describing the rationale for the first edition of the Awards.
The Masungi Georeserve is a conservation area in the Philippines home to 400 species of flora and fauna including an 8-foot flower, considered one of the world's tallest flowers, and a new land snail subspecies discovered by scientists from the University of the Philippines Los Baños (UPLB).
SEND CONGRATULATIONS in the comments below to the Masungi Georeserve Foundation for winning first place at the inaugural Water ChangeMaker Awards!
Are you a Proud Filipino? Get more good news stories on Filipino Pride! Subscribe to GoodNewsPilipinas.com and our YouTube channel: Good News Pilipinas! TV
Facebook Comments