University of Santo Tomas cum laude graduate Karen Ibasco has been crowned 2017 Miss Earth, during the coronation night held at Mall of Asia Arena Saturday night.
Ibasco became the fourth Filipina to be crowned as Miss Earth since the pageant began in 2001. She followed the footsteps of Karla Henry (2008), Jamie Herrell (2014) and Angelia Ong (2015).
The 26-year-old beauty from Manila outshined 84 other global candidates.
Read Related Story: Philippines' Angelia Ong wins Miss Earth 2015, makes history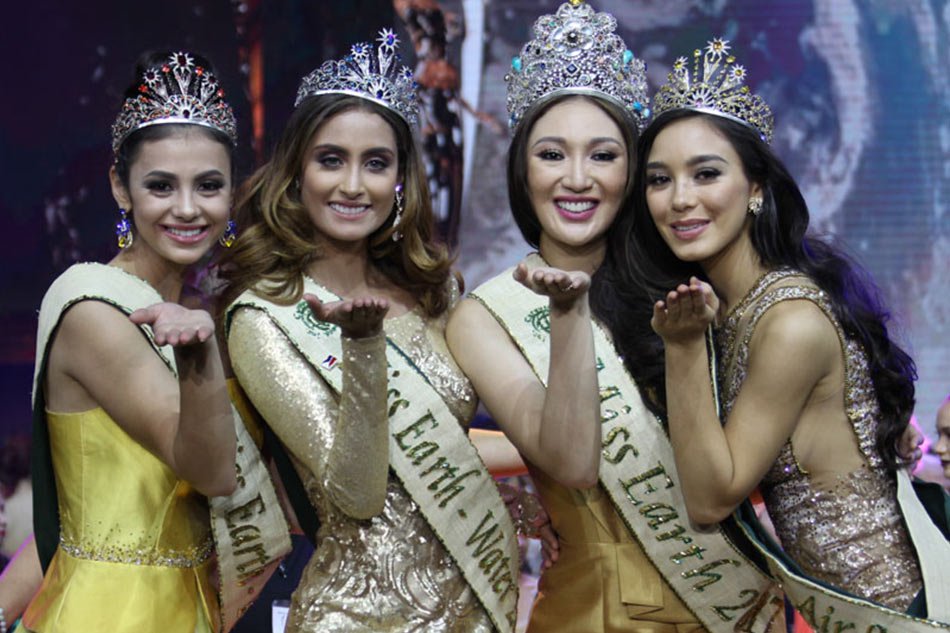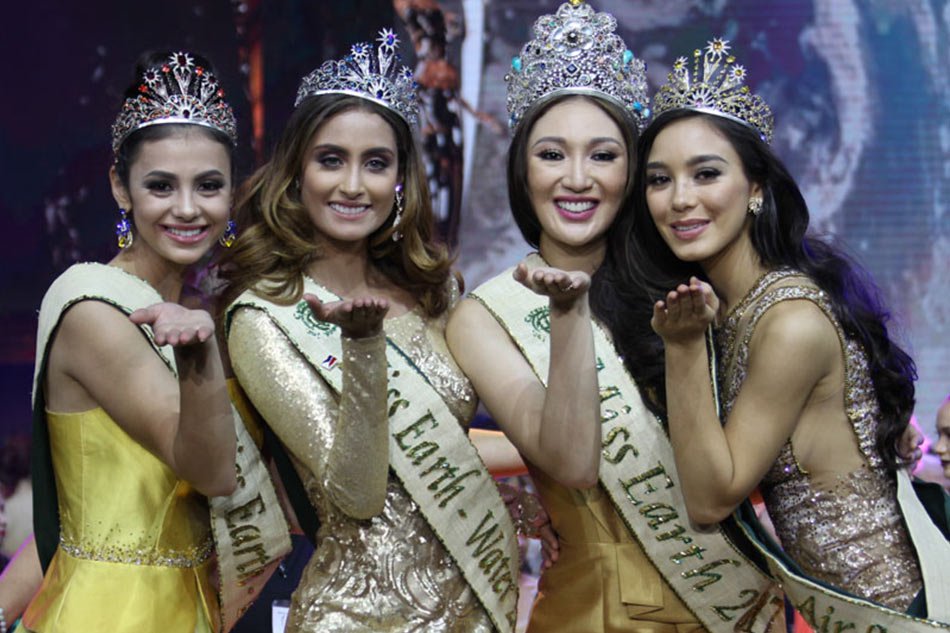 The other contestants who made up her elemental court are Australia's Nina Robertson as Miss Earth Air 2017, Russia's Lada Akimova as Miss Earth Fire 2017 and Colombia's Juliana Franco as Miss Earth Water 2017.
The beauty queen is a medical physicist who graduated cum laude both from her bachelor and master's degrees in Applied Physics major in Medical Physics from the University of Santo Tomas.
During the competition's final Q&A portion, Ibasco was asked who or what she thinks is the biggest enemy of Mother Earth and why.
Ibasco said: "I believe that the real problem in this world is not climate change. The real problem is us because of our ignorance and apathy. What we have to do is to start changing our ways, to start recalibrating our minds and redirecting our steps because together, as a global community, our micro-efforts will have a macro-effect to help save our home, our planet."
Read Related Story: Leren Bautista is Ms Tourism Queen of the Year Int'l
For the "Earth Talk" segment, Ibasco was tasked to discuss biodiversity. The beauty queen said:
"Biodiversity is very important. We are very known in the Philippines to have a lot of biodiversity and they are very important because they also balance the ecosystem. It's very important to protect them because as we protect them, we protect the environment to help save our home, our planet, our earth to be a better place to live in."
Ibasco was crowned by outgoing 2016 queen Katherine Espin from Ecuador.
Facebook Comments