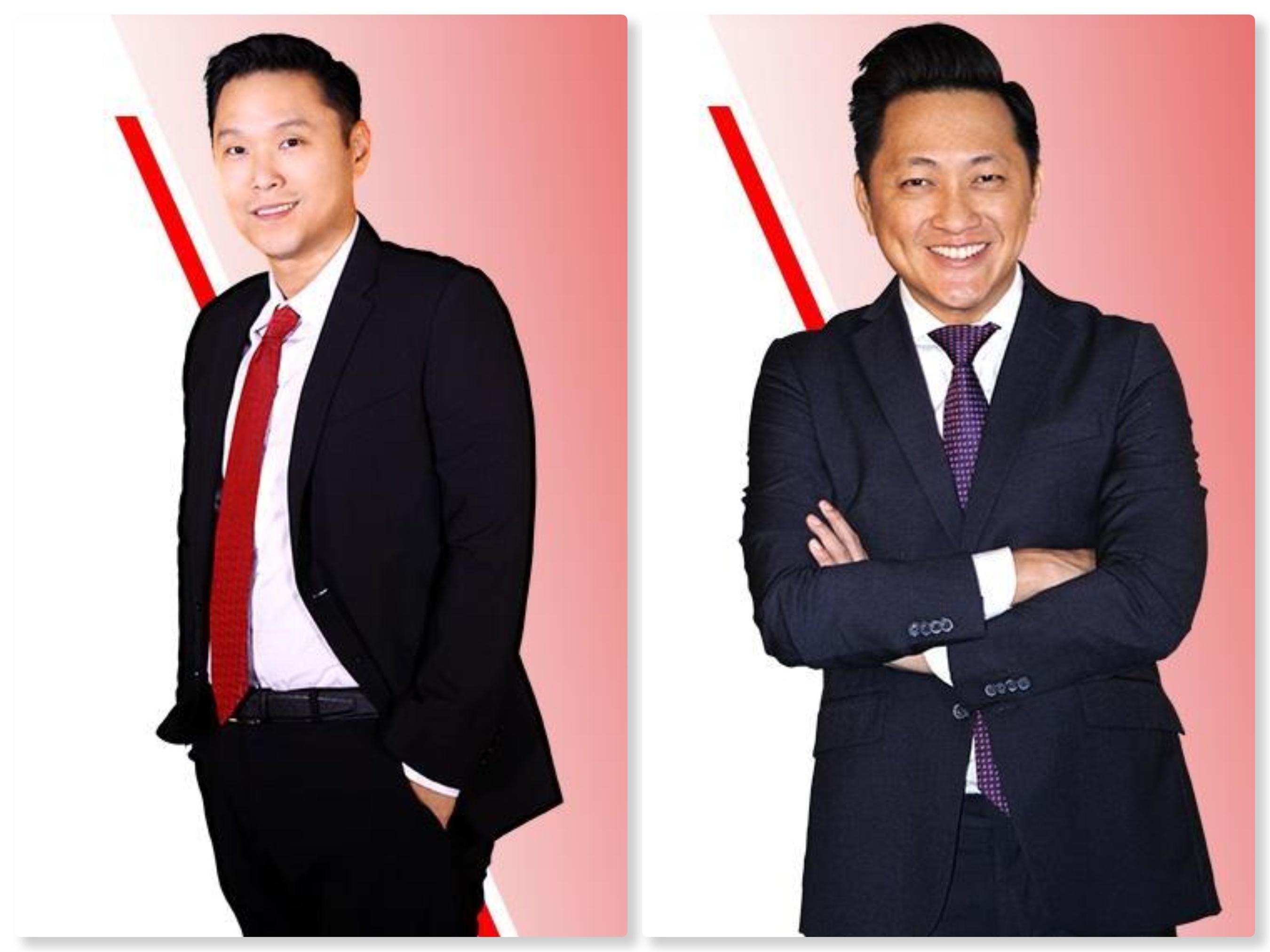 Rising from the challenges of the 1997 Asian financial crisis, proudly Lasallians Edgar Saavedra and Michael Cosiquien emerged as the Philippines' youngest millionaires as founders of Megawide Construction Corporation.
Engr. Saavedra and Engr. Cosiquien together formed the company that started as a construction firm then quickly evolved into an engineering and infrastructure conglomerate with airport, transport, and school construct projects.
Megawide is the largest private airport operator in the Philippines, managing the Mactan Cebu International Airport with India's GMR Infrastructure, touted as the world-class first resort airport in the Philippines.
In the Forbes List for the 2018 Philippines 50 Richest – Saavedra, 41 years old, earning a net worth of $245 million landed on the 35th spot in the Forbes list followed by Cosiquien, 43 years old, Forbes' 36th Richest in the Philippines with a $240 million net worth.
The two Lasallian engineers earned their Bachelor's degree in Civil Engineering from the De La Salle University – Manila where Cosiquien was one year ahead of Saavedra. After graduation, Megawide was established amidst the height of the Asian financial crisis in 1997 anchored on Saavedra's limited experience in the construction industry.
The challenges brought more opportunities for the firm as well for the labour market as surplus of materials brought supplies at a cheaper prices and attracted skilled labourers and engineering professionals, thus creating relationships with other industry experts that provided them with latest ideas and techniques in construction.
Hard-earned labour brought bigger brakes for the two Lasallian engineers starting from a project for a 25-storey building in 2004, to bagging the Berkeley and Grass Residences project from the SM Development Corp. (SMDC) in 2007. Saavedra and Cosiquien's decision to place the former residential property contractor Megawide for initial public offering in 2011 made it into an infrastructure firm leading them towards bigger projects from the expansion and operation of Mactan-Cebu International Airport, Parañaque Integrated Terminal Exchange in Metro Manila and the Clark International Airport in Pampanga.
Saavedra says he is proud of how the university built his character and encourages graduates "to build their good communication skills, become adaptive in the emerging challenges in the industry, nurture development in technology use as well as the awareness building better relationships with community where projects are being constructed."
The Civil Engineering Department of De La Salle University-Manila proudly announced its claim to producing Saavedra and Cosiquien as top-caliber civil engineers who are now in nation building through infrastructure development.
Facebook Comments