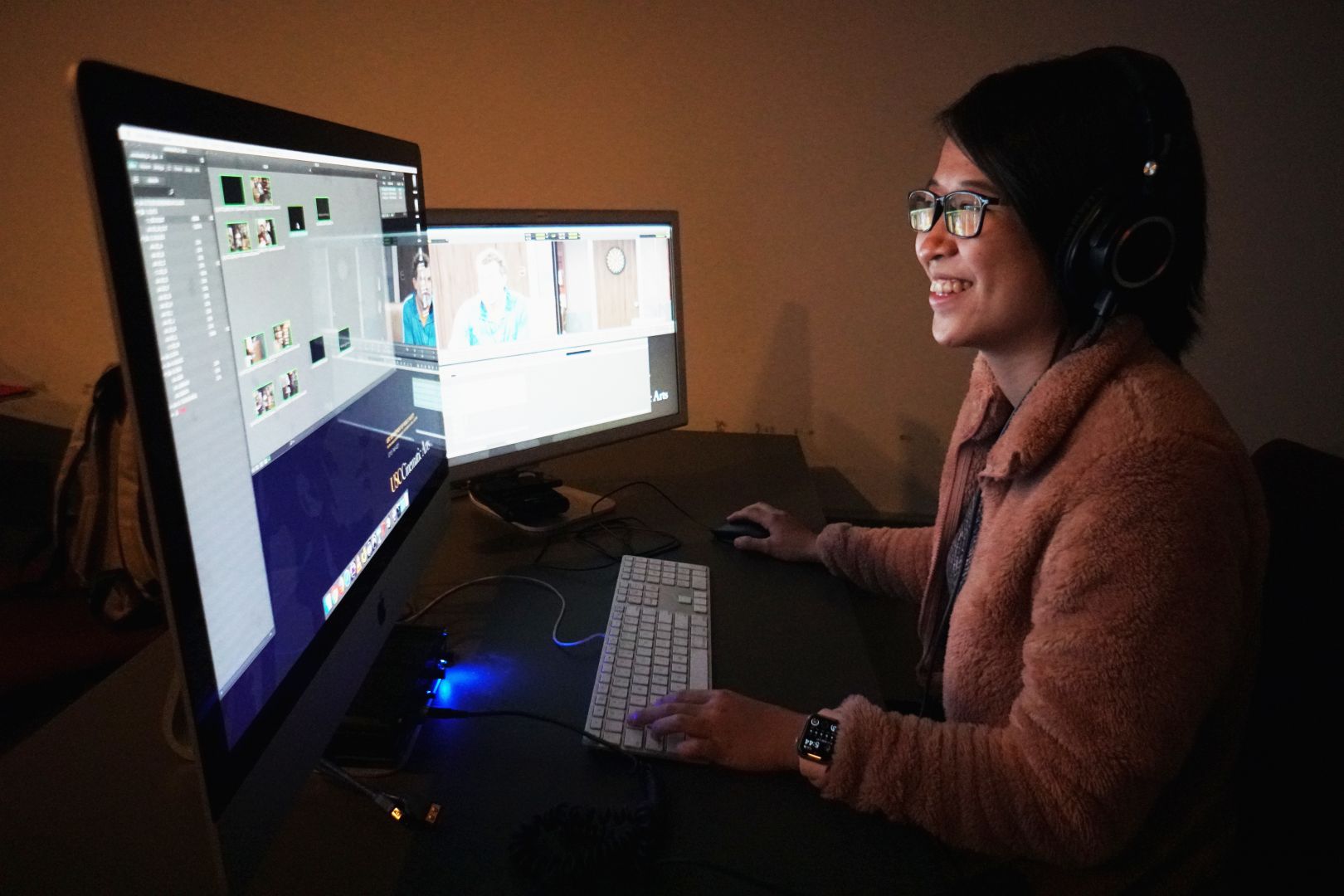 Kelsy Lua is a film editor based in LA who has made waves in both the local indie film scene and in film festivals in the Philippines, her country of birth. She has worked as the editor of multiple projects, which include award-winning short films Gawilan, Breach of Trust, On The Clock, and A Blossom in the Night, among others.
Though she had not yet realized she wanted to pursue filmmaking at the time, it was the field of psychology – Kelsy's major of choice at her alma mater, Boston University – that instilled a deep fascination for human behavior that would later influence her to gravitate towards film. A few years later, something she initially thought would just be a hobby ultimately became a full-on pursuit of a dream, as Kelsy graduated with an MFA in Film and TV Production at the University of Southern California, and went on to serve as an editor of several films thereafter.
Kelsy claims it was "a hard decision" to push herself to begin a career in the film industry. Upon arriving in LA, she was relatively new to the local scene, and she thought her dream a far-fetched one due to the influence of her Asian upbringing, which typically encourages more traditional careers such as medicine or law. Eventually, Kelsy overcame her fear of uncertainty – a feat she has called the "best decision in [her] life" – to pursue her filmmaking dream. Of her career, Kelsy says: "when I go to work, I feel energized and passionate – it doesn't feel like work to me…if I hadn't at least tried [a film career], I would have regretted it later in life".
Film editing is something that Kelsy feels is her main forte. Kelsy fell in love with editing when she put together a series of surprise videos for her family and friends that she says produced some "indelible memories" for her. "Choosing and stitching together several moving parts and producing as engaging and cohesive a story as possible" are just some of the many appeals of film editing, according to Kelsy.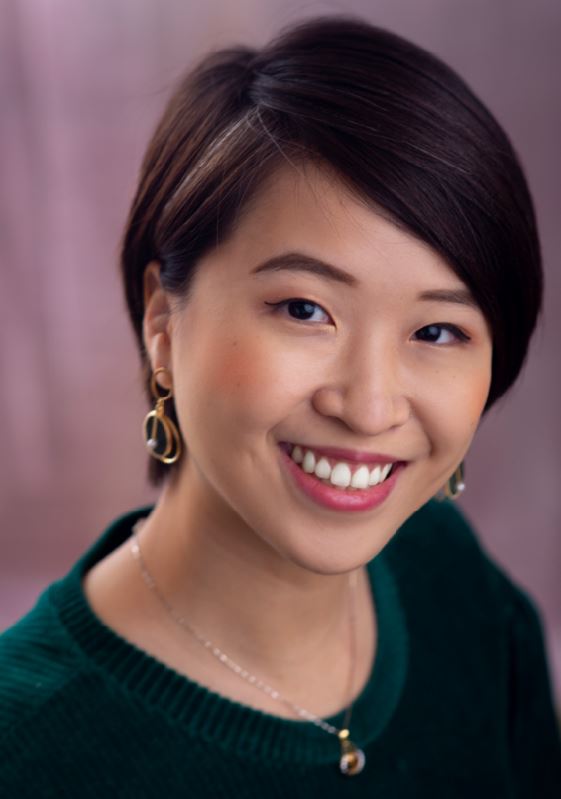 She also feels that the editing side is not talked about enough outside the filmmaking community. "Many people aspire to be producers, directors or writers, but very rarely do they want to work as editors", says Kelsy. She has a particular fascination for editing because she feels that it not only serves the story of a film and the creative vision of directors, but is also a way to get more hands-on with the actual footage itself. Her background in psychology again proves indispensable in this regard: "When you're trying to understand and express a character's behavior and motivations, [the major] comes in very handy".
Kelsy lists the Nolan brothers as being among her foremost filmmaking influences, particularly for their work in Inception and Interstellar. Philippine culture is also something that Kelsy wants to put at the forefront of everything she does; and to this end, she frequently inserts Easter eggs and inside jokes catered to Filipinos into her films.
Kelsy's main motivation as a filmmaker is to bring unsung stories to light that are, in her own words, either "inspirational or moving in some way", including those of Philippine origin. Among her foremost achievements in this regard is Gawilan, a short film she directed and edited, and which won second runner-up at Istorya Ng Pag-Asa (lit: Stories of Hope), a film festival organized by Philippine Vice President Leni Robredo. Gawilan centers on the inspiring, true-to-life story of Ernie Gawilan, a Paralympic swimmer who overcame long odds to live out his sporting dream. Watch Gawilan here.
SEND CHEERS in the comments below to Kelsy Lua, promising filmmaking talent based out of LA.
Are you a Proud Filipino? Get more good news stories on Filipino Pride! Subscribe to GoodNewsPilipinas.com and our YouTube channel: Good News Pilipinas! TV
Facebook Comments