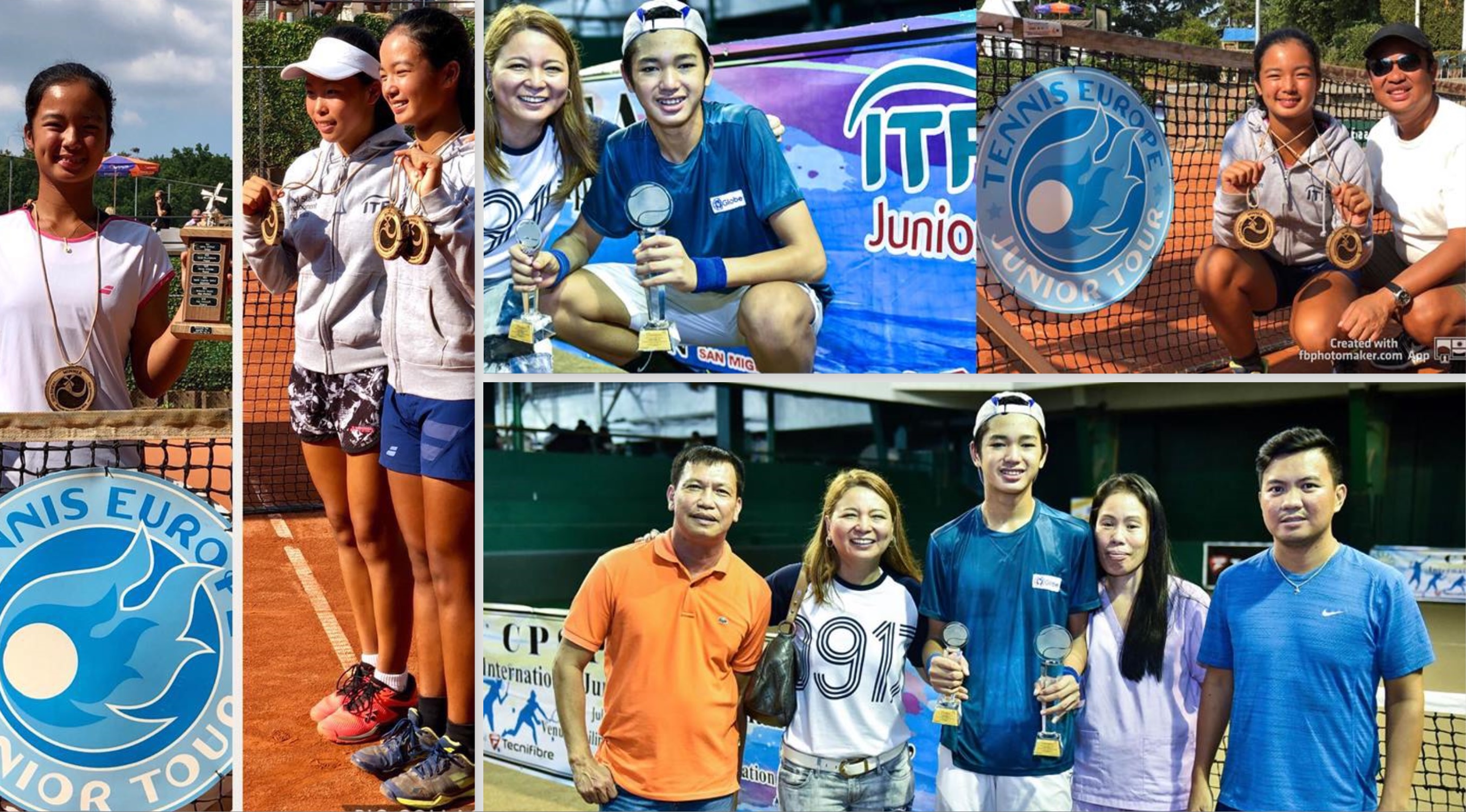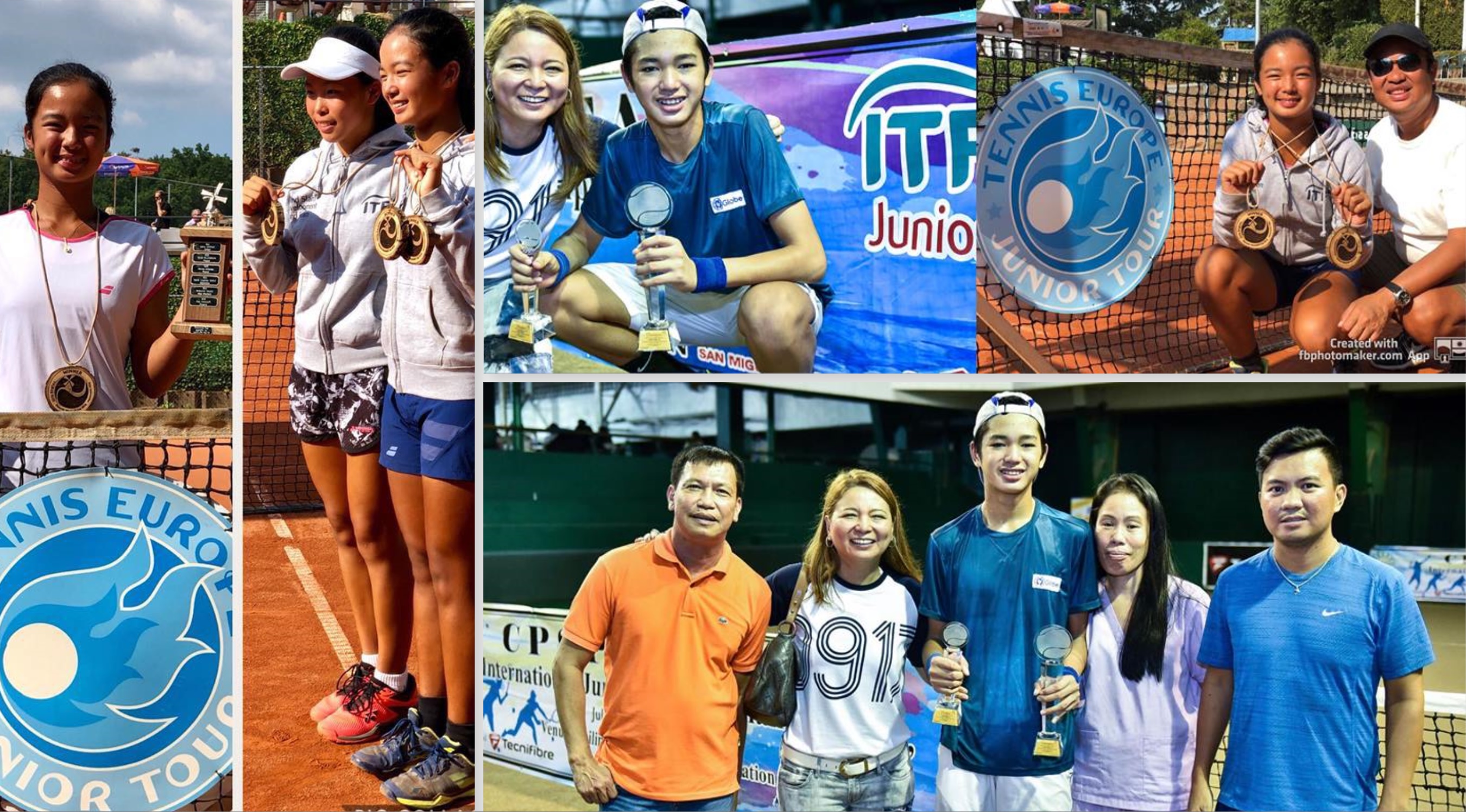 The Eala siblings, the brother and sister tandem of Miko and Alex continue to ace their way to the top of the international tennis world.
Miko won the Singles championship at the 18 and Under CPSP Grade 5 ITF Tournament in Manila. The 15 year old beat fellow Filipino Aljon Talatayod in a tough field of 32 players in straight sets 6-4, 6-1.
The tournament held at the Philippine Colombian Association in Paco, Manila had an international cast of players from the US, Chinese Taipei, India, Hong Kong, New Zealand, Singapore and South Korea.
In the doubles competition, Miko came in second with partner Jose Antonio Tria.
While younger sibling, 13 year old Alex bagged both the Singles and Doubles Championships at the 14 and Under Category 1 Duno Air Windmill Cup in Oosterbeek, Netherlands.
On way to the finals in the 64 draw tournament, Alex had to beat Germany's Number 2 player Tea Lukic and the Netherlands top player Florentine Dekkers.
In the finals, Alex beat Argentina's Number 1 Solana Sierra in a hard fought three-setter 6-4, 5-7, 6-4.
Alex won not just one title but two. She teamed up with her Chinese partner Wang Xin Tong to bag the Doubles Title as well.
Miko and Alex continue to make the country proud with their sensational performances on the tennis court and the love and support of their parents Michael and Rizza Eala.
Facebook Comments